Showcasing outstanding collection of Mini Business Cards for Inspiration
Whether you are a designer, developer or run your own business? Whatever you do, you cannot underestimate the importance of creative business cards. You never know where you get good business opportunity and so, most people give business cards best choice for handing out to share contact details at business meetings, industry parties, conferences etc. Despite their small size, beautiful business cards are to create a link between you and your new contact.
Business cards. Hundreds of thousands of business cards are shared out day in day out and possibly somewhere around 80% to 90% wind up in the trash. Despite that, professionals in every field consider mini business cards one of the most powerful and handiest marketing tools and people used to share business cards during formal introductions as a convenience for simple exchange of information with potential client, partner or like-minded person.
When talking about mini business cards, they are the best way to represent yourself and stand out with lower cost. A miniature business card is the small piece of hard paper which is almost half of the size of a standard business card. The biggest advantage of mini business cards is that they are highly professional and extremely cost effective. The principle idea of these cards is to provide all necessary information and contact details with the right first impression from a single glance at it.
In this post, we are going to showcase an outstanding collection of remarkable mini business card designs beyond the traditional sizing limits. We hope that this collection of beautiful miniature business cards will really inspire you with creative ideas and help in creating own business card to impress your future clients. Take a look:
Vintage Princess
Miniature Pocket Folder
Anusha Iyer

SOURCE
London Osteopathic Society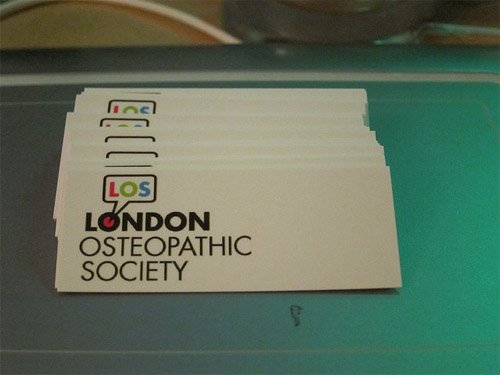 SOURCE
Courtney Dirks

SOURCE
Ryan Grantier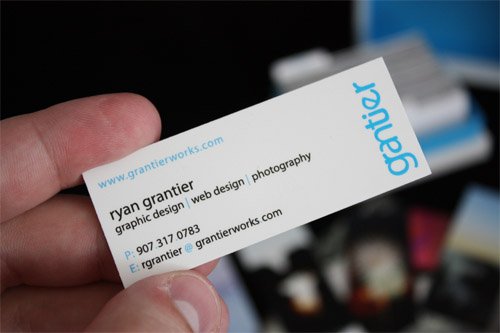 SOURCE
Nadine Staniforth

SOURCE
Kevinhansenphoto

SOURCE
Nice Icing

SOURCE
Adrianh

SOURCE
Karen Lauke

SOURCE
Julochka

SOURCE
Typography Mini Business Card


SOURCE
Holiday Packaging

SOURCE
Katerina Vourgos
Jazzybam

SOURCE
CacuMello

SOURCE
Gemma Adams

SOURCE
Mandymooo

SOURCE
Ian Evans
Lindy Kanand

SOURCE
Amber Ulmer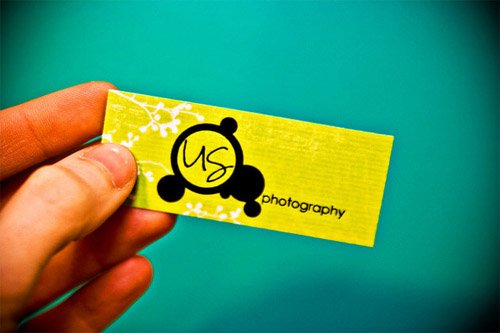 SOURCE
Scott Smith Photography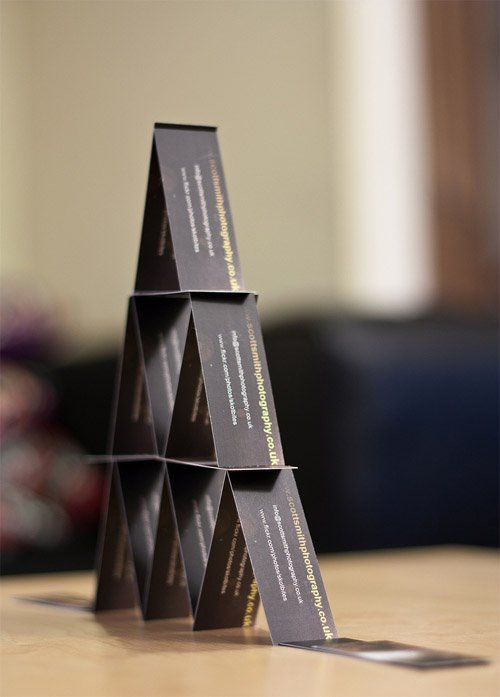 SOURCE
Kylacovert

SOURCE
PodgyPanda

SOURCE
Kevinhansenphoto

SOURCE
MRH Music

SOURCE
Go Green

SOURCE
Spagaten

SOURCE
Pixxlz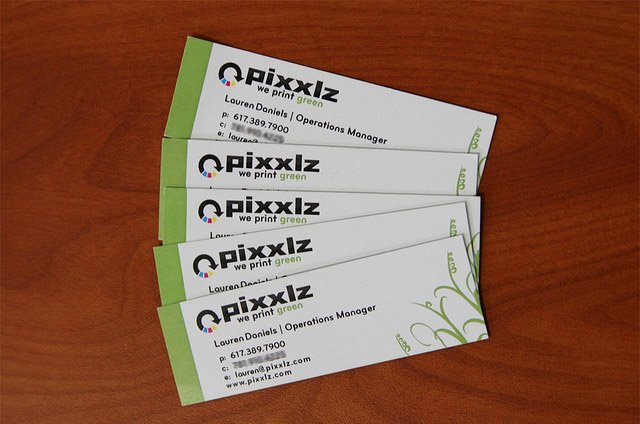 Further Resource
35+ Beautiful Mini Business Cards for Inspiration
http://designmodo.com/35-beautiful-mini-business-cards-for-inspiration/
37+ Mini Business Cards
http://www.freshbusinesscards.com/2011/03/mini-business-cards/
Williams Heilmann has been associated with
PSDtoWordPressExpert
for many years. He has extensive experience as a web developer and works with this company to offer the best WordPress solutions to suit the specific needs of the clients. Also, he has got a flair for writing which he consumes in writing the informational blogs for submission on different websites.