Five Methods Guaranteed to Create a Customer-Centric Mobile Marketing Campaign
The customer is always right, and mobile marketing has created a wealth of avenues for business impactors seeking deep, long-lasting connections. The advent of text messaging, mobile apps, social media access, and location-based services has paved the way for consumer-based operations, and big-time marketers are pushing for retention and buyer-centric offers.
If you're crafting a brand identity, and if you're implementing a mobile marketing strategy, customer-centric operations aren't just a benefit—they're a priority. The following methods develop customer-centric practices, guaranteeing up-close-and-personal marketing actions and intuitive buyer solutions.
Method One: Prioritize Data
Data drives everything. Currently, 50.3 percent of e-commerce traffic is obtained through mobile platforms, and 60 percent of mobile consumers consider their smartphones a primary internet source. The mobile industry carries big numbers—and big numbers reveal big data.
Your mobile marketing strategy should use data as a major resource. Your efforts, when powered by data, will offer the industry's best practices. Assuming your data has been gathered effectively, the consumer will benefit. The consumer's needs, at the end of the day, should trump all other endgames.
Method Two: Embrace Social Media Access
Social media, too, should be prioritized. Social media apps are booming, and they've become one of the world's biggest economies. A single star increase in rating can boost a social media app's downloads by 340 percent. Additionally, first-page placement can create astounding download potential for social media access points.
Social media places the customer above all else, so your mobile marketing plan should utilize its comment boards, fan pages, message systems, and media shares to its advantage. Twitter, Facebook, and LinkedIn are vital to creating app-centric, customer-centric platforms—platforms capable of observing and impacting the customer.
Method Three: Focus on Sensitivity Insights
Sensitivity insights drive the customer's pathway-to-purchase. They indicate the buyer's price threshold, revealing your plan's successes and failures. If you can measure customer message responses, you can create powerful outreach programs. If you're promoting high-priced goods, personalized messages may work in your favor.
Method Four: Use Ongoing SMS Communication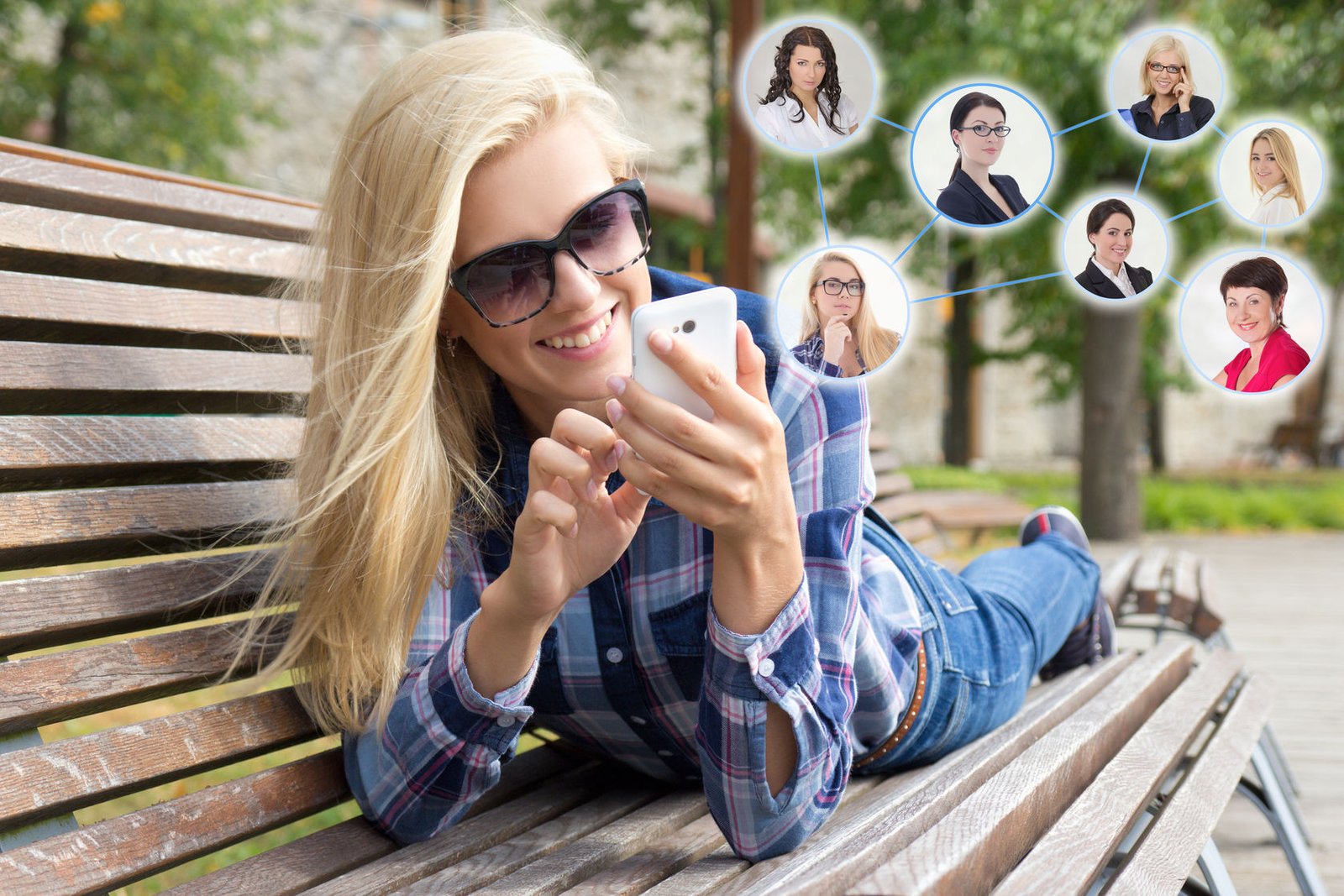 As stated previously, constant mobile communication is a powerful marketing resource. Once you've collected data, use it to magnify your communication channels. Implement an SMS strategy, and offer special offers, time-sensitive deals, and seasonal notifications.
Customer-centric communication is essential to any marketing strategy, and you can discover great solutions within ongoing text campaigns. Segmenting your SMS user base, here, is important. Offer different messages based upon each segment's disposition, buyer behavior, and demographical information.
Method Five: Encourage Feedback
If you can get the customer to contact you, you've won. Your marketing strategy's timing is everything, and its ability to directly connect to customers via insight alone is telling. Modern shoppers use feedback for a variety of shopping decisions; product reviews, service reviews, and even company reviews drive sales and retain customers.
They also create a dynamic communication atmosphere. Customer-centric mobile marketing goes beyond 'satisfied,' 'highly satisfied', and 'dissatisfied' notifications. It creates rich communication environments. When possible, offer quick shipping schemes, location check-ins, online reviews, opt-in feedback messages, and fast shipping options. Each option should offer a feedback field, and each customer's feedback should guarantee the option to discuss options with a representative.
Customer-centric options take the time to develop, but they're highly rewarding in modern campaigns. Your strategies should capture your brand's essence, utilizing time-tested-and-true methods while using only top-quality information. Take care of your customer, and your customer will take care of you.
Author Bio
Sophorn Chhay is an inbound marketer specializing in attracting targeted visitors and generating sales qualified leads. Through Trumpia's SMS marketing automation solution, he helps businesses and organizations communicate effectively with their customers or members. Trumpia is offering a free Mobile Marketing Success Kit so don't forget to grab your free copy.
These posts are a handout from our Guest Author who works with us occasionally and provide their opinions for our regular visitors on Web-Development & Designing, SEO, CSS, Coding etc. As their details can be marked with their concerning post even we would like to add that out Guest Authors are expert and master of their own sector. If you also desire to be our Guest Author Contact Us at
submit@webgranth.com