In the digital age of today, having a business for your website has never been more vital. Even if your company does not sell products or services online for your customers, having an online presence is still absolutely crucial to building a good reputation, gaining new customers, and remaining competitive in an industry that is becoming more and more cut-throat. However, having a website simply isn't good enough in itself, as it's easy for your site to get lost under the millions of other businesses fighting to be noticed in the Google search results. We've put together some top SEO tips for small businesses who want to spend as little as possible on getting the best results.
Outsource SEO
Outsourcing your business' SEO might just seem like an extra cost that your business can't afford, but in reality it can actually be a very cost effective move. This is especially true for business owners who have had little to no experience with SEO in the past, and will have to carry out a lot of trial and error before getting it right. Since having a strong online presence is so critical to your business' success today, outsourcing SEO to the professionals is definitely a move that will pay off.
Revamp Your Website
Your website's layout and design can actually have more of an effect on your company's SEO than you think. If you've spent the minimum amount on a basic website that covers the minimum required to get online, you might be able to find out that it simply isn't enough in today's day and age. Redesigning your website to ensure that it has a responsive design that loads and works well on every device, an easy to use navigation system, local information about your business, and evergreen, optimized content is essential to improving your small business' SEO.
Link Building
Building links is absolutely essential to SEO, but it's vital for your business to be proactive about getting them. Since one genuine, authentic link is worth a lot more than thousands of spammy ones, it makes sense for your business to make the effort required when it comes to getting high quality links. There are many ways in which you can create your own links, for example guest posting on a relevant blog. Along with that, you can also get links by doing something newsworthy which is picked up by a local news site, for example.
Blogging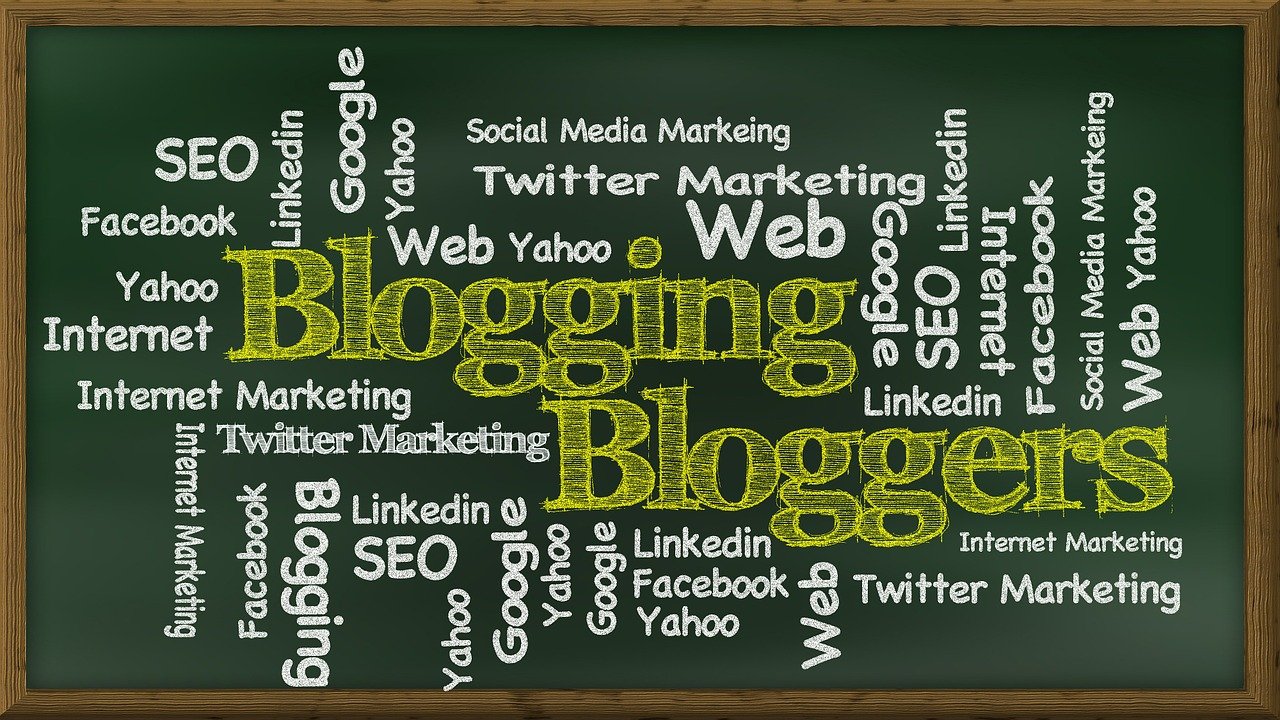 With more and more people discovering the potential advantages of full-time blogging, it's now become easier than ever to set up a business blog at very little cost. Starting a business blog can be a great way to improve your business' SEO, with the potential to upload lots of interesting, evergreen and relevant content that your customers will be interested in. Making sure to optimize your content will also improve your ranking in Google's search engine results.
For small businesses on a budget, the idea of internet marketing can seem a little out of reach. However, there are many affordable and effective methods of marketing your business online.
These posts are a handout from our Guest Author who works with us occasionally and provide their opinions for our regular visitors on Web-Development & Designing, SEO, CSS, Coding etc. As their details can be marked with their concerning post even we would like to add that out Guest Authors are expert and master of their own sector. If you also desire to be our Guest Author Contact Us at
submit@webgranth.com