One of the key decisions you need to make when launching your WordPress site is regarding the theme you'll be using.
You want the site to be visually appealing to visitors – a bad theme design might result in fewer visitors even if the content is good. But WordPress offers  plenty of different themes and picking the right one from the many options might seem difficult. So, what are the most important things you need to remember before choosing your theme? Here are five points to keep in mind.
#1: What are you trying to achieve with the website?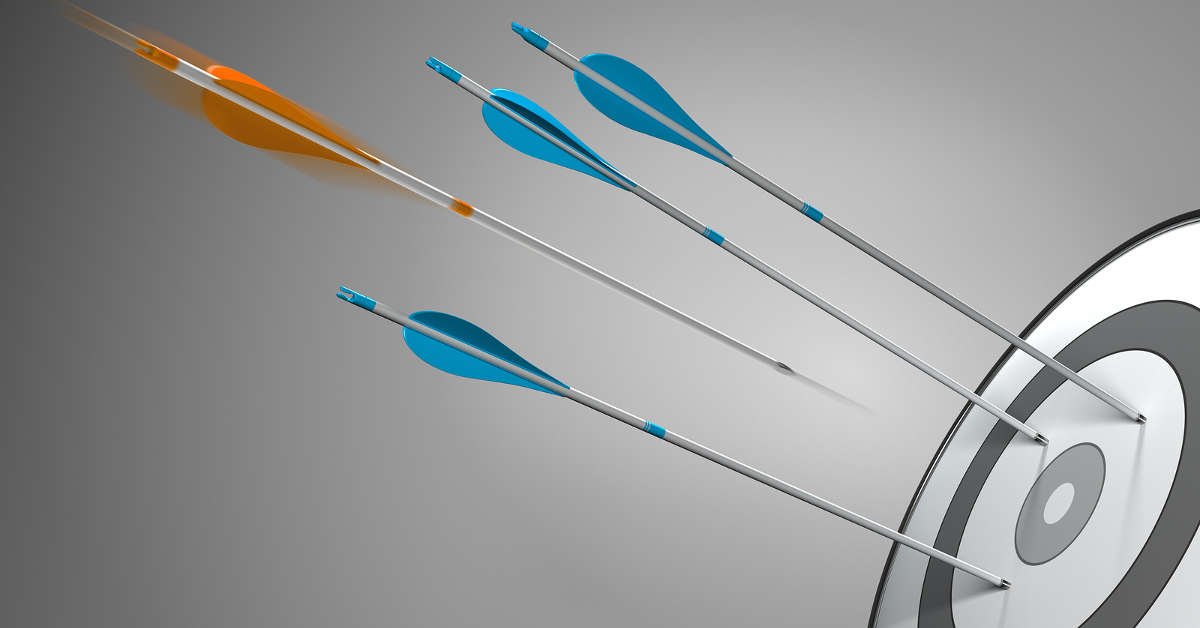 Your first consideration should be about the branding of your site. While there are plenty of stunning WordPress themes out there, not all of them would fit a certain type of website. Some are clearly more suited to visual sites that use plenty of photography, while others follow a more familiar blogging theme. So, before you start browsing the options, think about the messaging on your website. If you are running a business, you need to think about your brand – what are the colours that match your business vision and what design would best enhance the user experience of your products?
#2: How much are you prepared to tweak the theme?
The themes also have differences in terms of the customisation they offer. Some might be set in stone and not allow you to play around much, while others will let you change a range of things. You need to keep this in mind for two reasons. First, you need to think how tech savvy you are and whether customising your own site is something you are technically able to do without much effort. If you are not willing to learn or you are bad at using technology, you are probably better off with a theme that doesn't allow customisation much. You also need to consider how well the theme fits your content at its current stage. If you don't feel the theme completely fits your site and there isn't much you can change, you want to keep looking. Either find a theme that allows you to customise it or try to find a theme that is perfect just as it is.
#3: Is the theme responsive?
People aren't just using their desktop to browse the Internet. An increasing number of people actually use their mobile phones to shop, read blogs and so on. Therefore, you want a theme that is responsive and adapts to the visitor's device. This is especially important if you are a business – customers don't want to browse a clunky site that doesn't load properly on the phones but they'll just move onto the next business. It's also important to consider picking a responsive theme that doesn't have many features. A simple theme will work better on mobile and make it faster to open it. However, if you are just creating a site for fun, you could skip the responsive theme and just find something rather simple and easy to use. But for businesses, a responsive theme is a must-have.
#4:Does the theme offer SEO readiness?
WordPress has a good amount of plugins that make it easier to optimise the site for search engines. SEO is crucial especially for businesses as it can help boost your visitor numbers and ensure your customers can find you. However, some of these plugins are not supported by certain themes. When you are browsing themes, you need to keep an eye on the features list and make sure it mentions SEO. It's also a good idea to use the demo option and check whether there is support for SEO plugins as well as HTML tags. When using a demo, pay attention to the load times. You don't want your SEO plugins to slow down the website – no one likes a slow loading site!
#5: Are you looking for a paid or free theme?
Finally, we have to talk about the price. WordPress offers both free and paid themes and knowing whether you are prepared to pay or not will make browsing themes easier. If you are set to have just a casual blog or personal website, you probably don't want to spend a lot of money on your theme. However, if you are running a serious business website, a paid theme gives you more options and it can add an extra layer of professionalism to your site. Furthermore, the premium themes tend to offer more updates in design and they often have much better site security. Therefore, you definitely want to consider this option if you are serious about the site. The good thing about the premium themes is the fact there are a number of different price ranges available – you don't need to spend a fortune to enjoy the quality of a premium theme. Also, don't forget to utilise the sales on WordPress and check the retailers at OZCodes for special discount vouchers.
When you start browsing for WordPress themes, keep the above tips in mind. Think carefully what features matter to you before you start looking for the right theme. It will help save time and ensure you find exactly what you are looking for.
These posts are a handout from our Guest Author who works with us occasionally and provide their opinions for our regular visitors on Web-Development & Designing, SEO, CSS, Coding etc. As their details can be marked with their concerning post even we would like to add that out Guest Authors are expert and master of their own sector. If you also desire to be our Guest Author Contact Us at
submit@webgranth.com