WordPress Hosting-Top Tips for Security and Speed Management
Security of your WordPress hosting is very important. In this exclusive article, we are going to talk about ways you can truly secure your website admin.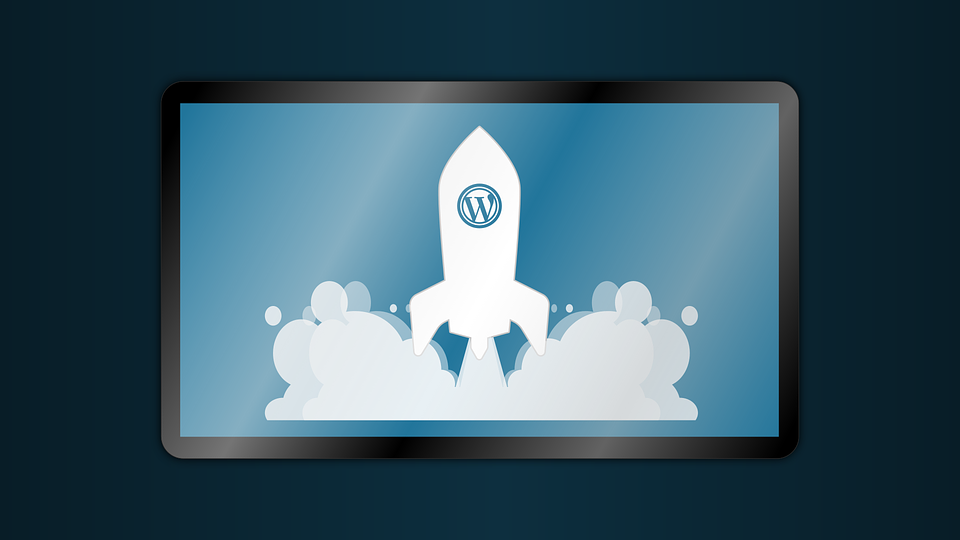 Do a review of ipage today, so that you can get tips for security and speed management.
WordPress security or hardening is all about reinforcing your website security. Securing your WordPress is more than installing a security plug-in. Here are top tips for security and speed management:
Secure WordPress with iThemes security plug-in
Generally, themes and plug-in are updated manually. Updates are released periodically. If you are someone who doesn't do site update regularly, you may have to configure automatic updates. Ensure that you secure your WordPress with iThemes security plug-in. You can do this by inserting codes into wp-config.php.
Keeping WordPress updated
WordPress is updated regularly. Every update comes with new features such as fixing bugs and security issues. As a WordPress owner, it is your duty to keep your WordPress theme, plug-ins, and website updated to the current versions.
Failure to do so may make your website unreliable, slow down and/ or become vulnerable to security threats. The solution is to always make use of the latest WordPress version. Don't give hackers the opportunity to hack into your WordPress website. If you have an out of the date plug-in, then you are simply making your WordPress susceptible to be hacked.
Some plug-ins have automatic updates from 3.7 onwards. Make sure you are downloading plug-ins from WordPress website. This will ensure you are not downloading malware into your website.
Use a content delivery network (CDN)
The location of your WordPress hosting servers can affect the performance of your site. For example, if your hosting company is located in the United States, a visitor who is in the United States will definitely experience a faster loading time than someone anywhere in Africa or Asian continents.
Thus, the beauty of having a content Delivery network is that it can surely speed your loading times for all the visitors of your website. A CDN comprises all the servers around the globe. Every server stores 'static' files. These static files are unchanging, and reliable files such as JavaScript, and CSS unlike your WordPress pages which are dynamic.
Therefore, if you are using a content delivery network, anytime someone visits your site, they will be served with specific static files from any closest server. This will also make your web hosting server to be faster.
Use excerpts on homepage and archives
By its default settings, WordPress displays the full content of every article in your archives and homepages. This implies that your tags, categories, homepage and other archive pages will not load faster; instead they will load at a slower pace.
The disadvantage of this is that users may not develop huge interest in reading the actual article, this can negatively affect the time they spend on your website or reduce your page views. To speed up your loading time, it is essential you set your WordPress to display excerpts, not the full content.
Optimizing the database
After using WordPress for some time, you will discover that your database will have some information you may probably don't need any more. What you should do is to optimize your database by getting rid of all those information you may not need, this will guarantee improved performance. Optimizing your database will help you delete things like unused tags, revisions, trashed posts etc.
Using browser cache
WordPress pages are dynamic; they are built on fly every time a user visits a page or post on your website. To build your WordPress pages effectively, you need to find the required information, assemble them together before displaying them to your visitor. This involves a wide range of complex process, and it can slow down your site especially if you have multiple people visiting it at the same time. This is why, it is highly recommended you use a caching plug-in. Caching has the capacity to make your site 2x to 5x faster.
Accelerate your site in addition to WP Rocket
Identify the things that slow down the performance of your site. This is known as front end scan of your page. There are many plug-in that offer relevant information about resource consumption such as P3 profiler, debug objects and query monitor.
Before you activate WP rocket, try to run diagnostics with query monitor and detect all the slow queries. This optimization is very necessary; it will make your cache plug-in to run effectively and efficiently. Select the best hosting for your website, using the most innovative hosting technologies.
Was this article helpful? Kindly share your ideas in the comment box!
These posts are a handout from our Guest Author who works with us occasionally and provide their opinions for our regular visitors on Web-Development & Designing, SEO, CSS, Coding etc. As their details can be marked with their concerning post even we would like to add that out Guest Authors are expert and master of their own sector. If you also desire to be our Guest Author Contact Us at
submit@webgranth.com