Million of websites such as blog sites, Ecommerce sites or social networking sites come up with advertisement and most of these websites use ad banners and display advertising to show advertisement on web page. This post presented the list of ad management plugins and solutions for WordPress site.
Selling advertisement space on websites is currently the latest source of revenue. As we have observed, various websites show advertisements. Here, the detailed information about various ad management plugins and solutions are provided. This will give idea for first time developer and designer that what kind of plugin they can use effectively for their websites to place advertisements. Below is the list of WordPress based ad management plugins and solutions for your website.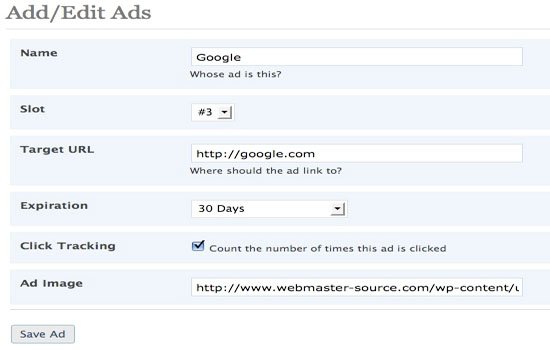 Wp125 is the WordPress plugin providing solutions for ad management. This tool facilitates displaying ads on one or two columns and provides templates to implement user-defined design with advertisement. There is no limit on showing ads either manually or automatically. This application keeps track about the number of times the ads got clicks. There is no need to worry about the expiry dates of the ads because this plugin automatically notified about the expiry date and drop down the ads according to setting done by users.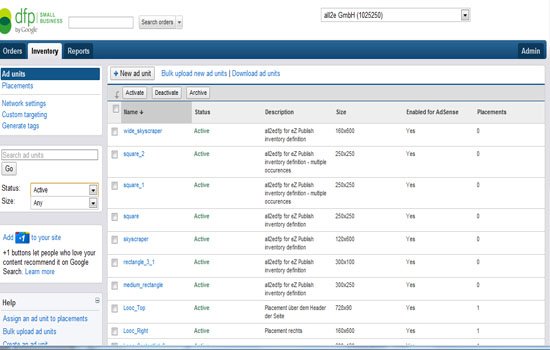 Google Double Click for Publisher (DFP) is the online WordPress advertisement-publishing tool for small businesses. This tool is the cross platform tool distributed by Google. This is cost effective and efficient. DFP automatically gives an idea about the best paying ads and can deliver the high rank ad on the specified website. The only bad part of this application is deploying this tool is not easy.
OIO Publisher is a WordPress ad management plugin. This plugin provides a facility for direct selling of advertisements. This application can generate the sales report and have payment forms, which define an easier way for sale/purchase of advertisement space. This extension is helpful in defining a zone for displaying multiple or single advertisement at a time. In this plugin, there is a sidebar widget for placing advertisements at the sidebar. Following is the screenshot for order and adjusting advertisement form.
This is an innovative technology of WordPress with advanced functionality. There are two Adrotate plugins, first one is known as the basic version. While another is pro version, this pro version has some awesome features as compare to the basic version. The basic version is easy to run and has core functionality such as deploying ads and maintaining the graph or report card depicting the priority of ads.
Simple Ads Manager is free of cost WordPress Ad management  tool for WordPress bogging users. This plugin is packed with lots of features. It has flexible logic feature, which organize the ads according to their rank. Here third party and bloggers can place their own ads easily.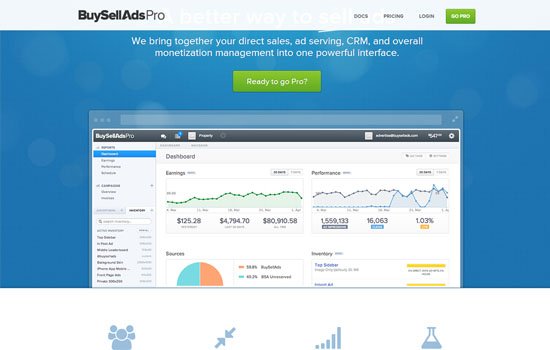 BuySellAds (PRO) is the advanced version of BuySellAds. This WordPress Ad management  tool provides outstanding solutions for managing ads and their ranks. The graphical interactive interface makes the task user friendly such as marketing and delivering advertisements. BuySellAds provide connection with advertisers, which maintain healthy relationships.
Conclusion
Hence, it is concluded that any kind of website can approach any plugin but need for effective deploying is necessary. If there is single zone for posting advertisement then there is no need to buy OIO publisher. If there is no need to have a third party advertising agent then BuySellAds Pro will be beneficial otherwise opt Google dfp.
Now I hope that this post will be helpful in deciding the best WordPress ad management plugin and solutions in terms of their cost, features and usability of web pages.
Leander Crow works at
Webby Central
as a veteran web developer. He has a passion for technology, coding and design and has coded for award-winning names in the industry. He is also a freelance writer who has helped many web development firms build an audience by sharing informative write-ups.