WordPress 3.7 Launches: Upgrade WordPress to More Powerful Level
There is good news for all WordPress bloggers and webmasters. Now, it's time to upgrade your WordPress platform with more flexible, functional and secure CMS that is WordPress 3.7. This latest WordPress 3.7 has come up with some new add-up and updated features. It will enhance website architecture as well as make it more stable.
The prime reason behind releasing WordPress 3.7 is to make the CMS (Content Management System) more functional, highly-interactive, and optimizing the contour of the site. With the release of latest version, WordPress has regained its ranking among the other CSM platforms. What's new in this version; let's learn broadly with the below-given lists:
Key aspects introduced in WordPress 3.7 version:
Updating Background Automatically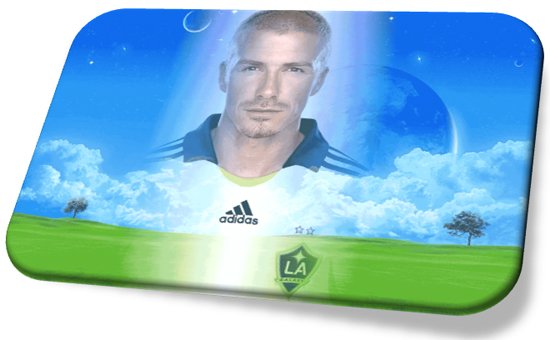 This latest WordPress 3.7 avails you to update any of minor changes in the core file at background automatically. The users don't need to make changes manually. This feature save lots of time and improve the performance.
Optimizing Search Result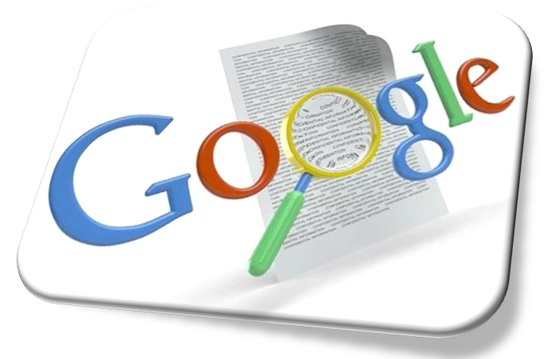 WordPress search feature has been optimized. Earlier, when the users search their blog from the search engine, they do not find their blog in the search result page even giving the exact title as in the blog. But with this latest version, you can find out your blog at good place in the list.
Improving Multisite Administering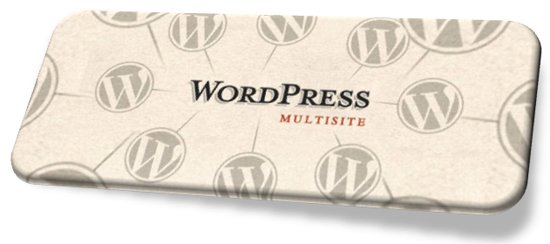 Administering multisite with this latest WordPress 3.7 has become the easier because this latest version of WordPress comes with more functions, flexibilities and superb interactivity.
Strengthening Password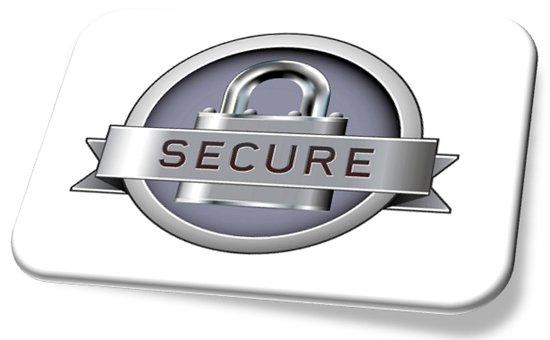 WordPress 3.7 has implemented the powerful password analyst system that gives idea about what kind of password you need to put up for WordPress. This aspect ensures better security and makes the architecture of the site reliable and stable.
Supporting Better Localization
Now it is easy for initializing the WordPress content with localize language or according to the geographical regional talking. This aspect makes content more readable across the globe.
Sorting the Post With Respect to Date & Time
This amazing functionality in WordPress 3.7 ensures easy organization of post with date and time. Now, you can spot the post according to the mentioned time and date, which makes content management simpler.
Conclusion
WordPress 3.7 has come up with lot more changes in all other aspects that you can find while using. For downloading, you just need to click http://wordpress.org/wordpress-3.7.zip and then follow the instructions as per mentioned WordPress.org. If you are already user of WordPress, then you just need to go to Dashboard and update to 3.7. Hope that you understand the benefits of WordPress 3.7, if you find any confusion in the blog, then you can share it with comment section given below.
As the most experienced developer of
CSSChopper - PSD to HTML Conversion Company
, David Meyer firmly believes in building the new ways that lead the people towards success. He focuses on an ideal approach and tries to deliver the perfect services close to the defined needs.