Nowadays, there are many different online marketing methods that businesses can use to gain greater exposure and higher sales levels. To give your marketing strategy the best chance of being successful, an integrated approach is a must.
Below, we will take a look at the benefits of linking your social media profiles to your website. However, it is important to note that in order to experience all of these benefits, you need website building software that gives you the platform to do so.
Improve search engine optimisation – Linking your social profiles is a great way to boost your social media ranking. If you head to the support section on Google, you will see this for yourself. Google state that linking social media profiles provides them with more information that can assist them with determining your site's relevancy to the user based on what they have searched.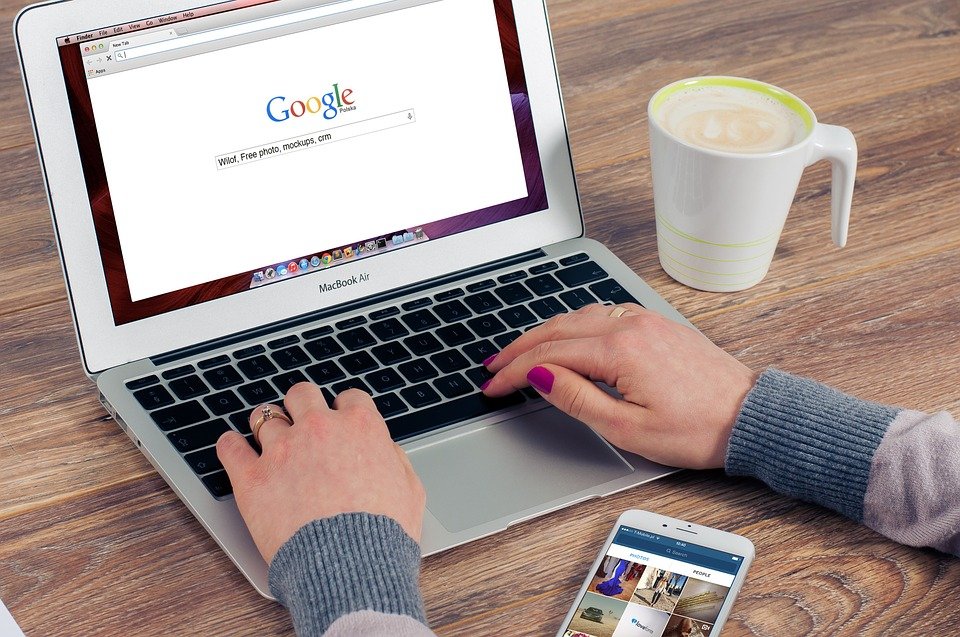 Link building – Link building, i.e. getting quality links that point back to your website, is an important strategy for any business. Social media marketing assists with this. You can use a variety of social media channels to build the search relevance of your business. By building quality links for your social media profiles, you will ensure that they feature more prominently on Google, and this will then help with the overall presence of your business online.
Collect social data – By linking social media accounts to your website, you will be able to collate social data from a variety of sources, enabling you to build a more comprehensive profile of your site members. This will, in turn, extend your engagement opportunities. By building up a better understanding of what type of social media users visit your website, you will be able to reach them in an effective manner, which will boost your overall marketing efforts.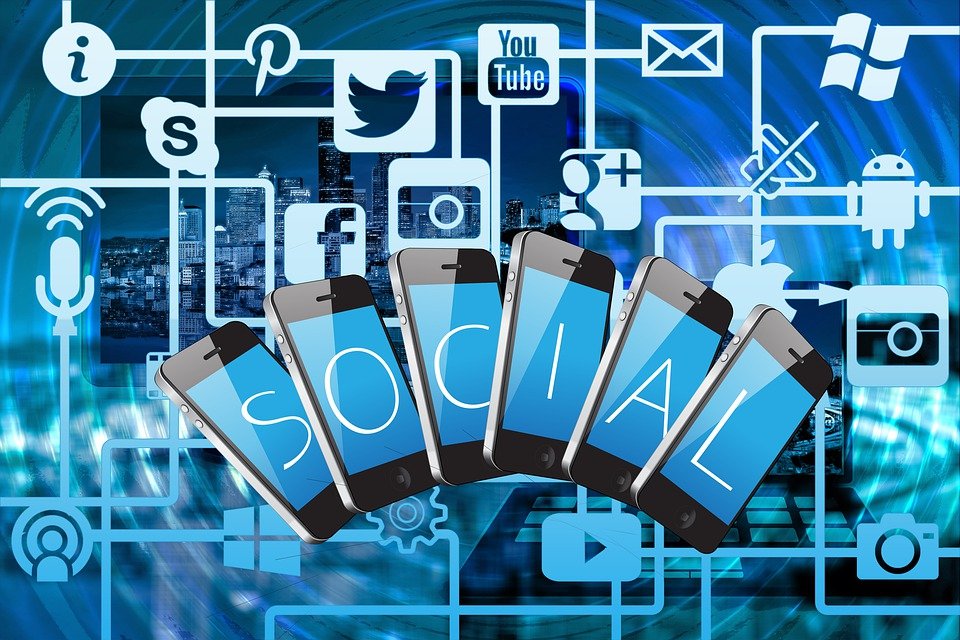 Free advertising – If you place social share buttons on your website, your users will share interesting content via the likes of Facebook and Twitter. This effectively works as free advertising for your business. With every share, your website is being shown to all of that person's friends and followers. This is a great way to get more people to your website. After all, word of mouth always has been the most effective form of acquiring new clients or customers, and it probably always will be. People will be more inclined to trust what their friends or family members have to say about a product or service.
Increase post exposure – This is linked to the former point about users sharing your content. If you want readers to share your posts, you have got to make it easy for them to do so. Social media share buttons ensure that this is the case. Your users won't have to go to the effort of logging onto their social media profiles separately, drafting their own post, and then posting it. Instead, all then need to do is, click the 'share' button and it will pop-up with a post featuring pre-written content that you have put together. They can adjust it if they want to, of course, but it enhances the convenience and will increase the chances of users actually sharing your posts.
As you can see, there are many reasons to link your social media profiles to your website. Not only will this boost your search engine ranking, but it will increase the chances of users sharing your posts too. This is the perfect way to tie your various marketing efforts together. But, you do need to make sure you do so successfully. This includes incorporating visible social media buttons, including up-to-date buttons, using analytics, and paying attention to terms and conditions.
These posts are a handout from our Guest Author who works with us occasionally and provide their opinions for our regular visitors on Web-Development & Designing, SEO, CSS, Coding etc. As their details can be marked with their concerning post even we would like to add that out Guest Authors are expert and master of their own sector. If you also desire to be our Guest Author Contact Us at
submit@webgranth.com