A mobile phone is a device that's almost omnipresent in today's time. Most consumers are using and transacting on the mobile device like never before. The number of devices and users are growing very fast. This is changing the media usage and shopping patterns of consumers, drastically. A mobile device makes the experience of using the internet, faster and simpler as one does not have to boot a PC every time an action is to be taken. The consumer can shop and send queries on a mobile device, while on the move, making the process very convenient as well.
Mobile Penetration
The mobile device is increasingly being used for searching the net. Many people also use it for shopping and business. According to globalwebindex, 80% of internet users own a smartphone, while 80% of smartphone users and 47% of tablet users use these devices to surf the internet. According to comScore, 82% of mobile usage time is spent on mobile apps. The number of mobile devices are also growing at a very fast pace. Some studies show that the total number of mobile devices are 5 times more than PCs. Mobile devices also get significantly higher rates of conversions for online businesses. In a situation, where the mobile device is becoming more and more prominent among users, a mobile app and a mobile friendly site are a must for a startup enterprise.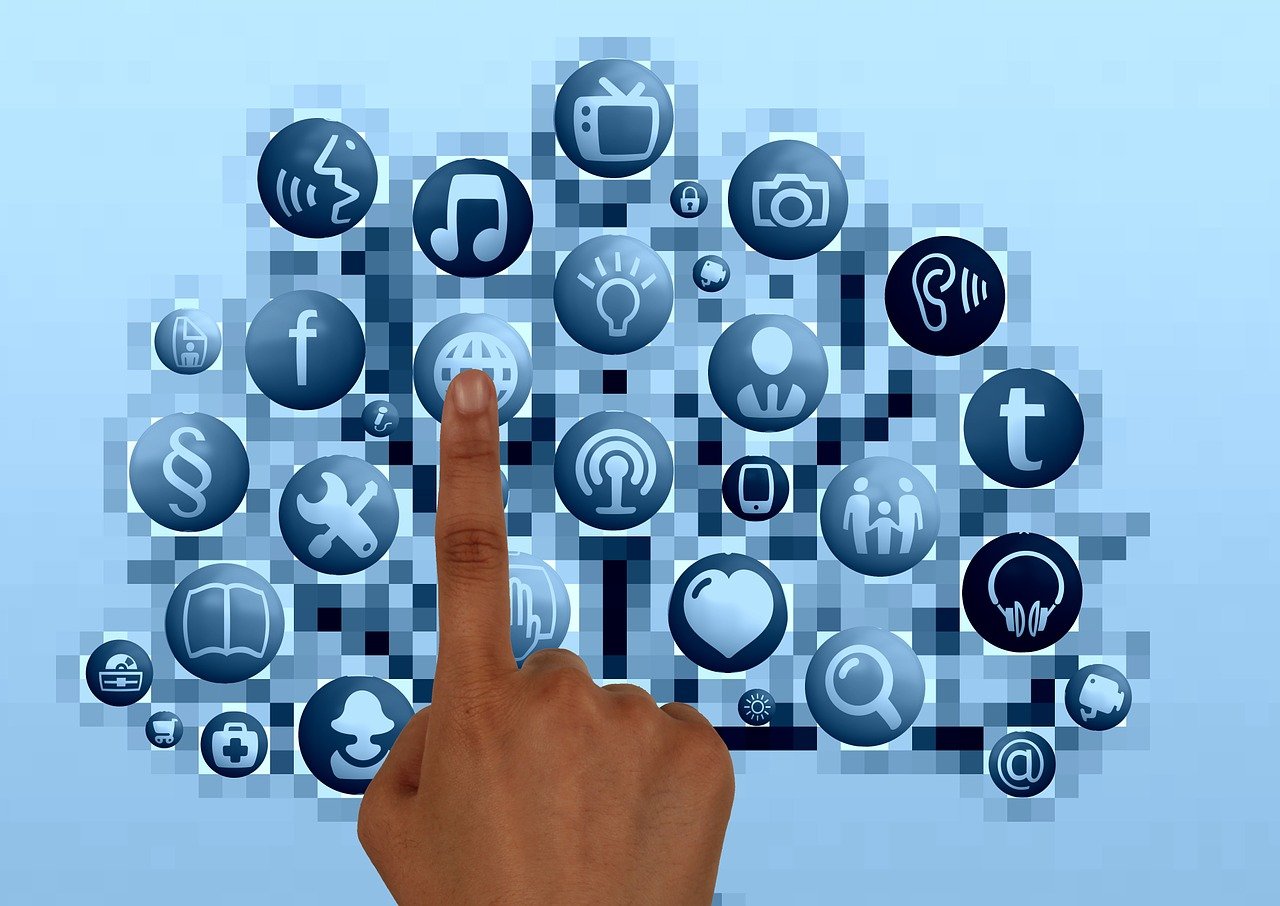 Mobile Devices Are Faster
Mobile Devices are Far More Convenient for The Users and Offer a Faster Shopping Experience. The user can quickly browse through multiple options on a mobile device. The action time on a mobile device is considerably lesser than on other devices. Mobile apps offer quicker navigation and save considerable time and effort for the users.
Easier Customer Support
A business app makes it easier for the businesses to provide instant support for customer queries. The app can be used for improving the level of service and support, by providing additional support channels.
Brand Presence
It is extremely important to have your brand present on a mobile device. Most of your competitors would either already have a mobile app or would be planning for one. Promoting your brand on the mobile helps you achieve better visibility and thus higher chances of users converting. Mobile apps are significantly useful in improving the traffic of your website through improved visibility.
Engage With Customers Better
A mobile app offers features like location and preference tracking which makes it easier for you to send out customized offers for your business. Some businesses like Uber have made service booking a really simple process on the mobile app.
Uber offers easy cab biking, by getting users to register on their mobile app. Such businesses have managed to build customer loyalty and avail services, while on the go. A mobile app provides the option of instantly sending out push notifications to customers. These are helpful in getting regular conversions through offers and discounts.
Easy Development
Mobile app development is a fast and easy process, thanks to the availability of cost effective remote app development teams. These teams would understand the application and provide the best solutions for your business along with a suitable turn around time for building the app.
Feedback Mobile apps are very useful for getting instant feedback on products and services. This is an in built feature in on all app platforms. The feature also includes star ratings which helps in getting publicity for the product among potential customers.
The Youth Advantage  The number of smartphone users is skewed towards the youth. Mobile presence is an opportunity to reach out to the youth and build a mobile brand that has long term advantages. Connecting with the young also helps in getting word-of-mouth publicity for the brand.
Building customer loyalty in today's fast paced business environment makes it really difficult for businesses to catch up. A mobile app provides technological benefit of helping businesses to stay in the consumer's mind all day, without having to spend large amount in the media. Some startups can also avail the option of starting off with a mobile app without having to invest in a website.
Author Biography: Ved Raj is a business enthusiast. He writes about startups, remote teams and outsourcing. He is working as a Marketing Manager with ValueCoders, a leading provider of remote development teams.
Admin from India is a founder of WebGranth, an entity of
Sparx IT Solutions
with over 8 years of experience on different verticals of web design & development. In his quest to spread the knowledge regarding web development, he has been contributing in WebGranth by submitting his valuable blogs.