Prototypes are an essential part of the entire design process. It is necessary to experience your own ideas in its prototype form so you'll know, more or less, how the product runs when it is finished. Prototypes have evolved in the last few years in the sense that nowadays, clients expect a higher level of interaction. You'll have to come up with a prototype that will showcase your entire design philosophy, an overview, if you will, of your design, your ideas, and how the users will interact with your output.
From web design conceptualization all the way down to building the final output, there are many tools available to help you produce quality digital products. These tools include those that can help you create prototypes with ease and in the least amount of time. Prototyping tools provide solutions for collaboration and productivity issues, which results in a seamless design process.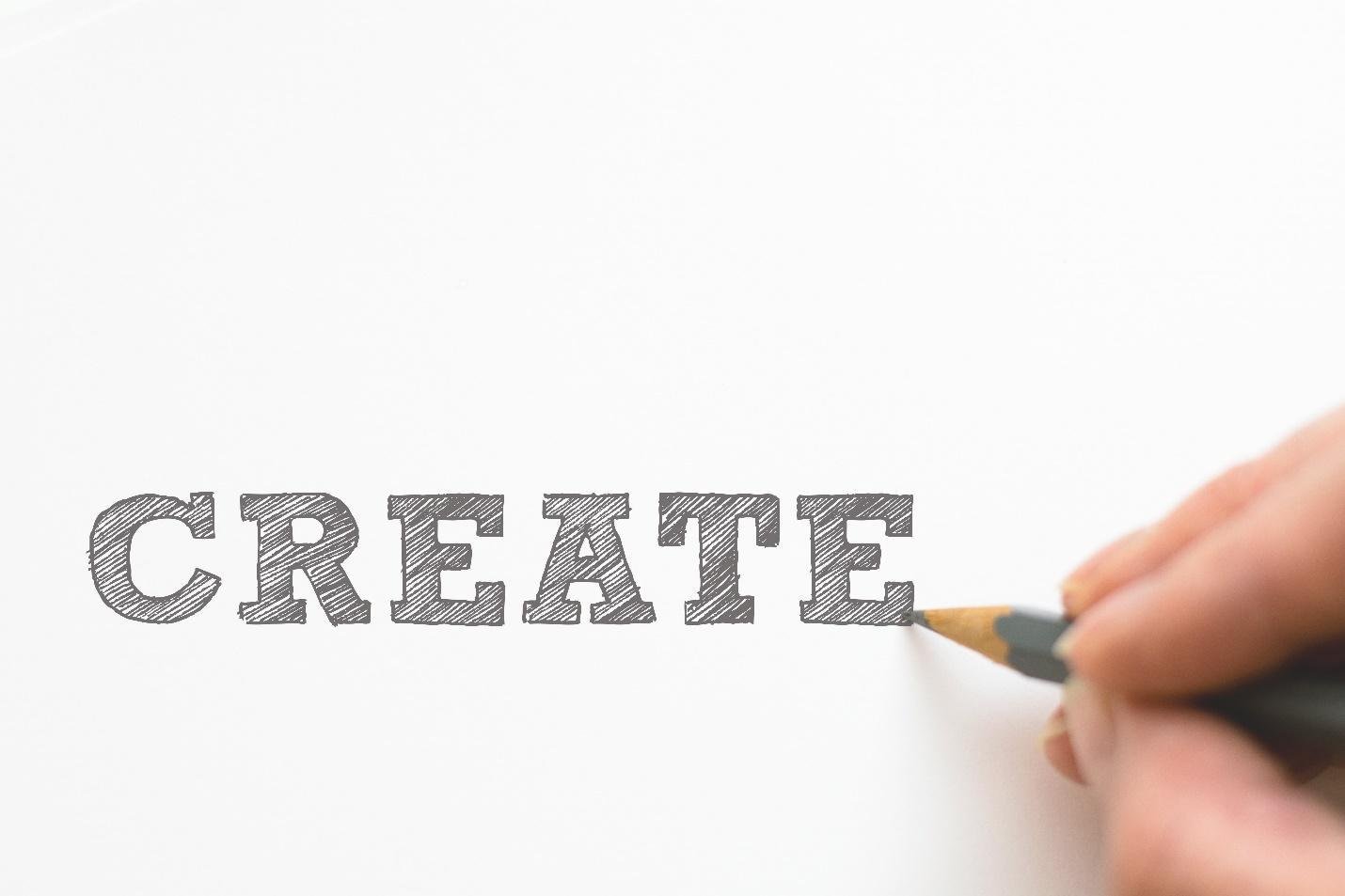 There are a variety of prototyping tools available depending on the user's needs and goals. Here are the top five tools that will make prototyping a breeze for every designer out there.
Sketch
For those looking for a quick and easy fix, Sketch is perfect. It is a vector-based tool that will help you design interfaces for apps and websites. It's a tool that combines Adobe Photoshop and Adobe Illustrator, only that it is less brutal on your RAM. It also gives you an unlimited number of artboards.
One of its many pros is that it features nested symbols. With this, designers can create presets for buttons and widgets. These buttons and widgets are then carried over to the rest of your artboards in the software, making them easily accessible when the need arises.
The biggest cons of Sketch are that it's available only for Mac users, and its price: $99.
InVision
One of the most popular prototyping tools, InVision features Smooth Management, which allows clients and the members of the design team to post their feedback and comments on the prototype itself. This feature works similarly to the comments feature in Microsoft Word, and it allows for better communication throughout the entire design process. It's compatible with any device, and best of all, it's free.
Mockplus
Mockplus is another tool that can come up with quick prototypes for iOS, Android, and web apps. Designers can also adjust, optimize, and add interactions pretty quickly on this tool. One of its most beneficial features is its component and icon library, allowing designers the convenience of dragging and dropping throughout the project.
Its basic version is free, while its pro version costs $199 per year. You'll get value for your money if you opt for a one-time purchase worth $399.
UXPin
UXPin is different from the rest in that it is an online tool. It is based on the principles of good user experience. It features a toolbox that has a variety of templates for UX design. It also has a chat function and allows real-time commenting on the prototype, giving the entire team a simulated experience.
This tool is cloud-based and extremely convenient for an offshore design team who are home-based or perhaps those whose schedules just don't allow a sit-down meeting.
Balsamiq
Balsamiq is another popular prototyping tool that aids designers in sketching an app wireframe quickly. It features a Quick Add functionality, which gives users the ease of dragging and dropping components as needed while creating the prototype.
The biggest con with Balsamiq is that it only allows designers to create prototypes with no colors and design styles. It also doesn't allow higher levels of interaction, which makes it less ideal for a comprehensive prototype.
Balsamiq is free to try for 30 days and costs $9 per two projects. Its multi-user license costs $49 but is only applicable to 20 projects.
Justinmind
Justinmind is a great prototyping tool for creating simulations of mobile apps and web apps. It allows designers to produce highly interactive apps, giving clients more than a little peek into the final output of the project. Designers can then export these simulations as an online presentation or as a Word file for the specifications.
Flinto
Flinto enables designers to use click-through and other more complex prototypes, no programming skills necessary. This is a beginner-friendly tool that lets you learn as you go and edit your prototype with ease. Users are allowed to use transitions again and again, as well as control layers.
Proto.io
For those who prefer prototypes that don't feel like prototypes, Proto.io is the tool for you. It is rich with features that will make your prototypes so animated it will feel like the real thing. You can change static designs and turn them into mobile apps and web prototypes in almost an instant. Designers will also have the option to load their files directly from Dropbox or use manual drag and drop.
Axure
Axure is more often used by professional designers because it requires some coding knowledge. With this tool, users will be able to create more advanced prototypes, user flows, and click-through wireframes. Axure is more effective as a web prototyping tool because it gets a little too complicated and time-consuming when used to create mobile app prototypes.
Origami.Design
The design app of Facebook, Origami.Design also offers a lot of features to help designers produce prototypes more efficiently. On Origami.Design, designers can test out interactive prototypes for mobile on any iOS device with the use of Origami Live, a companion app for iOS.
Overall, whichever design tool a designer uses will depend on their needs and goals. Ultimately, the designer must factors are the tool's adaptation, ease of use, and the price. While it is true that the quality of the prototype will depend on the designer creating it, the tool with which the designer creates it is equally important. After all, tools are necessary to transform great ideas into great output.
Author Bio:
Daniel Ross is part of the marketing team at Roubler.com/au — a scheduling and payroll software platform founded in Australia. Their mission is to change the way the world manages its workforces.
Admin from India is a founder of WebGranth, an entity of
Sparx IT Solutions
with over 8 years of experience on different verticals of web design & development. In his quest to spread the knowledge regarding web development, he has been contributing in WebGranth by submitting his valuable blogs.