Expectations from e-commerce websites are increasing day by day due to advancements in technology. The arrival of 5G in 2019 is set to raise the bar even further. The response rate would become the critical factor. If the visitors fail to find the product of their choice quickly, they will move on to some other website. Besides the response rate, here're seven trends that can help keep consumers engaged while on the e-commerce website.
1. Use product videos to keep visitors engaged
Videos can offer a personalized experience to the portal's visitors. Customers can see the product properly and understand what they are buying. Studies have highlighted that more than 70 percent of the prospects who watch product description videos end up becoming customers. Of course, videos would cost more than text content, but, they can surely offer better ROI.
2. Offer incentives to buyers who open an account with the e-commerce portal
Buyers often prefer not to open an account on the e-commerce sites to avoid unwanted text messages and emails. However, if companies offer cash back and discounts for registered consumers, visitors would surely create an account with the help of a social login option.
Turning unknown buyers into known customers is crucial for the future success. It also helps improve conversion and retention rate along with more accurate data capturing for sales forecast, etc.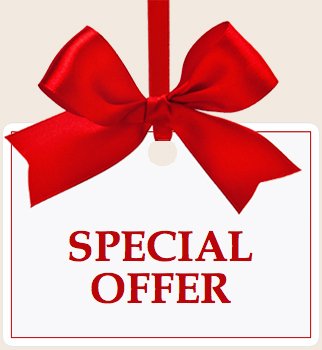 Registered users can be offered a personalized experience with unique product recommendations along with the best possible customer service while shopping. Offering better after sales service becomes possible as consumer contact details remain available in the database.
3. Let Social CRM take over
Simply put, social CRM allows companies to integrate customer's social media conversations with the organization's customer relationship management system. This enables companies to understand the consumer needs better and offer personalized customer support across multiple touch points. CRM software development vendors offer various add-ons that can be integrated with the existing customer relationship management system to turn it into social CRM.
4. Engage with unhappy customers before they leave
Perhaps, except for Amazon, customer retention is a big issue for most of the online shopping portals. The churn rate can be reduced with the help of consumer feedback. Research conducted to understand the shoppers' behavior suggests that a certain percentage of customers do show signs of unhappiness before leaving for good. Thus, seeking feedback for shopping experience after every purchase can prove helpful.
If customer reverts with negative feedback, it is advisable to call the buyer and try to resolve the concern so that they would come back and shop again.
Options like- live chat, ratings on social channels, polls, and surveys as well as sending text messages for seeking satisfaction percentage, are some of the best options to get consumer feedback. Vendors who offer custom CRM development service would be able to provide most of the tools required for seeking consumer feedback.
5. Offer the attention that website visitors need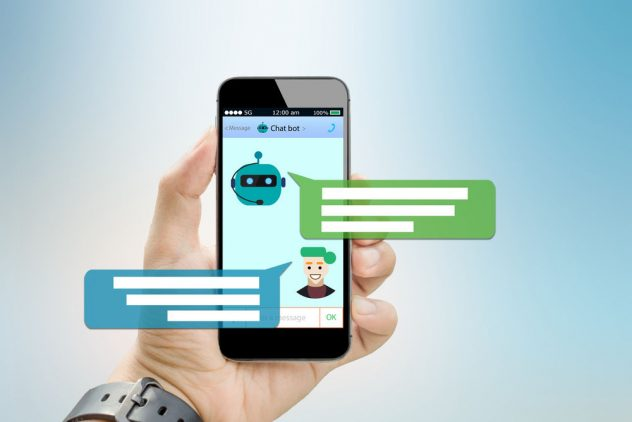 The FAQs and buyer's guide sections are must. In case, if the company cannot afford 24*7 live representatives on phone or chat, at least Artificial Intelligence powered chatbot (chat) option should be made available to make sure that customer's basic queries are attended quickly. Emails, query forms should also be replied within 24 hours from receiving the same.
6. Mobile application should be a part of the strategy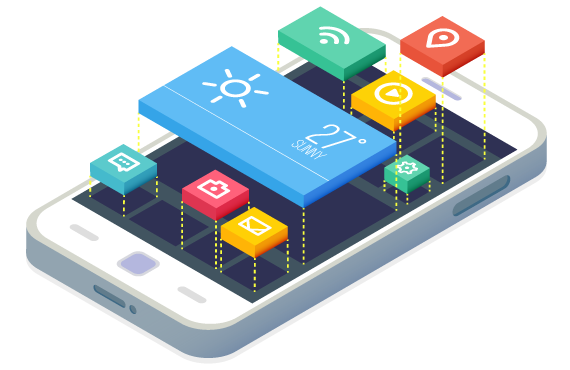 The availability of super-fast 4G network in most of the countries around the world has a significant role to play in shifting desktop users to smartphones. More and more shoppers prefer using their phones for making purchases. Thus, launching an Android app has become a business need for small and large businesses. Mobile applications also help improve brand visibility, offer a personalized experience, and gain trust.
7. Advanced product search tools
Thanks to advanced AI and Machine learning, Amazon has mastered the art of cross-selling and up-selling. Thus, it not only continues to grow but also manages to show profits while most of the big players are burning cash. The main difference between Amazon and other players is the set of AI-powered tools, like recommendation engines, deployed by Amazon. Recommendation engine saves customers time as they do not need to make difficult choices. Such features offer a great experience to the visitors. Opt for a reputed IT firm that offers CRM development services to upgrade your ecommerce portal.
Author Bio:
Hardi Vora is a Content Strategist, Blogger & Digital Marketing Executive associated with Ecosmob Technologies, a Mobile app development company. A writer by day and a reader by night, she is having an experience in writing an SEO-friendly, creative and informative contents for distinct industries.
These posts are a handout from our Guest Author who works with us occasionally and provide their opinions for our regular visitors on Web-Development & Designing, SEO, CSS, Coding etc. As their details can be marked with their concerning post even we would like to add that out Guest Authors are expert and master of their own sector. If you also desire to be our Guest Author Contact Us at
submit@webgranth.com