Video Background Website Designs: Appearance or User Interface of a website is the most important algorithm to attract the visitors. A poorly designed website is less likely to visit again and hence degrading the revenue charts. With the integration of animated content in the website design; the websites have become much more interactive and engaging. Using Videos as a background for website is the latest trend in the web designing. To provide some amazing examples of this trend; I had compiled the collection of best website designs with Video Background.
Before HTML5; Flash was the only option left to integrate the videos on the webpage. But with the advanced features of HTML5 it is really easy to embed video on a webpage and moreover use a video as a webpage background. As videos are the best ways to illustrate a process or to online promote a service or product; embedding a video as a website background can be a healthy move to magnetize the customers.
These Video Background Designs are used by many web designers all across the globe. These Video Backgrounds are often combined with different picture effects, interactive navigation menus, transition effects and much more to design a creative story for the theme of the website. If you too are thinking about employing this idea in your own website design then you surely need an inspiration to craft something marvelous.
In the upcoming section of the post I had listed some of the most popular Brands which have employed Videos as their website Background. All these websites are really an impressive source of motivation for every novice as well as experienced website designer. You can get some ideas from these examples to create an appealing and out of the box website design for your business.
Arcade Fire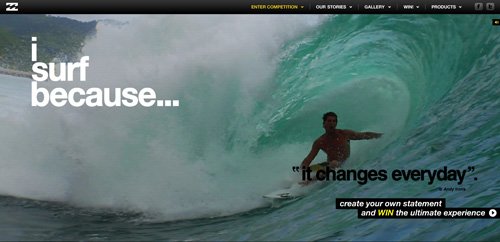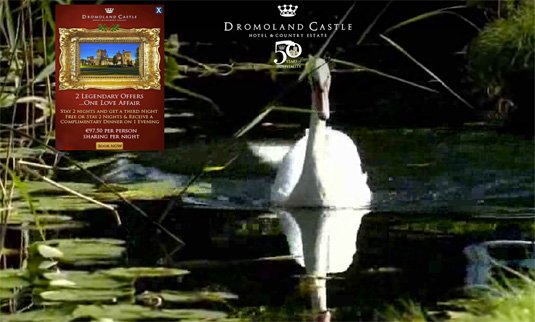 Conclusion
I hope you would have learned a lot from these examples of websites with Video as background. Do you know any other example that inspired you? Feel welcomed to share that with us in the input section below. You can even tell your favorite website from the above list.
Keep Exploring Webgranth: Keep Pushing the Possibilities
Leander Crow works at
Webby Central
as a veteran web developer. He has a passion for technology, coding and design and has coded for award-winning names in the industry. He is also a freelance writer who has helped many web development firms build an audience by sharing informative write-ups.