Useful Free ebooks for Web Developers
In this highly trend of technology revolution, almost every thing in every sector is touched with internet directly or indirectly. In Every sectors and branches its work, efficiency and significance is highly appreciated. Internet has born as a boon in every field such as business, communication, work, and in studies too. It is highly useful and worthy for students and professionals.
The emergence of internet make them ease and hassle-free in account of gathering any source of knowledge, guides and tutorials, which enables them to learn distinct subjects, tips and tricks as well as techniques regarding their work and studies.
However, who will be not acquainted of importance of book? Almost all people through out the world are better known about this. But, now it is very simple, easy and affable to have any type of book concerning subjects, author, reference, publishers and miscellaneous. Whatever you want, it will available in a couple of second. Yes, it is electronic version of books called E-Book. Now, you can access and browse more than thousands of several different books of different subjects, author etc. over internet.
As, this post about Useful Free ebooks for Web Developers has been targeted towards Web-Developers. I have tried to pull out together some useful e-books concerning web development like HTML, Coding etc. at a single hub, which must to be have with Developers. However, in the same context, I have congregated a list of some most worthy and excellent free E-Books. So, go ahead and check it out one by one which has been just presented for you.
20 Things I Learned about Browsers and The Web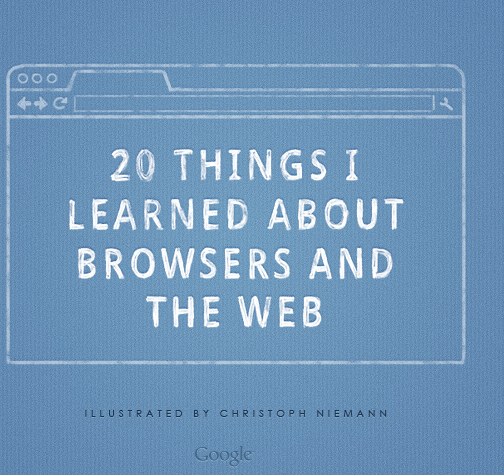 This E-book is quite very worthy and useful resource to become educate about the web, cookies, history and many more.

Best Practices for Developing a Web Site
This is a brilliant E-book primarily geared towards developing website. It is a best source of knowledge which will guide you through the complete step by step by process of developing a website as well as planning you project. No matter, whether you are outsourcing the project or developing in the house.

Essential Javascript and jQuery Design Patterns
This E-Book of Essential Javascript and jQuery Design Patterns is very useful to learn about using Javascript and jQuery design patterns especially for beginners.

Foundations of Ajax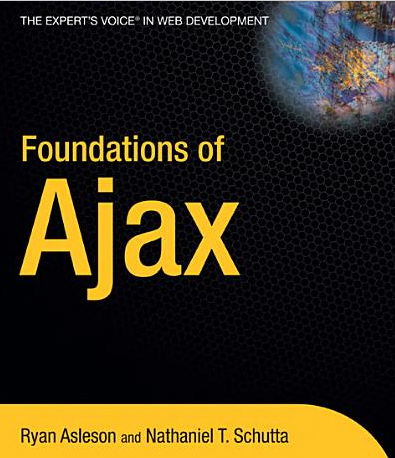 This E-book Foundation of Ajax is written towards targeting the web-developers to provide all tools which are necessary to add Ajax techniques to future or existing applications.

Getting Real
This Getting Real E-Book is efficient in checking out some sort of problems which should be taken care while building a website.

Head First HTML with CSS and XHTML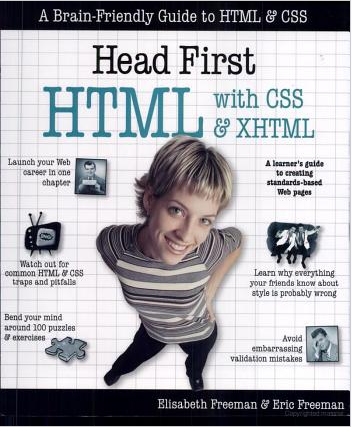 In account of this e-book, it is very easy and affable to develop standards based web pages with CSS and HTML.

HTML5 Quick Learning Guide
This is the perfect e-book especially for beginners which make them educate and learn all basic elements of HTML5 in order to work with in sound and easy way.

HTML & XHTML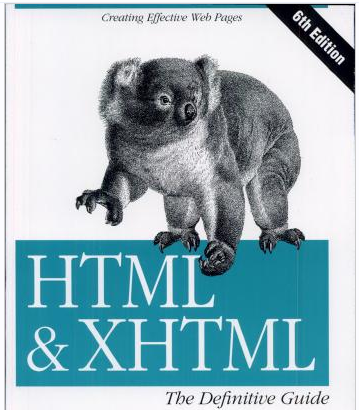 This HTML & XHTML E-Book has been concord as the best guide especially for beginners to learn HTML and XHTML.

HTML Wtf?
This e-book is about a short overview about the alteration made by HTML5, concerning it appearance.

Javascript Programming for The Absolute Beginner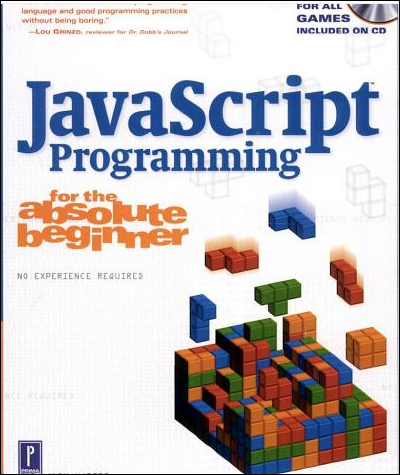 This E-Book is perfect for beginners to learn Javascript. No matter, if you have little knowledge or no knowledge. Just follow this book and give up the worst feeling of new to Javascript.

Learning PHP 5
This E-Book has various advanced features including support for XML and Web Service and new object-oriented capabilities. However, it will make you more pleased, either you are a professional web experienced or you are less experienced in PHP 5 coding.

Up to speed on HTML5 and CSS3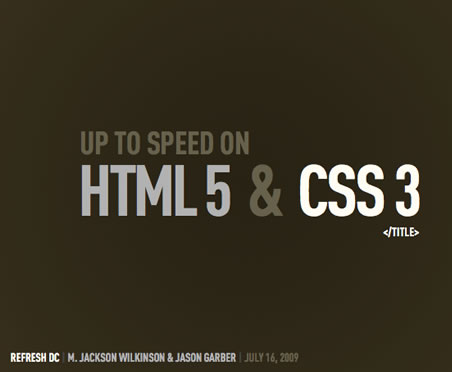 This e-book offer a presentation to Refresh DC concerning the emerging standards of HTML5 and CSS3.

Web Design in a Nutshell
This e-book is very useful as it is incorporated with all information about web designing, coding CSS and XHTML.

Web Style Guide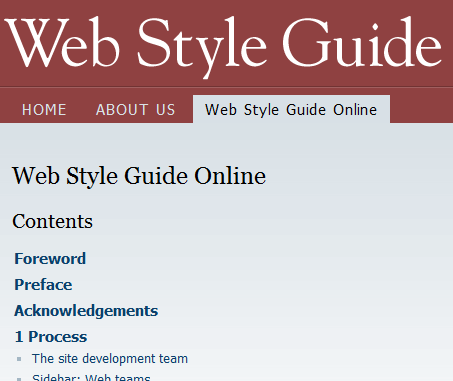 This e-book will make you educate with how to make your website more accessible as well as proliferating the usability by everyone.

After, going through this post Useful Free ebooks for Web Developers I hope, it will be very useful as well as quiet worthy for web-developers which give up their worst feeling of searching for any topics or reference. These E-Books are very affable and simple to access as well as find out any reference or troubleshooting.
Useful Free ebooks for Web Developers
Brayan Lazaris, a web development expert, has been working with
HireWebDeveloper
for many years. Till now, he has written numerous blogs and articles elucidating the best methods and approaches to process web development brilliantly. His keen interest in researching the smart technique for better web solution has opened the gateway for many businesses to establish a strong foothold in the digital space.