Triple Monitor Wallpaper | Collection of Triple Screen Wallpaper
Triple Screen Wallpaper: An elegant resource of triple screen wallpaper to embellish your computer screen. These are especially designed to span three monitors and hence also called as triple monitor wallpaper. Therefore, these multiple screen desktop wallpaper are running in currency and thus most of people used to employ such kind of wallpaper to decorate their computers.
When the things of matter comes to decorate our computer screen then undoubtedly we used to employ desktop wallpaper. These wallpapers are verily act as an elegant resource to to express our mood and thinking. This is the thing that enables us to personalize as well implement our perception and mood to our own desktop. Moreover, these doesn't spice up and add sparkles to your desktop but also refresh your mood, boost up your mind and act as a source of inspiration.
Today, myriad of people used to change the wallpaper for their desktop frequently. It would be not wrong to say daily. So, what about you. Through envisioned the fad of desktop wallpaper among people, many graphic designers has switched to design for multiple display. Though, in recent triple screen wallpaper are more in currency and sporting beyond the threshold. Therefore, in order to help you and prevent you from wandering, in coming section of this post I have compiles some beautiful triple monitor wallpapers for your desktop.
However, before we proceed further to follow up the collection of triple screen wallpaper, let me add something about it. What these wallpapers is all about? Triple screen wallpapers are referred as the background which span three screens. These triple monitor background has been found to be worthy and useful for triple screen monitor like AMD Eyefinity or three monitors.
So, hereafter you are required to take a perfect step of going through this collection of three screen wallpaper to embellish your desktop like never before. So, go ahead to check them out and employ accordingly which suits your mood perfectly.
Cotonwood Road Triple Monitor Wallpaper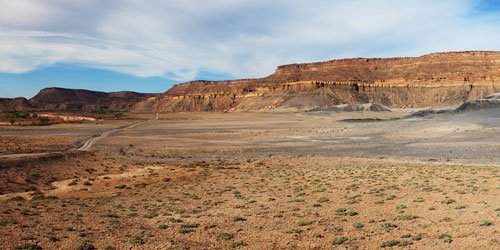 Calton Hill, Edinburgh
Gemma Atkinson Triple Screen Wallpaper

Perfect Figure Triple Screen Wallpaper
Hardware Triple Monitor Wallpaper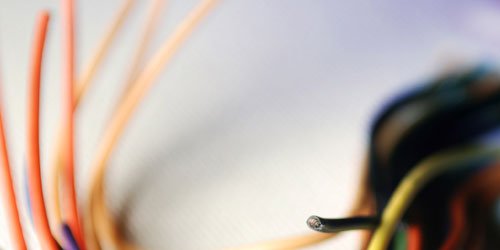 Marvel Heroes vs. Sentinel

Alone Man In Jungle Wallpaper
Lake Chapala, Jalisco, Mexico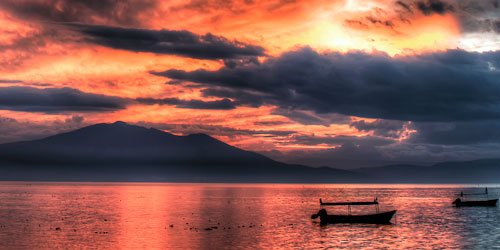 Ducks On Pier
Luna Park and Bridge, Sydney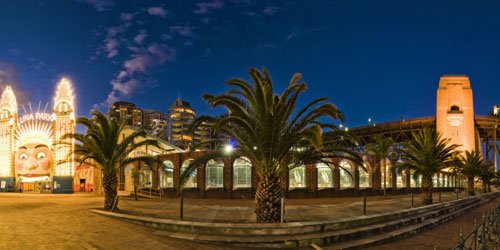 Pier To Nowhere Triple Monitor Wallpaper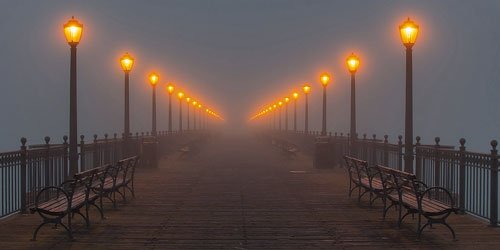 Lions Triple Screen Wallpaper

St. Petersburg Pier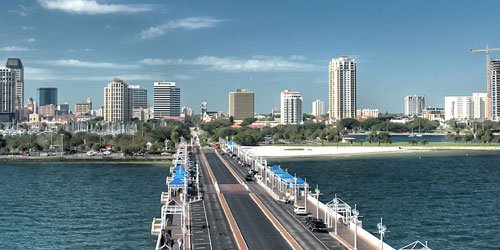 Santa Cruz Sunset Triple Screen Wallpaper
Spin Around the Block
Latest Kristen Bell Triple Screen Wallpaper
Springdale
Yellow Stones Triple Screen Wallpaper
The Streets Triple Monitor Wallpaper
Sugar Lake Rainbow
Summer Time Triple Screen Wallpaper
HD Gemma Atkinson Triple Screen Wallpaper

Sunset In Tuscany
Sunshine Triple Monitor Background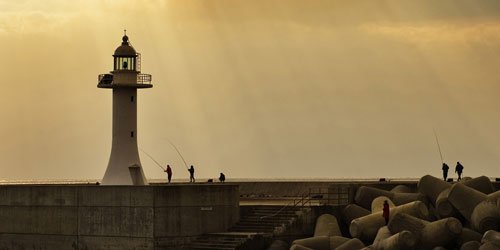 Noosa Surf Girls
The Red Arrows Triple Screen Wallpaper
Theaterplatz Dresden
Tuscan Sunset Triple Monitor Background
Ubber Stitch
 Dog Leaf Triple Monitor Background
Hot Kristen Bell Triple Monitor Wallpaper
Snow Tunnel
Stellar Gases Triple Monitor Background
White Lion Triple Monitor Wallpaper
However, I opined here that this post Triple Screen Wallpaper | Collection of Triple Monitor Wallpapers would be definitely liked by you all and proved to be an excellent resource for inspiration as well as stunning material to decorate your desktop. These triple screen wallpaper will be quite useful for triple screen monitor like AMD Eyefinity or three monitors.
Steven Bowen is an ardent team member of
No-refresh - Web to Print Design Tool Provider Company
bestowed with professionalism in to develop fully-functional solutions. Having adroitness in this arena, he has served an array of blogs that are basically based on the technology advancement & improve the end users' information level.