In this post of mine I had discussed a very useful web trick by which you can give access of your gmail account to someone without sharing the password. After granting the permission; the guest user will have the authority to read/reply to the mails and use Google services associated with your account but he won't be able to change your account password or any other account setting.
Wait! Wait! This is not a joke. I am serious about the title I had bestowed to this post of mine. Many of you won't be aware about the fact but it is possible to give access of your Gmail account to your friend or employee but without sharing the password.
When you give access to the guest user; you will allow him to read your mails; reply to them; exploring the contact list or to use any other Google service associated with your account BUT he will neither be able to change the password nor can hack your profile by changing the account setting.
Google has provided this amazing feature to every gmail user to add guest admin in your account. The guest author will have the permission to use your account but he will not be able to change the password and hence you can remove him from the list whenever you want. This is a great feature for the official use or when you go on your vacations and you want someone to take care of your business deals.
To teach you how to how to give access of your Gmail profile without sharing the password; I am explaining the complete process in short easy steps.
Follow the steps and learn the trick easily.
Step 1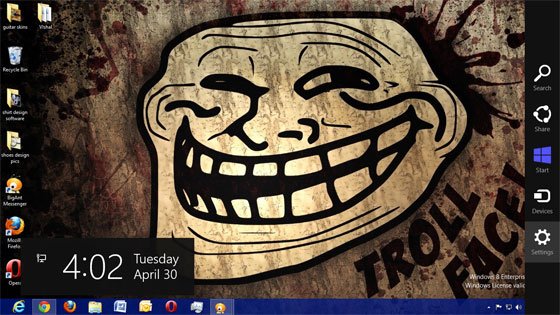 Log in to your Gmail account and go to the setting options.
Step 2
After opening the setting window; go to the 'Account and Import' menu and select 'Add another account'.
Step 3
After clicking on the 'add another account' a new tab will open which will ask you about the gmail id of the guest you want to share the account with. This will send the permission request (may take around 30 mins) to the guest email which needs to be confirmed for the further process.
Step 4
After confirming; the guest user can see your account along with his personal profile. While clicking on your profile he can access your account but of course won't be able to change your password or account setting.
Conclusion
Finding any kind of glitches? Feel free to share that with us in the comment section below. I hope this trick will help you someday. Keep visiting Webgranth for more cool tips and trick of web technology.
Admin from India is a founder of WebGranth, an entity of
Sparx IT Solutions
with over 8 years of experience on different verticals of web design & development. In his quest to spread the knowledge regarding web development, he has been contributing in WebGranth by submitting his valuable blogs.