Tribute to Steve Paul Jobs: a great collection of Artwork
October 5, 2011 was the most mournful date as it passes away with the official goodbye of Steven Paul Jobs, co-founder of Apple Inc, a leader in technology. We all cannot forget about the contribution of the mastermind behind the great technological gadgets like iPhone, iPod, iMac, iTunes and iPad. At the age of 56, he was the headed person found extreme glory in technological field. Apart from his great involvements in Apple and Pixar, he was a motivating person for copious people outside his professional life. His innovative sense and grounded personality inspired many of the people in numerous ways.
Steve Paul Jobs died serenely surrounded by the compassionate love of his family and friends. Steve was fighting with pancreatic cancer and faced a liver transplant that lead to his demise. Life and death are decided according to the rule of nature that no one can put off. In order to pay regards to works and innovation of such a great person we are here presenting a collection of artwork made by eminent designers around the globe. Let's follow the below collection to offer tribute to Steve jobs and his great innovations.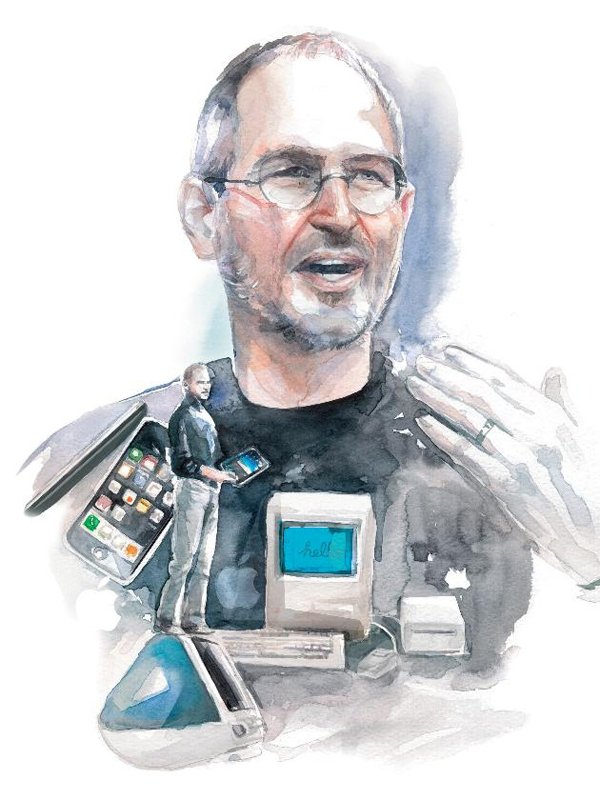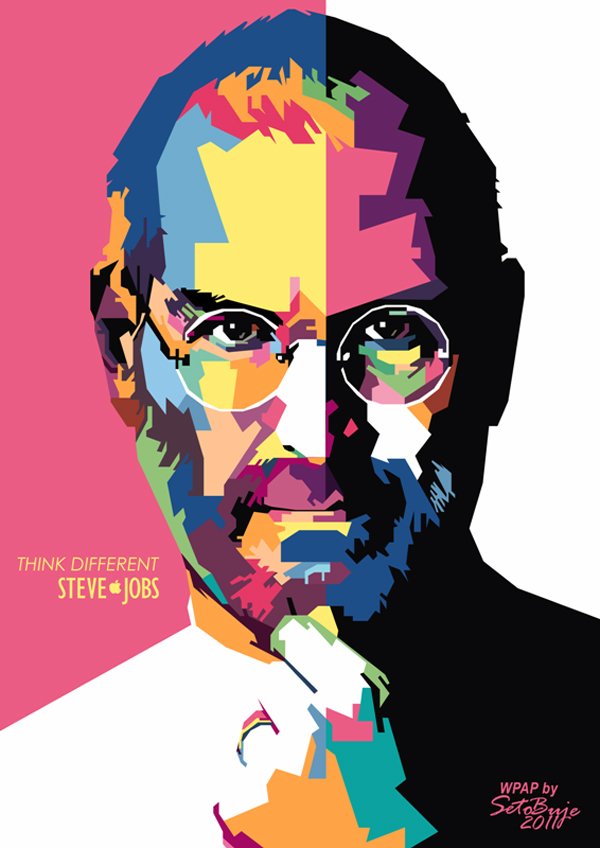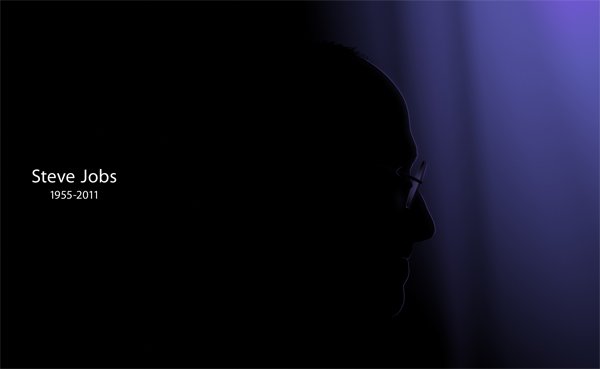 Admin from India is a founder of WebGranth, an entity of
Sparx IT Solutions
with over 8 years of experience on different verticals of web design & development. In his quest to spread the knowledge regarding web development, he has been contributing in WebGranth by submitting his valuable blogs.