Trendy Dark-Themed Web Designs Serving As Visual Inspiration for You
The theme of any website truly represents it; no matter whether the website is a personal portfolio or a corporate website. Especially when dark themes are used properly in a fine combination, it literally produces amazing illustrations conveying many types of good feelings and emotions towards its visitors.
When we talk of dark color themes or backgrounds, edginess, elegance, and modernity like aspects becomes just a handful thing fabricating excellent results. The trend of dark themed web designs are now catching up speed and now it is associated with the mainstream web designs too, which are once concentrated on clean and bright designs.
Nowadays, there are countless of gorgeous dark-themed web designs available on the Web. We have undergone deep search and handpicked the best dark-themed web designs from a variety of industries such as design, music, and photography which will serve as visual inspiration for you. These web designs centers the attention of the visitors towards the content and suits best for portfolios, image galleries, and design-centered sites. Let's have a look over these:
Feel free to share your concerns regarding this post; drop your comments in the comment section of this blog post. Enjoy!!!
JetCooper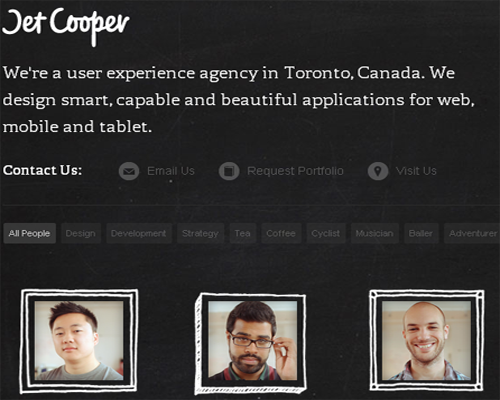 La Bubbly

Designers.MX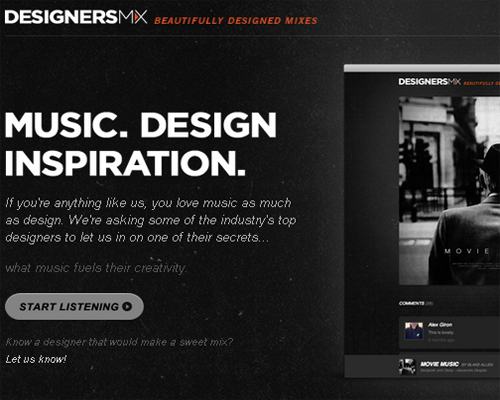 Thismanslife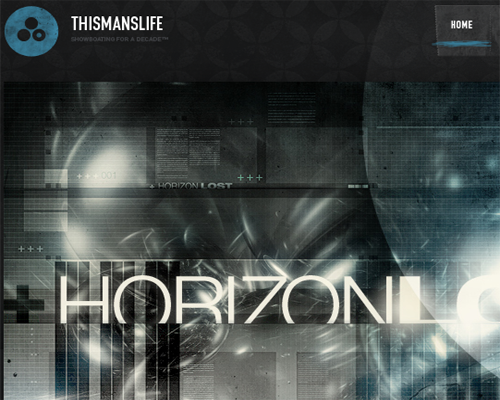 Michael Korstick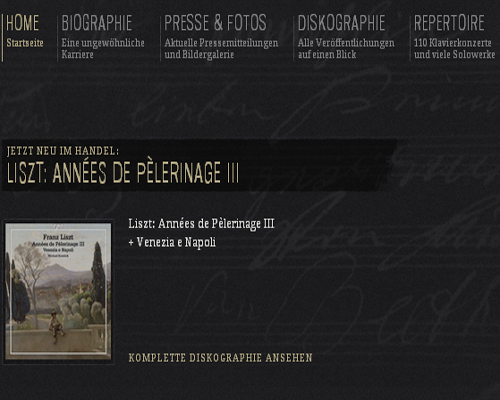 Fueled by Design

DonQ Rum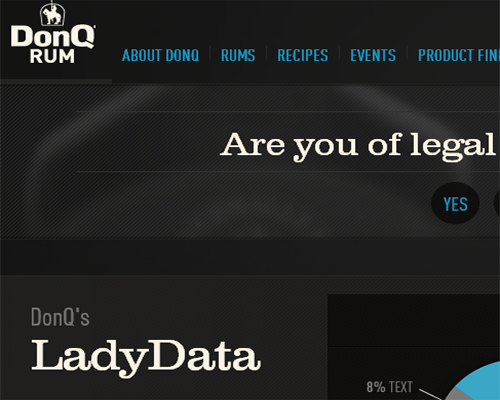 Cuban Council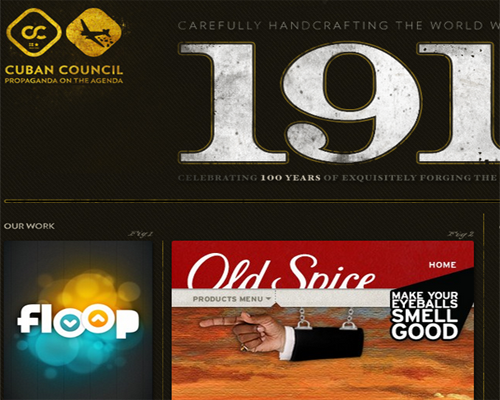 Workdiary.de

James Garner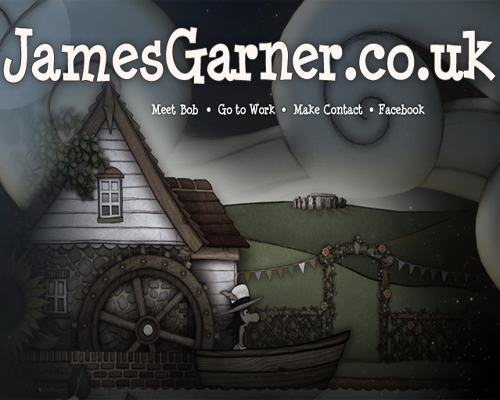 The Weather Digital & Print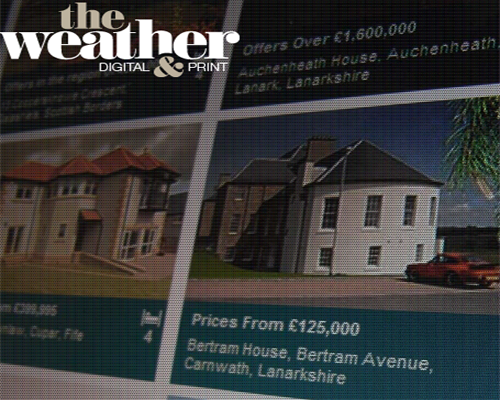 Skewed Icons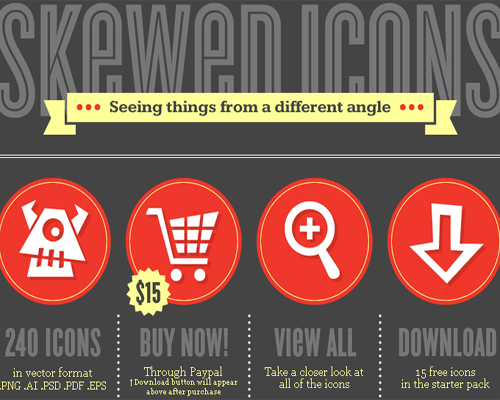 Alien Bikes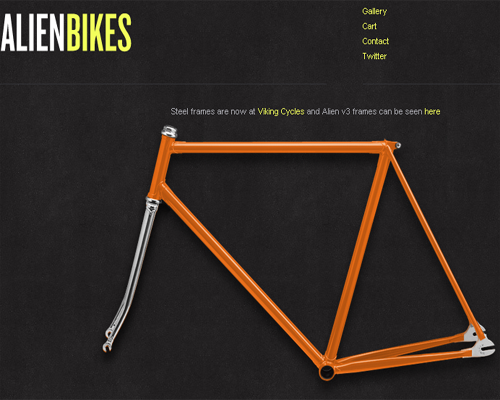 42Angels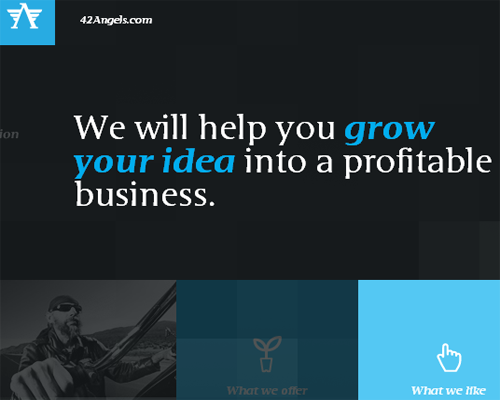 Justdot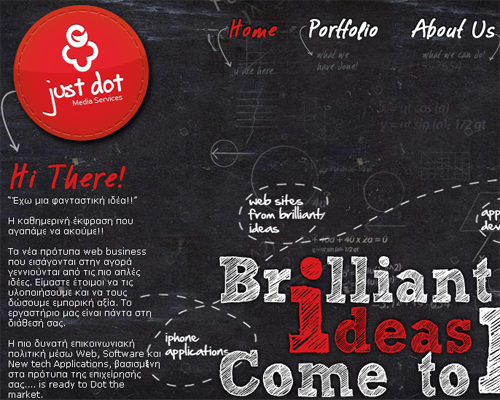 Designer Gleb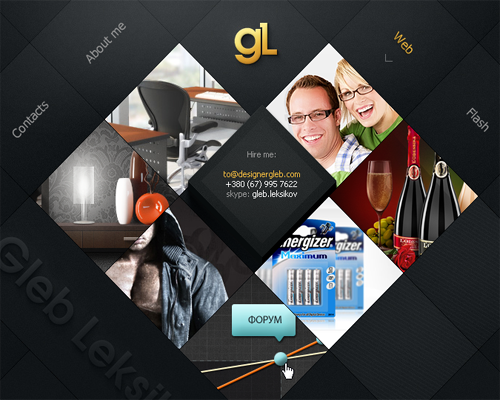 Simo

Kansas City CreepFest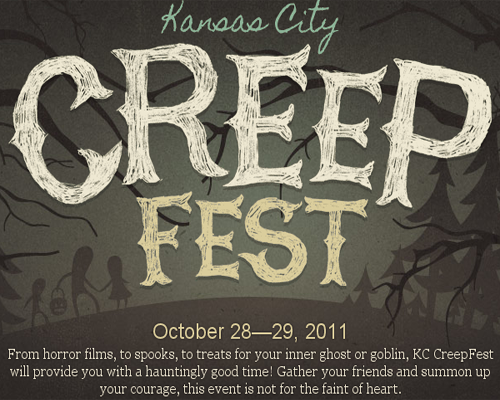 The Kennedys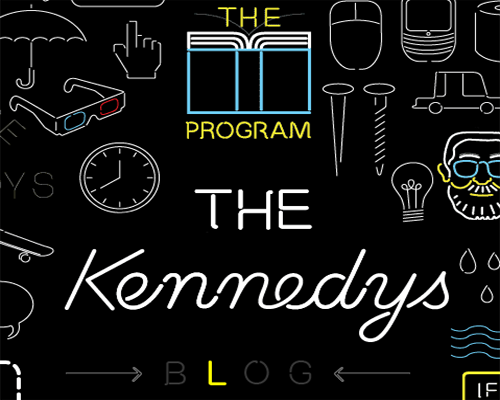 Cafundo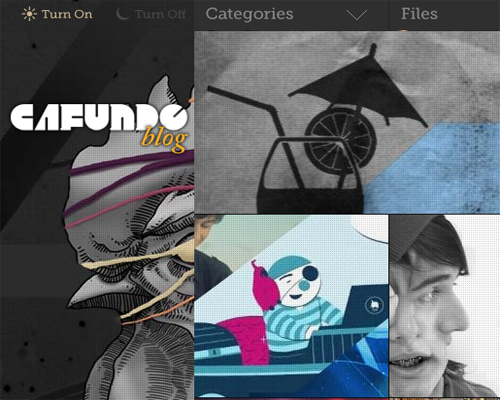 Boudin & Beer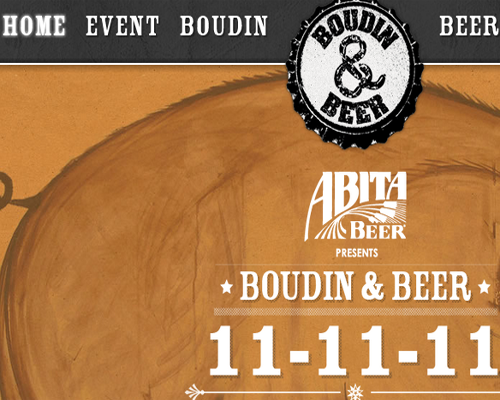 Michelle Carillo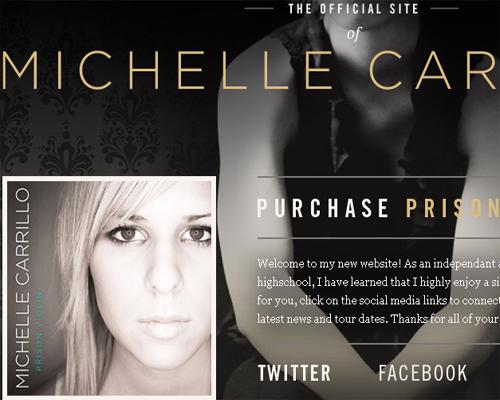 Sullivan NYC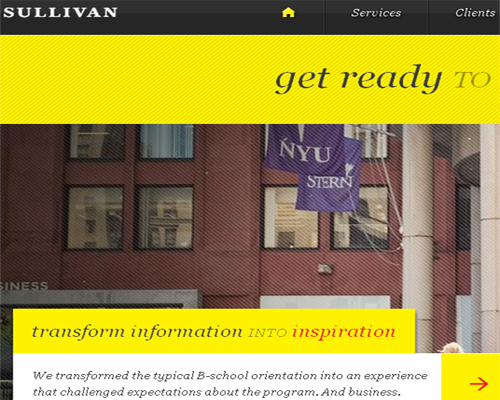 Hollister Co.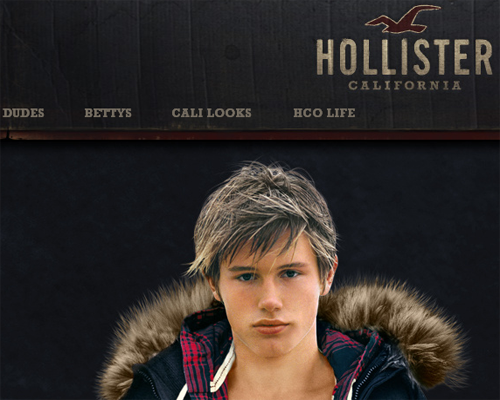 Kettle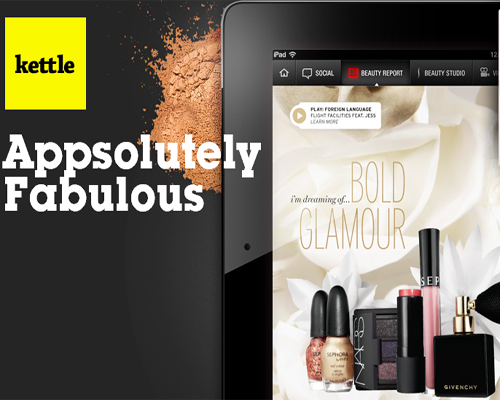 Brayan Lazaris, a web development expert, has been working with
HireWebDeveloper
for many years. Till now, he has written numerous blogs and articles elucidating the best methods and approaches to process web development brilliantly. His keen interest in researching the smart technique for better web solution has opened the gateway for many businesses to establish a strong foothold in the digital space.