Top Trends in the Managed Security Services Market
The global market for Managed Security Services (MSS) is expected to reach $35.8 billion by 2022.
The increasing demand for managed security service providers (MSSPs) is largely being driven by the growing need for more advanced threat detection and monitoring techniques as cyber attacks becoming more frequent and complex.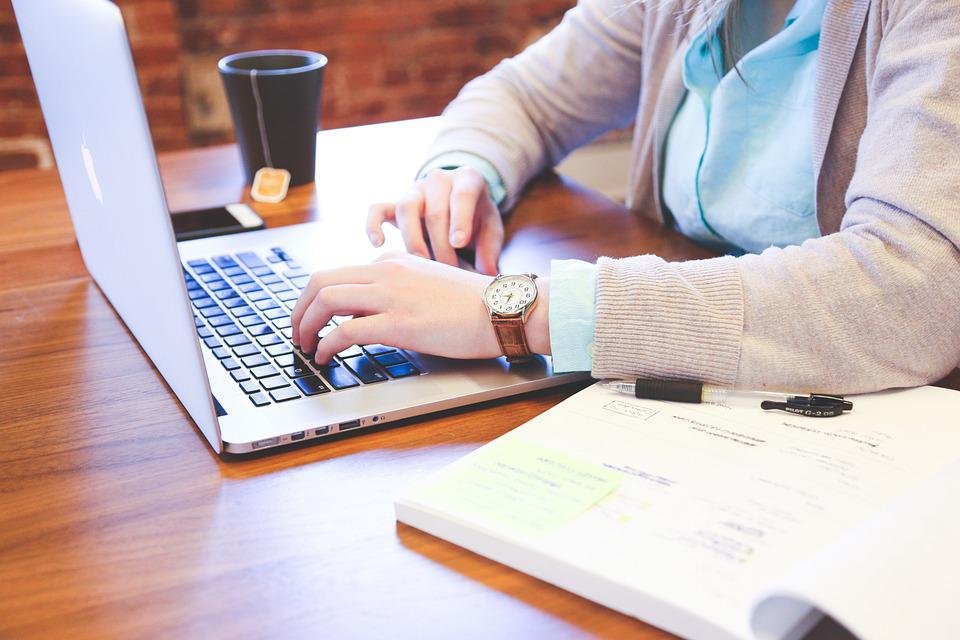 MSSPs help businesses maintain a reasonably low level of risk with the help and insight of skilled cyber experts who are constantly monitoring networks and systems and responding to the ever-evolving threat landscape. With more businesses relying on MSSPs, huge growth is expected in managed security services.
Here are some of the top trends to watch for in the MSS space:
Growing Demand for Predictive Analytics
In today's interconnected world, analytics play a larger role in security services. As more businesses realize that cybersecurity is not just about prevention, but also about quick detection and remediation, we're set to see a rising demand for predictive analytics among MSSPs that help businesses mitigate new risks and incidents that aren't identified in traditional ways.
Top managed security services providers say that predictive analytics empower MSSPs to keep pace with the constantly changing security environment, ensuring data loss prevention and implementation of more effective cyber threat policies. Intelligence-driven security, enabled by access to big data, is becoming a critical part of business security.
Increasing Cyber Risks
As more personal and business information is rapidly migrating to the digital world, the risk from cyber attacks is becoming increasingly daunting. Research conducted by McKinsey in partnership with the World Economic Forum on the strategic risks of cyberattacks suggests that more companies are struggling with their capabilities in cyber risk management.
With increasing cyber risks, more companies are partnering with managed security services providers to help reduce risks and keep pace with the growing business demand. The rising number of cyber attacks is in itself a growing trend that will continue to set the pace for strategic cyber risk management for companies, with MSSPs at the core of detection and prevention.
Cybersecurity Talent Shortage
Cybersecurity is becoming a more complex landscape by the day, and this means that competition for cybersecurity talent is fierce. There's a huge gap between the skilled manpower needed to solve cybersecurity issues and the demand in the MSS market. Many companies offering managed security services are investing more in cloud, business intelligence, forensics, big data analytics and mobility, and all these new frontiers need skills.
Talent shortage will continue to plague the managed security services space as more businesses and MSSPs look for skilled cybersecurity professionals for innovative security solutions now and in the coming years. This trend is, in fact, one of the biggest concerns in the cybersecurity industry. More recruiting and talent retention is required to meet the demand.
Integration of Security into All Aspects of Business
For many years, companies have focused on key areas of their business such as IT when it comes to implementing security policies. However, today, security threats affect just about every part of any given business. Integrating security into everyday business operations is a growing trend that is set to see more effective cyber risk management policies put in place.
Tying security into your business operations helps move managed security service providers into a value creation role and to drive improved cybersecurity and customer experiences. It has also been noted that cybersecurity is everyone's responsibility, and putting everyone on board across the entire business infrastructure is key to improving it.
Conclusion
As businesses of all sizes deal with the ever growing and increasingly sophisticated cyber threats, there's a strong need to advance security technologies and implement effective cyber risk management policies, and MSSPs are the key to helping businesses achieve this. Every business needs to be one step ahead of attackers or it risks being compromised.
Author Bio:
Shawn Barton is an influencer marketing pro with Brownboxbranding.com who is passionate about building authentic relationships and helping businesses connect with their ideal online audience. He keeps his finger on the pulse of the ever-evolving digital marketing world by writing on the latest marketing advancements and focuses on developing customized blogger outreach plans based on industry and competition.
These posts are a handout from our Guest Author who works with us occasionally and provide their opinions for our regular visitors on Web-Development & Designing, SEO, CSS, Coding etc. As their details can be marked with their concerning post even we would like to add that out Guest Authors are expert and master of their own sector. If you also desire to be our Guest Author Contact Us at
submit@webgranth.com