Today, this blogs presents the plethora of industrious programming languages that if you learn very excellently, will be helpful in getting the desired job in IT sectors. As, we all know that IT sector is a framework, which uses different computing applications and data for solving problems and making the task easier. Like, you can see a mobile application that is seeming creation of IT sector. So, we list top programming skills that are very useful in landing you effective job in the IT field.
In current trends, IT sector is booming in various fields such as banking, gaming, telecommunication, mobile applications, web-applications and lots more. The programming skill is one of significant backbones of all the applications. Having excellent knowledge about the any of strong programming language not only land job in application development but also for research and development, database management, qualitative testing & assurance designing website, etc.
Let's Perceive List of top Programming Language
HTML (Hyper Text Markup Language)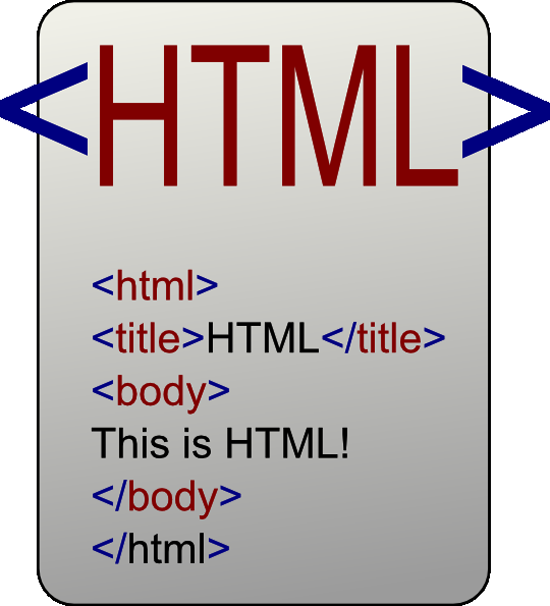 HTML is the "Markup Language", on which whole website is based. With the combination of CSS, scripting program and HTML, you can create high-end website featuring various types of forms, Geo-location functionality, videos-audios facility and web-data storage. HTML is mostly demanded in web application development/content development and online marketing company. The average-highest pay package goes to $85000.
PHP (Hypertext Preprocessor)
PHP is the server-side scripting language. PHP is used for developing Web-applications and various other software. This is the free software launched under PHP license. Secondly, PHP can run on most of the web servers and also comprises stand-alone shell for scripting applications. The highest pay-package goes to $85000.
JavaScript( Scripting Language)
JavaScript is the scripting language that basically used to create a stand-alone application executable on website at client system. You can create the animation effects or any type game or any online software that can be deployed for computing problem based on data inputted by the user. Before JavaScript, you should have knowledge about HTML and DOM (Document Object Model). At present, the highest average pay package is around $80000.
Java
Java is the powerful language based on object-oriented programming concept. This provides a great platform for creating wide varieties of applications such as web, desktop and mobile. Java platform is rich of the various functions and widgets that enable you to create powerful programs with great potential. In current time, the highest-average pay package goes more than $90000.
C++
C++ is also counted in the powerful language based on the idea object-oriented concept. Learning C++ makes the base strong for mastering different application programming languages such desktop application and mobile applications. It is good for creating multi-base programs that are stand-alone in behavior. The current highest pay-package goes around $95000.
SQL
SQL (Structured Query Language) is the programming language for various database management systems. SQL is used to store, edit and organize data in memory. Most of the application software have the back-end for storing huge amount of data that is called Database system, which is coded by SQL. The top average pay-package on the basis SQL is approximately $90000.
C#
C# is complete object-oriented programming language that can run on .net framework, which is multi-programming platform developed by Microsoft. The most advantageous factors with C# is that it can be executable on multiple platform. The highest pay pay-package for C# goes to $94000.
CSS (Cascading Style Sheet)
CSS is style sheet programming that is used to structure the HTML elements for presenting the content in pleasing way. CSS improves the execution time for web-page and shorten coding length of the Markup language. Before learning CSS, it is necessary to have the knowledge about HTML. The pay-package for CSS is mostly around $85000.
C
C is an object based programming language. That is uses generating wide range of desktop applications. It is core language because most of the programming language has implemented the host from this programming. The average pay-package is about $93000.
Python

Python is powerful Object-Oriented programming language that widen horizon for programmer to deliver multiple programming solutions. Python supports the architecture that allows programmers to write less coding for application as compare to other programming language. The average package goes to $85000.
Conclusion
Hopefully, this list has made the clear picture in your mind about what are the programming languages that are governing the today's IT sectors. There may be some more languages that are not listed in above. So, you can share your views about this blog through the comment section given below. Stay connected with the blog for future updates.
The area of interest of Jennifer Adam is to cater technologically advanced and powerful tool which works remarkably with multiple browsers and devices. Being a talented professional of
inkyROBO
, she is capable of implementing the innovative ideas and also loves to write inspiration blogs.