Top 8 Strategies to Boost Ranking of Your App by ASO (App Store Optimization)
App Store Optimization is a used for App optimization in the App store. In which, we make our App search engine friendly so, more user can access our App. By using ASO, we can improve our visibility in the App store. For this, we can take help of various tools that can approach us best.
If we use ASO services, the user can quickly get us, and without this, it is hard to discover our App in App store. Application development is a natural stuff, but real stride starts, when we do App optimization according to the App store, and it is a difficult task. When we design and develop our App, then we think that this App will transform our life by using its unique services. So, for taking these services our App must be ranked in search results of the App Store.
Here, we will discuss ASO and will tell you in brief that how it is important for us and how we can use this to improve the visibility of our Application. We will discuss each step that will benefit us and help us improve the search visibility of our App.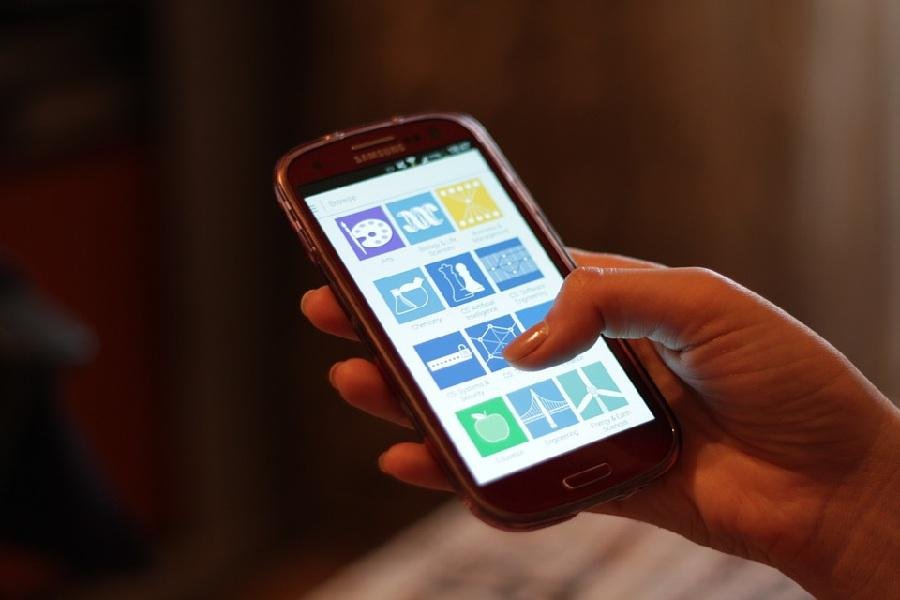 What is ASO and its Importance?
The App store has its own ranking factor like, for website ranking, Google has a ranking factor. If you are not taking help of ASO, then no one will be able to find you in the App store. The app is just like the website and if we don't use SEO for the site, it means nothing because no one will be able to find you in search results so ASO is the most important factor that helps us improve search presence in the App store and user can download our App.
Most of the applications are downloaded by users while the user is searching or surfing Apps in App store. When we are searching for any App in App store, then we face many other Apps and sometimes, we get a unique services provider App, and we download it. So, if our ASO is not perfect, then no will be able to find us and our App will be not in use, and we will waste our time and money in making our App.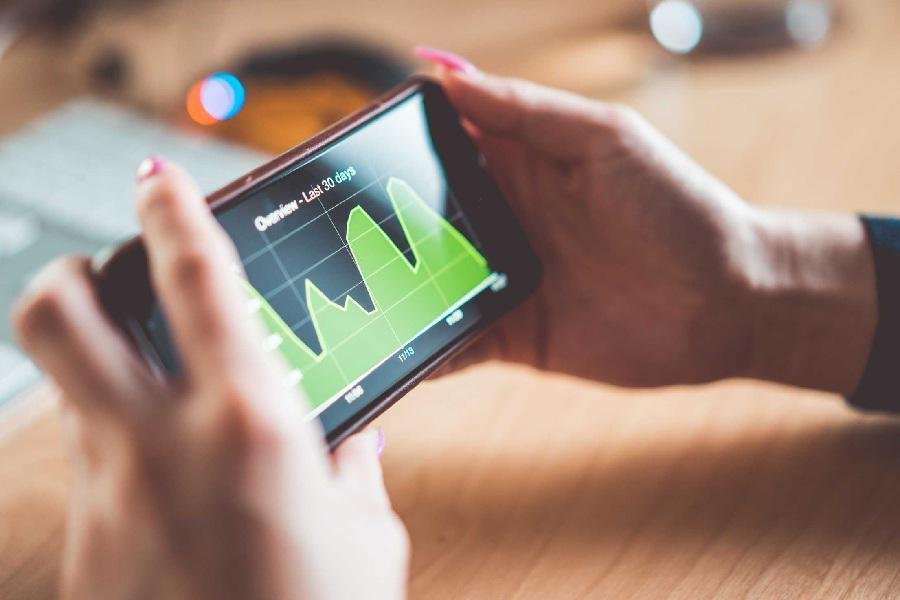 # TITLE and KEYWORDS
The title plays a vital role in ASO because title draws more attention your keywords must be in both title and keywords. If we include our keywords in the description, then it will be more beneficial and more efficiently and we will get a more favorable response.
RATING, REVIEW, and NUMBER OF DOWNLOADS
High rating and more review tell App store that your App is popular or not. Many App downloads are also an effective cause that search algorithm counts. If your number of downloads are higher, then it will attract users and user will pay more attention to it. Positive reviews and ratings also play an important role in search rankings. So, we should count it and should pay more heed to increase it.
# KNOW YOUR TARGET USER
First of all, we should know about our target audience, and according to that we should design and develop our Application. We should count our service criteria that in which field we are serving and providing our services and according to that we should design our user interface.
Market research is beneficial for this, and we should do it in many ways like online survey, social media feedback and also from groups and communities. By study, we can know that what the user wants from us and what is trending in the market. According to that, we should design and develop our App so that it can cover a large group of user.
Keyword research is beneficial, and for this, we should think like a user, and according to that, we should count our desired keywords. You can also analyze your competitor App, and you can also find out that where your competitor is generating leads and where he is lacking. So, can focus both issues and after involving them, you can make your App more effective.
# APP TITLE OR APP NAME
When people search App in App store, then if your App title is attractive then the user will surely interact with it, and title name plays a vital role in it. In-App store, App title size is 255 characters, and we can easily fit our keywords in it. In 255 characters, we can quickly optimize our App regarding ASO. We should try to fit our keywords in first on the title so search algorithms can count it more important. The Title is very important part of the ASO and SEO.
# SCREENSHOTS
At App store, you can add five screenshots. Before downloading any App, user checks description, review, ratings, and some downloads and then, he moves to screenshot. In the screenshots, we can show them our best features and services that can attract the user and can persist user to download it. In first three screenshots, we should show selling features that can be a lure for the user to use our App and services. Screen shots are vital and affect our ASO in a better way. So, we should focus on screenshots.
Screenshots are the best and efficient way to introduce our Apps to the user and user can know more about our Apps and our services that we are providing it. So, it should be unique and eye-catching. In these images, we should try to explain all our services and unique feature. All photos should consist user-friendly approach so users can understand it the easiest way and can find out that how more important is this App for him.
# PROMOTION OF APPLICATION
App store is the best platform to promote our App, but there are some more ways to promote your App, and we get 100% results from that like SEO services and for promoting our Apps, we can make a webpage for it and can do SEO of it and when user will go through this, it will go to App page in App store and more visitor to your App page will directly affect your ranking in App store. And, users download your App if your comments, ratings, review, and screen shots are best, then it will divert user and user will surely download our App.
We can also use these techniques like-
Paid Search
Link Building
Blogs
SMO
If we make powerful backlink for our App, the App store will unquestionably boost our App. We can also use paid search and in which, per download, we have to pay to third parties. The Blog is also beneficial for us because some high rated blog has too much traffic and if we promote our App there, then surely we will get the user from there.
Social media optimization is best and efficient process to promote our Application because here a billion users are active every time and we can get traffic from here quickly. The Most creative platform is Facebook, YouTube, Linkedin, Google Plus, Instagram, and Twitter, etc. we can efficiently groom our services with the help of social media. Social media is a great platform that we can use to explore our App.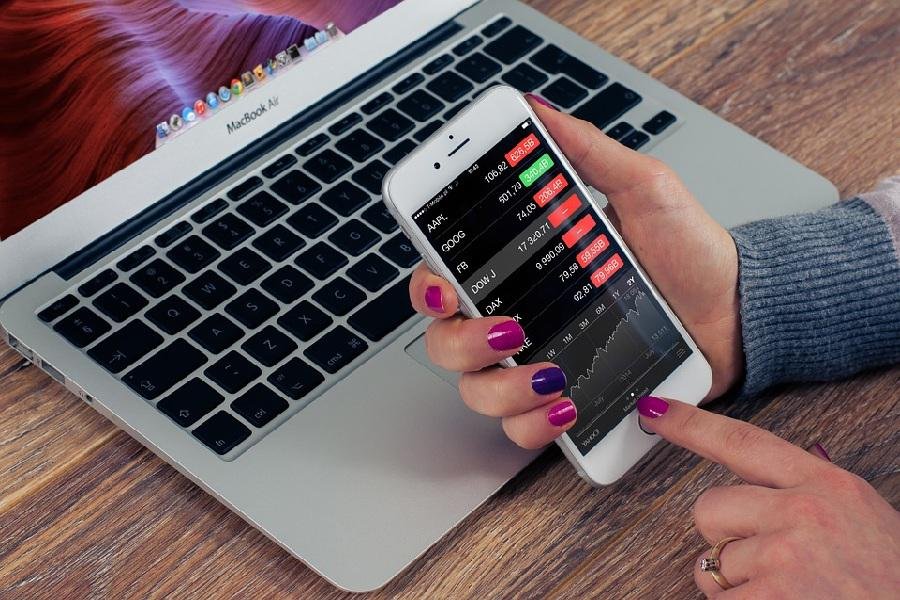 ASO is Crucial for making Our App Successful
ASO is crucial for promoting our App, and it is the best way that we can get more traffic. For this, we have to maintain ASO, and it is vital to maintain ASO is a very tough task because when your App ranks in the App store, then maintaining ASO is significant. Because at the same our competitors are also working to rank their App and they can lead any time because hard work always pays and for maintaining our rank, we should always focus on quality work. Application Search Optimization is very important for making the promotion of our App, and we should always follow the App store rule and algorithms to make our App friendlier to App store.
About the Author:
Swati Sharma is an App UI Designer & Developer with Orion Infoslutions- a leading iOS App Development Company. When not busy developing great iOS apps, she feels proud of blogging and rendering IT support to individuals and enterprises.
These posts are a handout from our Guest Author who works with us occasionally and provide their opinions for our regular visitors on Web-Development & Designing, SEO, CSS, Coding etc. As their details can be marked with their concerning post even we would like to add that out Guest Authors are expert and master of their own sector. If you also desire to be our Guest Author Contact Us at
submit@webgranth.com