Top 30+ Creative & Brilliant Advertisement Design to Create Ad
Advertisement plays the crucial role in marketing. It introduces the products/services to the audience. Without advertisement, nobody can think of entering the market and make the impression. A good ad creates good reputation of the company on the mind of the people. In today's competitive market, the creative advertisement is a key element that can ensure long-lasting impression on heart & mind of the people. Thus, this blog presents topnotch collection of 30+ advertisement designs that will inspire designer for creating the best Ads.
Now in the digital era, the way for advertising has changed, in fact it has become robust. It is not easy to stun the user on the Internet with simple advertisement. For impressing the audience, there is a need of creative thinking. For this, the list of top 30+ creative advertisement designs is presented, which will inspire you in developing the best design for your advertisement. This collection is prepared with the help thorough analysis on the resource present in the Internet.
Hope that you will love this list and it will help you prepare the best Ad that boosts the marketing and optimizes the conversion rate.
Let's have a glimpse over the collection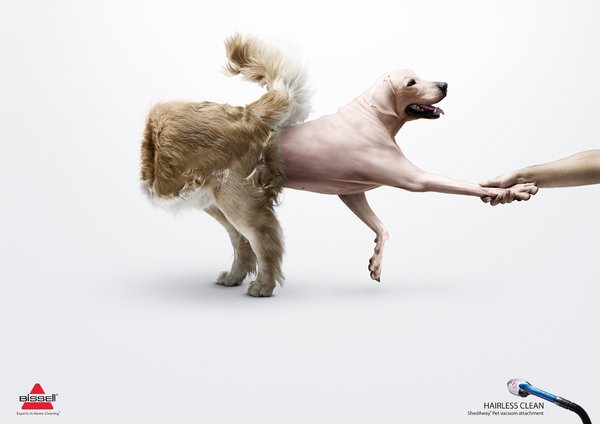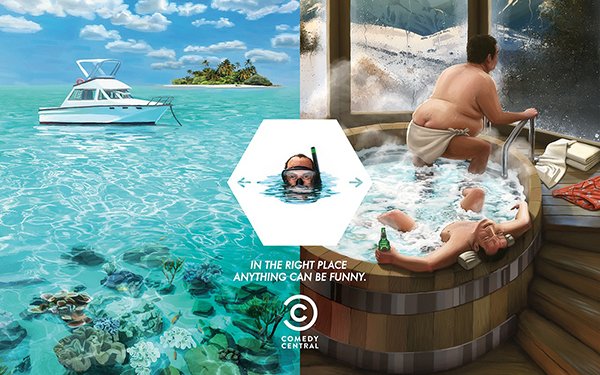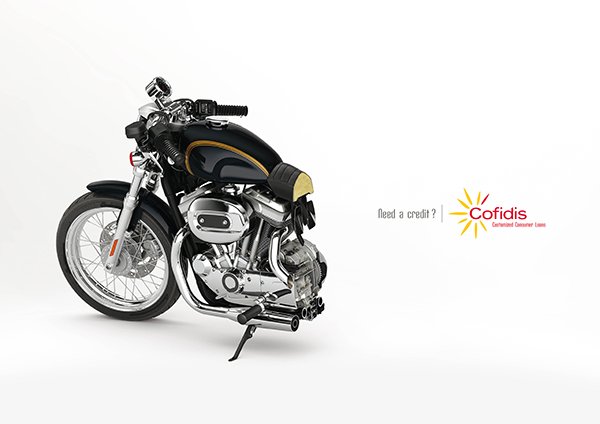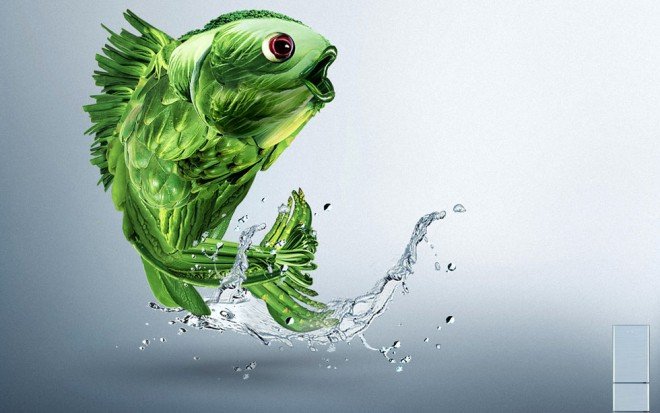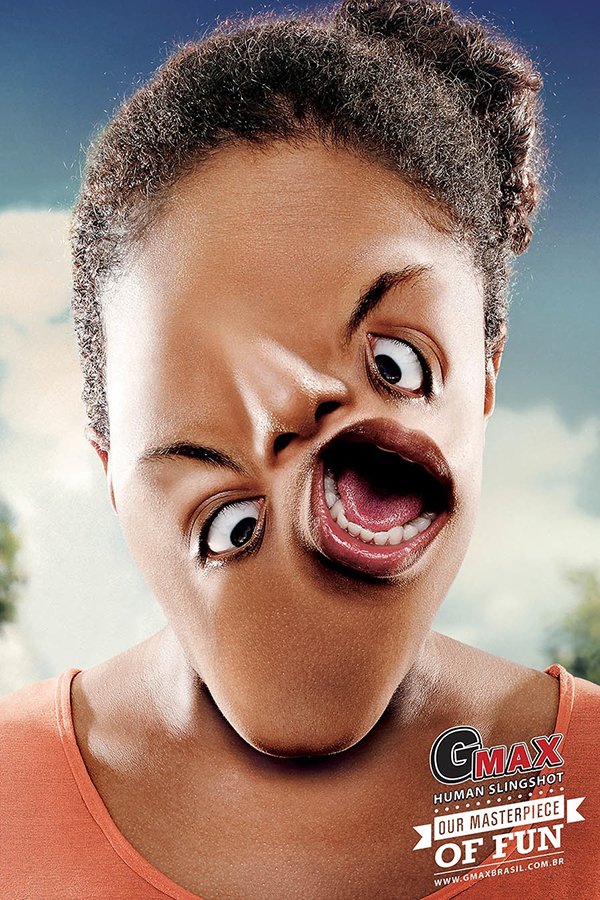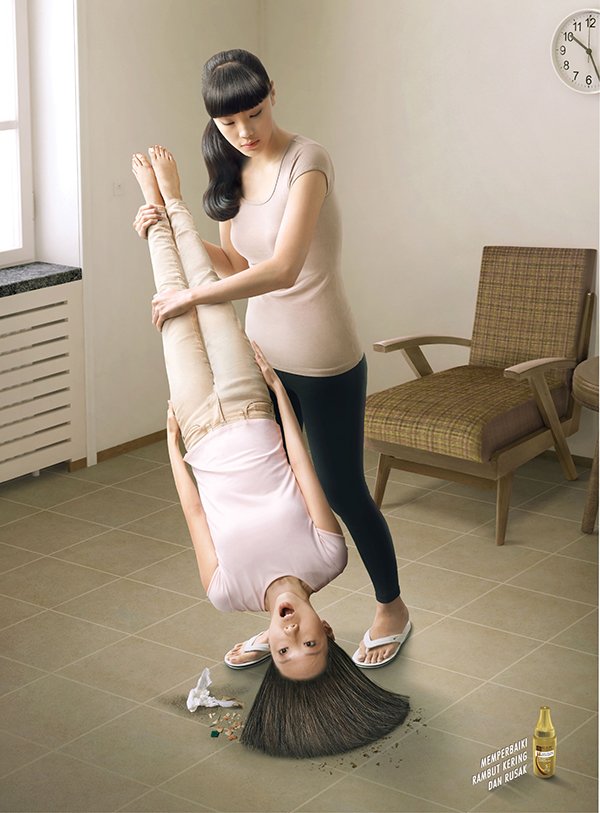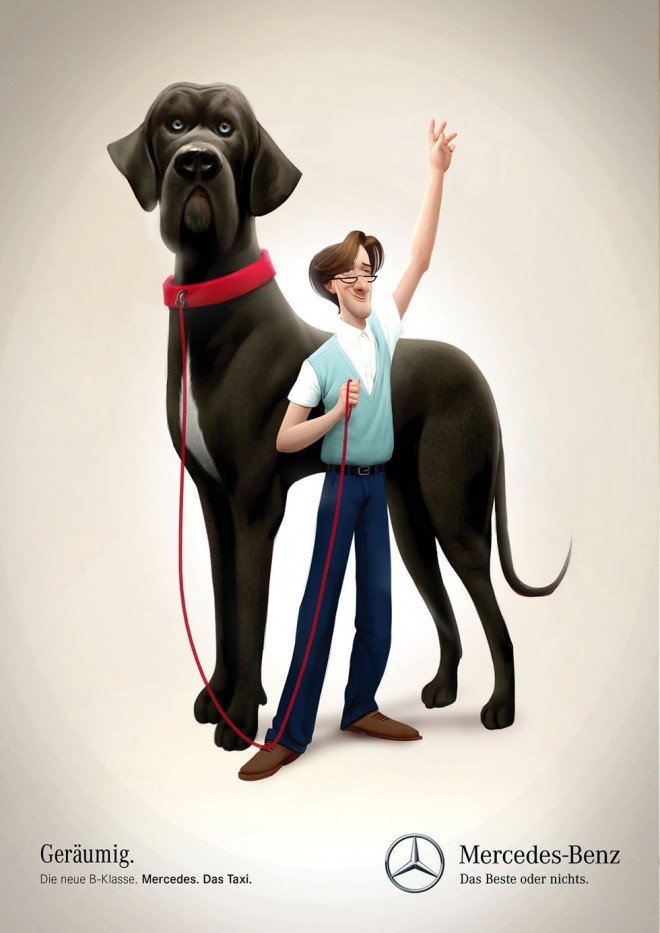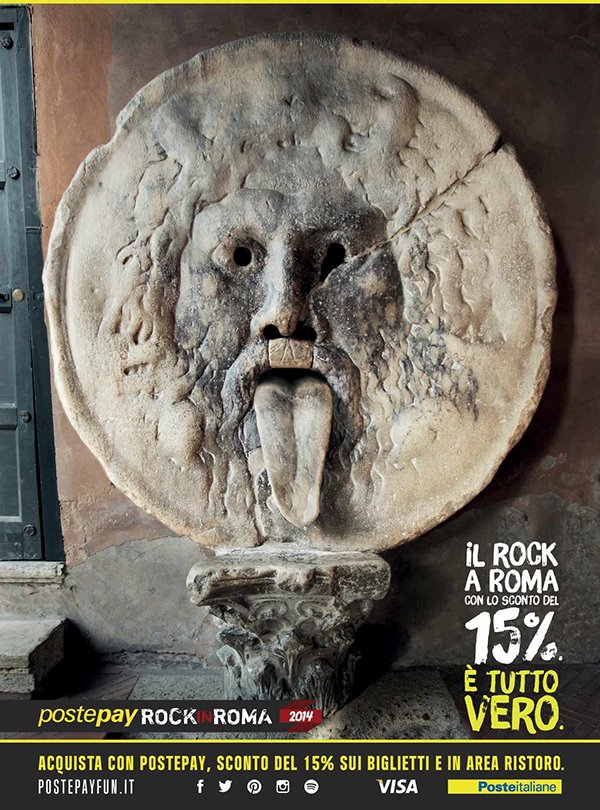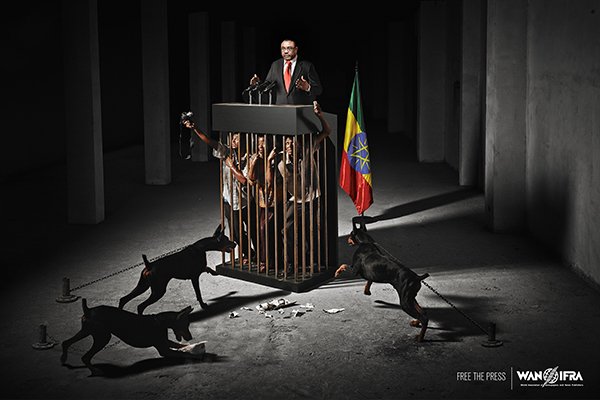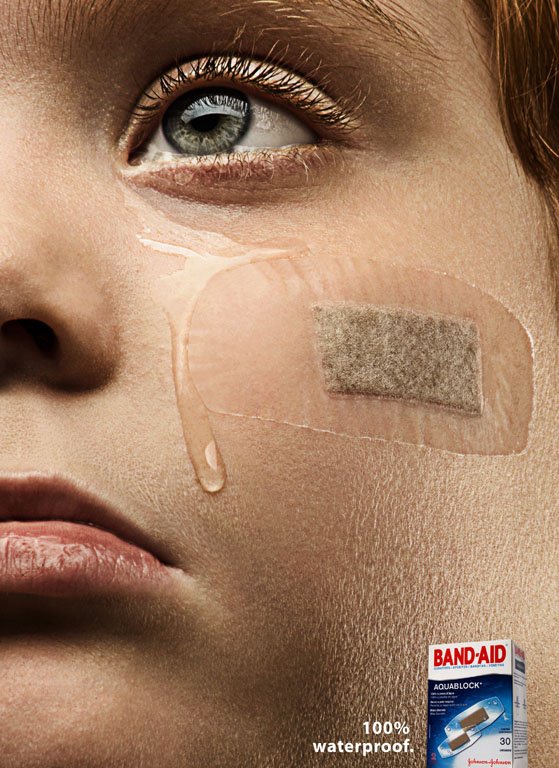 Conclusion
Apart of all these top 30+ creative advertisement designs, if you have any design in your mind, you are most welcome to mail with us. What design you like the most, just jot down at the comment section given below. In the next blog, we will come with exciting ideas, be connected.
Wonderful List Of 30+ Creative Advertisement Designs
The area of interest of Jennifer Adam is to cater technologically advanced and powerful tool which works remarkably with multiple browsers and devices. Being a talented professional of
inkyROBO
, she is capable of implementing the innovative ideas and also loves to write inspiration blogs.