Top 15 free web development learning websites
This post is a helping pill for my every reader who wants to learn the website development easily. In this article I had provide the array of top 15 free web development learning websites that can be explored for any troubleshoot or become skilled at the topic.
Web design and development is a special art to beautifully and efficiently showcase your presence on the internet. Everyone wants to explore the interesting and challenging world of website development but how to explore this world? Where to get the helping pills? A bundle of fee is the last option? Is any simple way to mug up the complicated coding tasks?
In this post of mine I am presenting you a useful collection of top 15 free web development learning websites. These websites are presented in a very simple writing language that makes even the novice to learn easily. All the websites are integrated with hundreds of tutorials and articles which liquefy the learning of knotty tools like HTML, Photoshop, PHP, AJAX, Browser scripting, Server scripting and almost everything.
I hope that these easy web development learning websites will gear up your efficiency and will help you to master your web pages by your own. Click on the 'explore more' to start your teaching classes and be the expert in just a few hours. Almost all the websites are absolutely free so just choose the best according to your need and start learning right now.
Webgranth
onblastblog
W3 School
Web Design from Scratch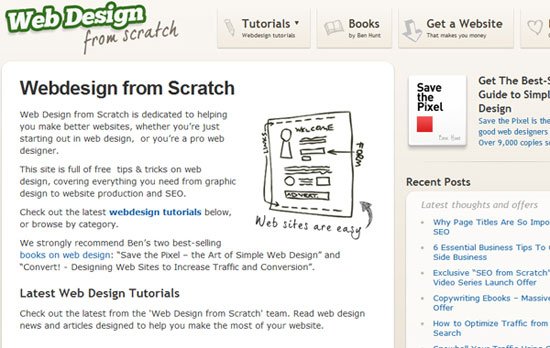 .Net Magazine
Web Monkey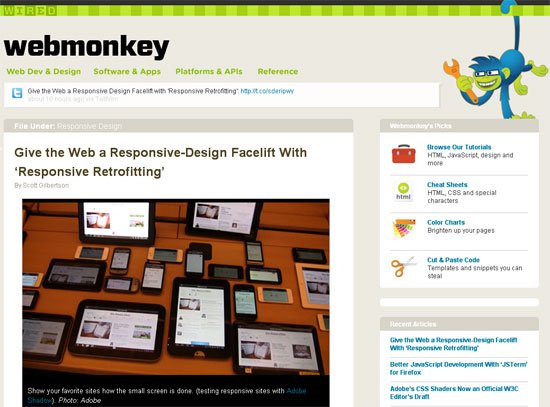 Tizag
Net Tuts +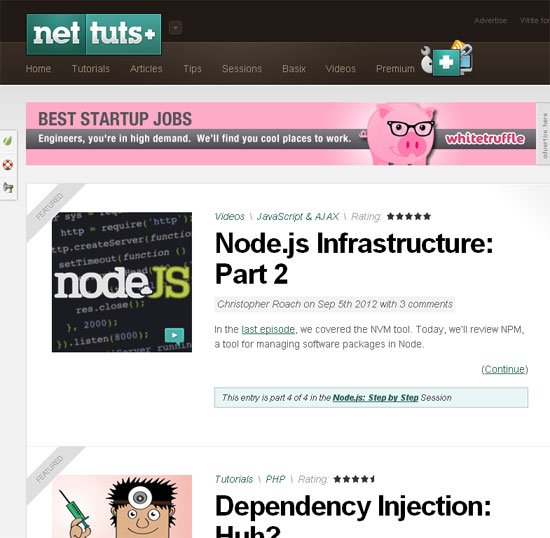 Developer Drive
Ajaxian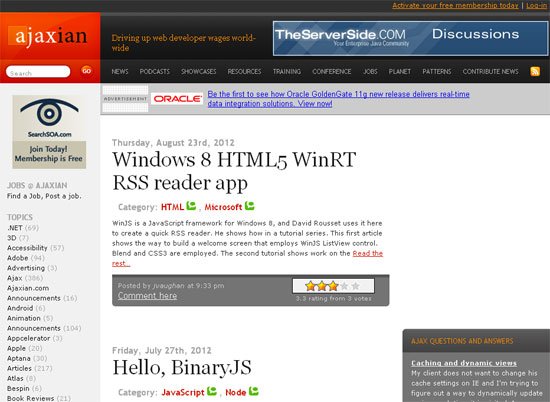 CSS Basics
Tree House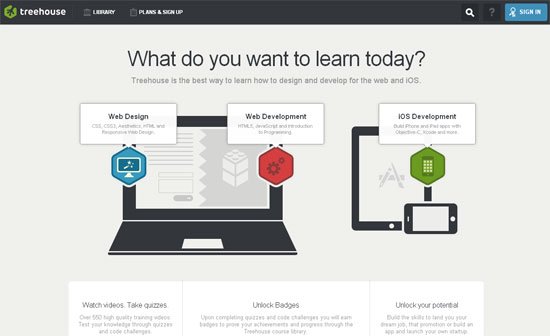 Student Guide
Pixel 2 Life
Academic Tutorials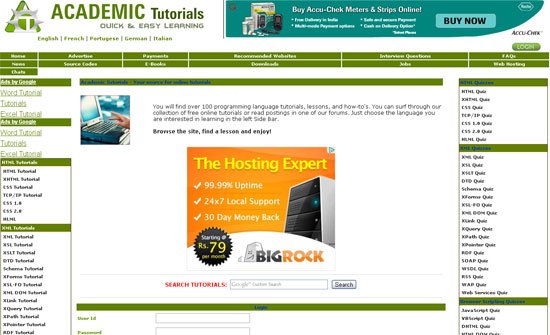 Web Reference
I hope that this collection of website development learning tools will help you to easily learn the core of designing and development. Please feel free to suggest some more options about the topic.
'Stay with Webgranth-stay updated'
Rinniee Ginsburg is a email template developer and writer at
EmailChopper
. Her technical competency has helped the professionals explore the new techniques in practicing the innovative email development. She has written various articles that accentuate the importance of PSD to Email conversion, smart procedure for responsive email template development & many more. All her writeups have become a source for many professionals and business players to grab the valuable information.