HTML5 is the most popular and in-demand technology in the world of responsive web design & development. This 5th version of HTML is having more enormous features than previous versions.
HTML5 is being popular for its responsiveness & speediness right from the beginning. It gives fully responsive websites quickly with less effort. It's also compatible for web based mobile application, especially for cross-platform mobile app development. Here are the top responsible & cross-platform compatible HTML5 frameworks 2016 that may help developers build responsive web applications in all possible categories.
1. Foundation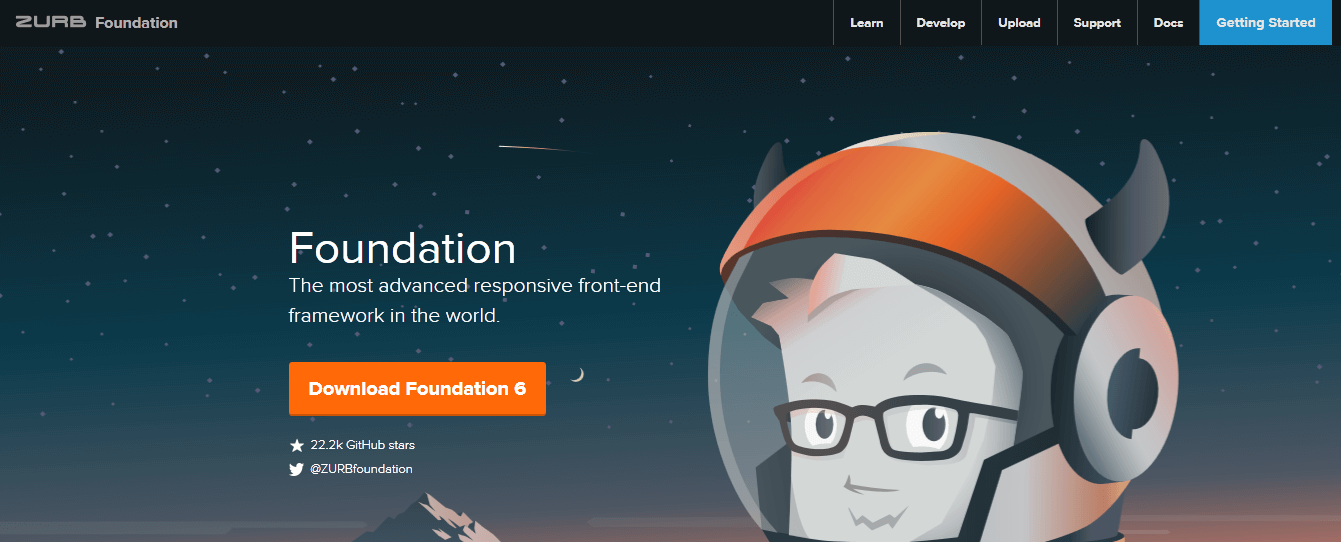 Foundation is a broadly used responsive front-end development framework. It is remarked as the foundation of responsive stunning design using HTML5. It has the capability to deliver more than your expectation for modern devices & custom web application development. A grid system of Foundation framework prescribes you the multiple layout options. The core idea of this framework is to motivate developers & let them focus on building mobile-friendly sites that first customized and then converted into the apps.
2. 52Framework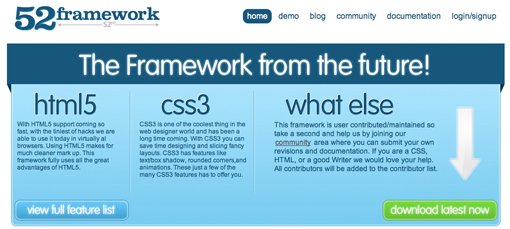 One more front-end development HTML5 framework, which is the combination of HTML5, CSS3 & JavaScript. It is the free HTML5 framework that can be responsible to develop responsive websites using HTML5 & CSS3. It has power-packed inbuilt components of both HTML5 like HTML5 video players, HTML5 canvas, HTML5 validation form, etc.
3. Enyo
Enyo is the modern HTML5 framework for building native HTML5 apps. Native apps are developed in cross-platform using this framework. Varieties of responsive web applications are developed using Enyo, including E notes, blogWalker, confero, etc. It comes with multi-layouts (Fittables, lists, drawers, scrollers). Other valuable features such as utilities, event-handling, different UI components are also available in Enyo.
4. Sencha Touch
One more very popular framework for building cross-platform mobile web applications based on MVC model. Along with software, it comes with hardware acceleration techniques that leverage you with high-performance UI components. With Sencha touch, developers can do all necessities to build an art app without much effort in all mobile app development platforms- Android, iOS, Windows, Tizen or BlackBerry.
5. Bootstrap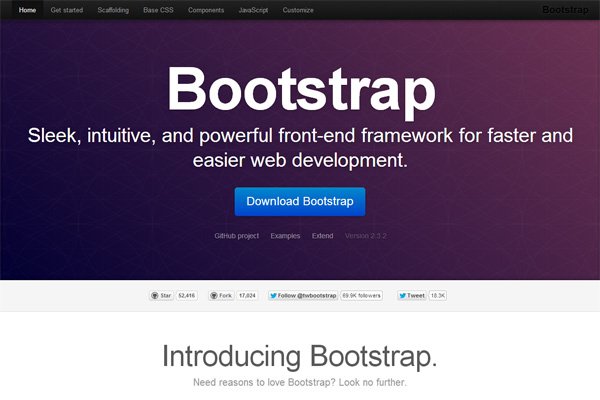 Bootstrap is the heart of all HTML5 frameworks. The first choice of every front-end developer is Bootstrap. More than 20% of overall websites rely on Bootstrap framework. Disparate to the other frameworks, it's not written only in HTML5, but written in multiple languages like CSS3, JavaScript, Less, SAAS and so on. It comes with numerous features, but I want to list here some marvelous ones. 12-column responsive grid system, reusable components for navigation, typography, bootstrap customizer are making it a must-have framework for all front-end developers.
6. HTML KickStart
Intensify set of elements, layouts and files are the monopoly of KickStart framework. KickStart secures its rank in top HTML5 frameworks just because of its components. Components include slides, buttons, grids, menus, icons, typography and so on. It is also useful to create HTML5 wireframes within less time that can be helpful in demo page layouts.
7. Montage
Montage is the praiseworthy HTML5 framework used for developing contemporary web applications. Montage is always one step ahead of other frameworks in terms of scalability and maintainability of HTML5 applications. Montage is just phenomenal & well-suited for building single page websites. It also allows a module-based approach that leads to the intact user experience.
8. Skeleton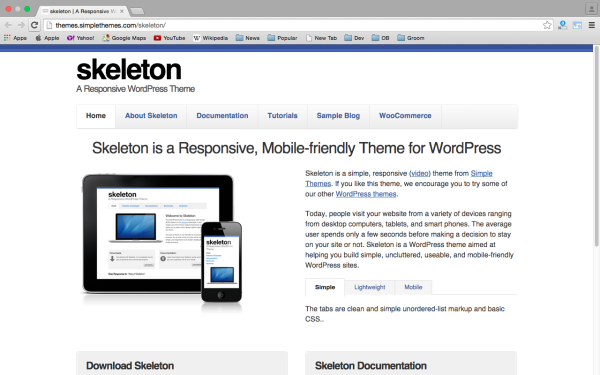 Skeleton is the framework that is specifically used for building fully-functional complex websites. It needs complicated UI components for building such type of websites. So, if you are looking to construct a fully-fledged website, Skeleton is the first choice. It has a large collection of CSS files that enable your website beautiful in every single device.
9. SproutCore
Though SproutCore is a very old web framework, it maintains its positive image right from the beginning in the developer's mind. SproutCore is almost the easiest framework amongst all to use where you can manage all code functions as per your project requirements. It also provides support for AppCache or Cordova platforms.
10. Framework 7
With the ability to build native apps on the uppermost platform iOS & Android using HTML5, CSS3, and JavaScript, Framework 7 has become a favorite framework of developers. It gives you full liberty to build any kind of apps that you want to build without any restrictions. The only disadvantage is, it doesn't support all platforms as it only focuses on iOS & Android.
About Author
Deepak is a marketer, developer, designer, storyteller, thinker, founder, CEO at iMobDev Technologies. He holds good proficiency in Web Development, especially in HTML5 web development. Get the top-notch IT services for your start-up with down the earth cost.
These posts are a handout from our Guest Author who works with us occasionally and provide their opinions for our regular visitors on Web-Development & Designing, SEO, CSS, Coding etc. As their details can be marked with their concerning post even we would like to add that out Guest Authors are expert and master of their own sector. If you also desire to be our Guest Author Contact Us at
submit@webgranth.com