Meaningful content is not only written matter uploaded by a person, but it can also be any sincere and helpful remark. Active and thoughtful responses in the comments section make a blogger feel satisfied but more often than not the segment is populated with useless, superficial sometimes even hateful replies. Comments plugins were designed as a solution for this problem. Here are some of them worth trying.
It is a very popular, free to use product compatible with almost all the major CMS like WordPress, Drupal, etc. and capable of working on both the major mobile platforms- Android and iOS. It is easy to install and design to give a robust and attractive commenting system to the reader along with an integration facility for social media meaning that you can share the responses on your Facebook or Twitter accounts. In addition, its analytics service lets you see details for past one month while paying you for every advertisement clicked by a reader.
Amongst the most popular ones, Replyable has used the old email very creatively by making the visitor a
part of the blogger's mailing list. Every new post is updated and sent by converting it into HTML and the receiver can read it right in his inbox and what's more, respond to it from there too by simply replying to the message. Not only does it make convenient for both the parties, it augments your mailing list and gives you an opportunity to increase your subscriber base. The downside is, this may result in decreased user traffic but as long as the content is being read, why would anyone complain.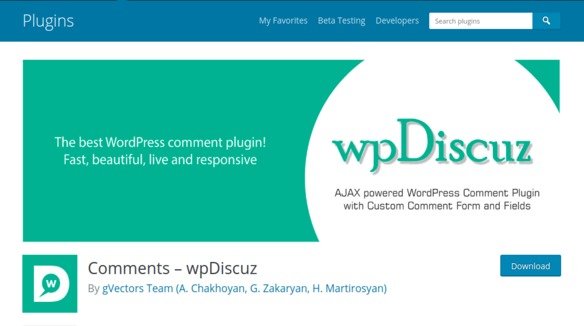 Not to be confused with the first entry in this list, this is one of the newest players in this field giving its rivals a run for their money. Powered by Ajax, it is compatible with most anti-spam plugins and also facilitates login through social networking accounts. Extremely fast, it also provides the option of creating a database while offering functionalities with feature-rich, paid add-ons like Emoticons, Ads Manager, Front-end Moderation, etc.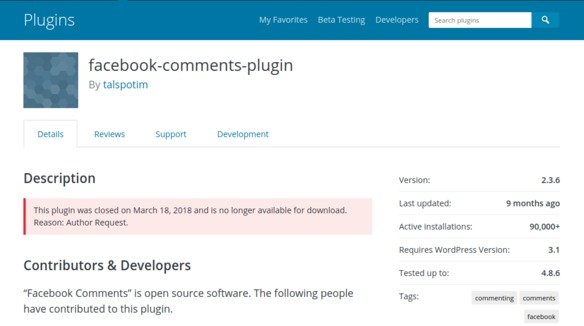 This product is helpful for people looking for protection from trolling and spamming as most patrons are likely to use their original identities eliminating anonymity which is what trolls thrive on and thus cutting out unwanted messaging. The IT giant automatically blocks accounts, its suspects are promoting junk while increasing social engagement. The discussion board found here is trustworthy because of the above-mentioned features and it also displays the most liked comments on top making it easy for anyone to access meaningful conversations.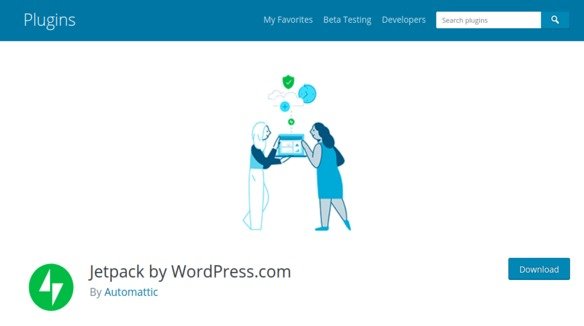 One of the best comments plugins, a guest is needed to leave his name and mail address in order to start posting responses apart from offering the social login feature where Google+ or Facebook can be used for single click access also eliminating the need for manual filling up of forms. Easy to install and packed with a variety of modules, it has inbuilt features like grammar check and site traffic stats, it sometimes faces criticism for being too code heavy and prone to spamming.
A fun option as it literally allows you to voice your opinion as it supports the option to speak in addition to the usual texting. Audio clips no longer than 30 seconds can be recorded and reviewed before being uploaded which makes interaction convenient. Social login is also available and the plugin page in the admin dashboard has the moderation options which can also be done externally through the Heyoya website, but there is no facility to blacklist or whitelist IP addresses or any other sort of spam-protection.
Popular with bloggers and loved for its SEO capabilities, the distinctive feature of asking a commenter to add a website link which it adds to the blogpost attracts people looking for backlinks subsequently resulting in an active comments section populated by folks coming and responding meaningfully . This feature also sometimes makes it unpopular though as most of the remarks are self-promotional in nature and require painstaking moderation.
Another one with great analytics feature which means remarkable SEO capabilities added to a productive commenting procedure. It has a number of user-friendly qualities like clutter-free notification emails and options to disallow comments under a particular limit which helps in reducing spam and redirecting newcomers to a thank you page. It also comes with a dedicated button in the WP toolbar which can be used to send notifications to all subscribers in one go as well as separate links in the admin section when individual communication is needed.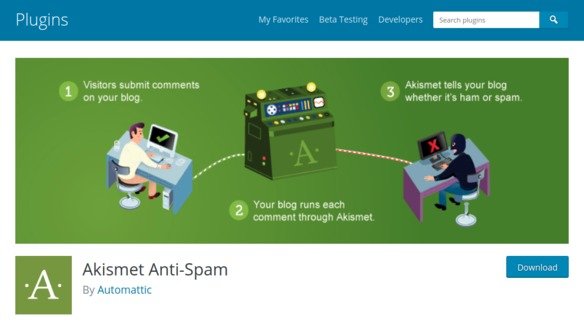 Spamming is the biggest headache for any moderator and Akismet provides a remedy to them in the form of a product designed specifically for this purpose. Using extremely powerful servers, it scans a website in real-time apart from moderating the activity on the site to check for such messages and isolate them. It comes in both versions- free for personal use and paid one for commercial purposes.
Loaded with many options for customization, this Ajax-based product is powerful and simple to use with features like drag and drop fields for commenting purposes. Other highlights include the useful enabling and disabling of guest responses, status change and mail notifications, facility for creating custom fields, convenient like/unlike feature besides the jQuery validation plugin for frontend validation.
Endnote
All the comment plugins have their own qualities and drawbacks. And, these have been created using keeping the requirements of different users in mind. You can ask any WordPress developer, he he will say that all of them add some value, play a major role in helping in customizing and increasing the functionality of any website. If you want, you can request to have custom WordPress plugin development for better user interaction. Hence, it is up to you, which one you opt for according to your usage.
Author bio:
Brandon Graves is an avid WordPress developer working with one of the most reputed companies in the USA. He knows everything about how to convert a website to WordPress and likes to share his experience with tech-savvy people in the form of tips or tutorials. Please follow him on Facebook to get instant news about him.
Admin from India is a founder of WebGranth, an entity of
Sparx IT Solutions
with over 8 years of experience on different verticals of web design & development. In his quest to spread the knowledge regarding web development, he has been contributing in WebGranth by submitting his valuable blogs.