Before you get the approval to write a thesis, you need to write an amazing thesis proposal. It is the content of your thesis proposal that will determine whether your thesis subject will be approved or not.
There are many providers of thesis writing help that can guide you through the entire process from proposal writing to dissertation writing. Before you seek out professional thesis writers, however, try to write your thesis proposal yourself.
How Do You Write A Thesis Proposal?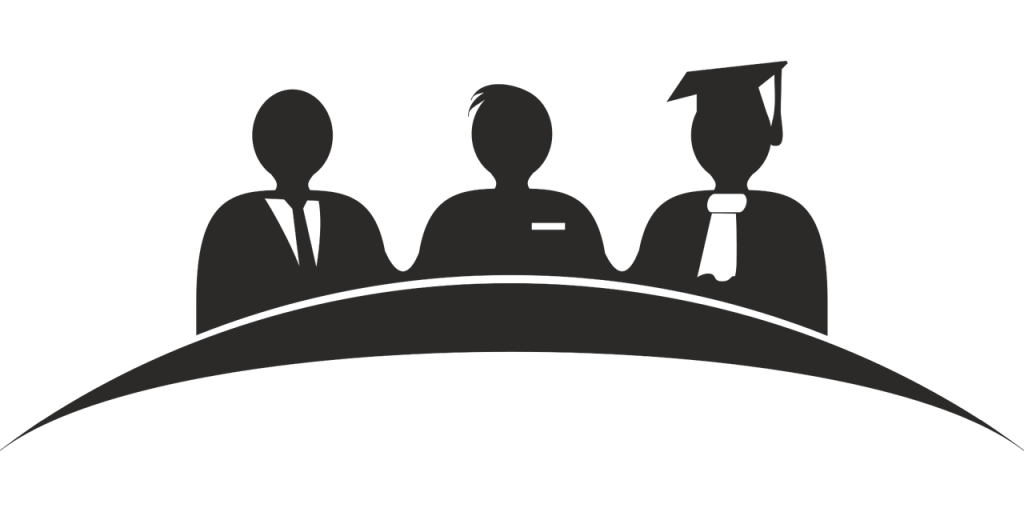 1. Determine The Structure Of Your Thesis Proposal
Before you start drafting a thesis proposal, it is important that you find out how it is supposed to be structured. Typically, a thesis proposal is divided into nine parts. The first part is abstract, the second is the introduction followed by significant literature, thesis statement, and approach. After that, you have the potential outcomes, limitations, and your proposed contributions to the field of study. It is concluded with the chapters for the actual dissertation. However, you can ask those in your department who have already presented their thesis proposals to make such that your structure is in line with what your instructors would be expecting.
2. Create An Outline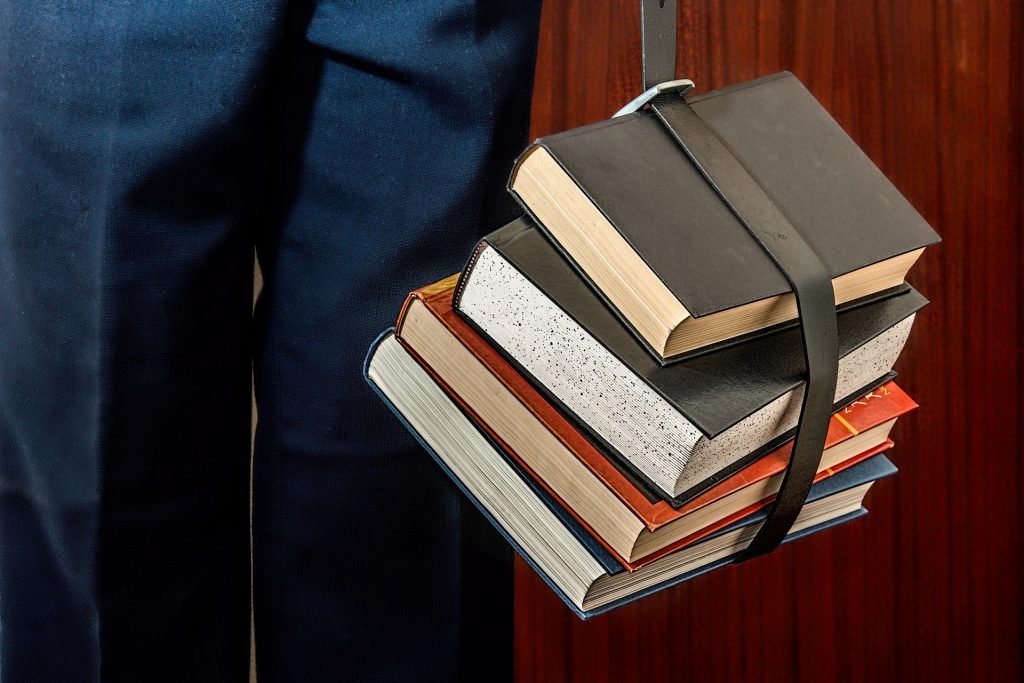 Dissertation writing is one of the last stages of your Ph.D. program. So, it is imperative that you plan every part of it including the thesis proposal. Creating an outline serves as a roadmap that makes it easy for you to sort out materials you'll need for the thesis writing. After the proposal is approved, the outline can be used creatively to make the work easy and organized. Having a clear outline will tell your instructor that you know what you're doing and you understand how research should be carried out.
3. Determine The Flow Of Your Content
Planning is key. Before you start writing your thesis proposal, you need to plan and part of that planning has to do with determining the flow of your content. If your content doesn't have a professional flow or you keep switching from basic to professional, your instructor will know that you did not plan your thesis proposal before writing. Using visuals and charts, where necessary would also show that you are prepared for the task at hand. The best thesis writing professionals use visuals and charts.
4. Write The Thesis Proposal In Formal Language
When you're done with planning, the next thing to do is sit down and write the thesis proposal. Don't ever make the mistake of writing your thesis proposal informally or with colloquial language. Make sure your presentation is formal but easy to understand. This doesn't mean you have to use big words throughout the content, just let your instructor know that you mean business. Make sure that you use words that show objectivity and not bias or prejudice. After writing, proofread your content and prepare for submission. You can use software like Grammarly to proofread your thesis proposal.
Thesis proposal writing isn't something you should take lightly. If you follow these steps and you still can't get your proposal approved, consider seeking the services of a professional thesis writer from a site like Paperwritten.com.
These posts are a handout from our Guest Author who works with us occasionally and provide their opinions for our regular visitors on Web-Development & Designing, SEO, CSS, Coding etc. As their details can be marked with their concerning post even we would like to add that out Guest Authors are expert and master of their own sector. If you also desire to be our Guest Author Contact Us at
submit@webgranth.com