In today's world smartphones are every individual's basic need. As we find ourselves handicapped, or unable to function without them. To be honest, each smartphone is a secret world that we have customized to fit our needs.
As we have loaded our phones with applications that help make our life easier. A similar app, that allows us to become more productive is Textpand. Named one of the best productivity apps of 2018, Textpand is a must-have productivity app that will change the way you use your phone. Keep on reading, to learn how Texpand can help make life easier.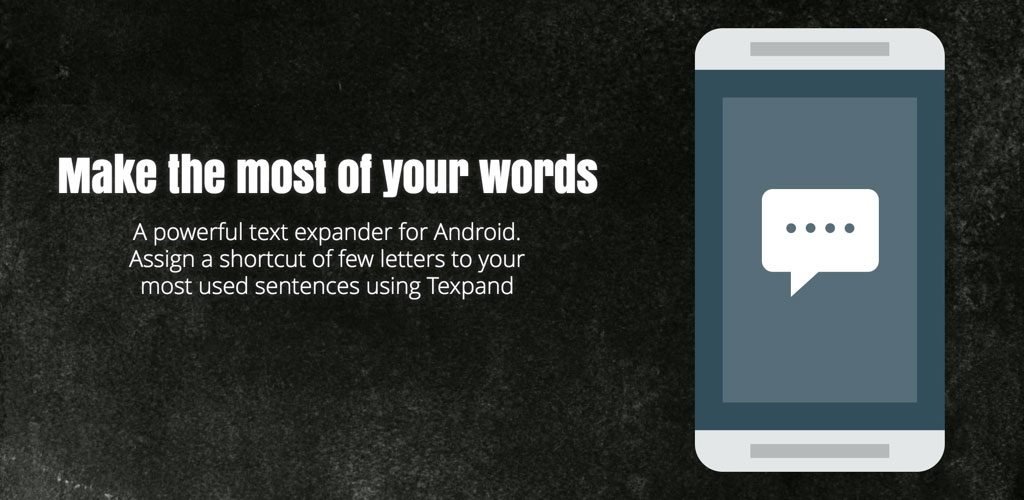 Text Short Cut
As the name suggests that application allows you to create shortcuts based on your the most used text. The application works wonderfully, as all you need to type is the short phrase you have selected, and the text will automatically expand each time you type it on your phone. For instance, if you have a habit of sharing your email, or contact with new or potential clients, then every time your type con (or whatever you have set) the text will explain and place all your details.
Time
Texpand is a simple and easy way to rid yourself from typing the same phrases over and over again. This is an excellent way of saving time, and allowing yourself to spend those minutes you have saved all day to work on other things. You will soon realize how these seconds, and minutes add up to offer you a great chunk of time each day. As we only get frustrated for a second, as we rush to type; but we completely forget about it later. However, with the help of texpand, you will be done in a few seconds.
Support
The application has no limits, when you have downloaded it on your phone you can easily use it on your SMS, email, Whatsapp, browser, or on any application that takes text input. Allowing you a chance to get on with your life, without having to keep on wasting energy on typing the same phrases.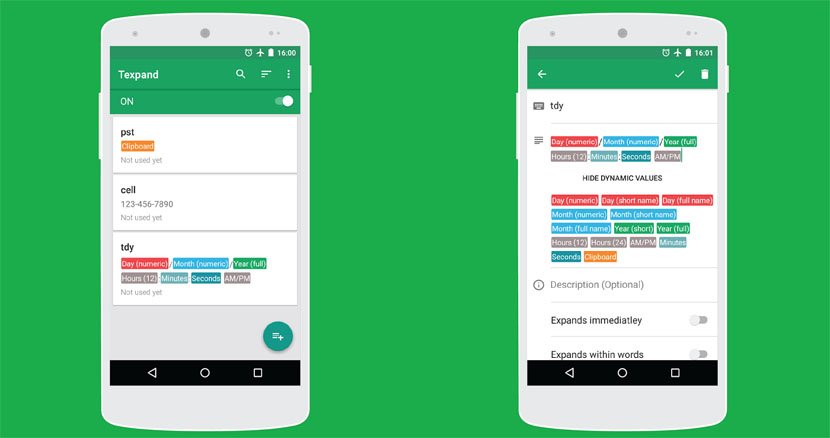 User-Friendly
The only time you will be required to spend on the application is when you initially download it. As you will be required to manually put in all your data, and type in the shortcuts you wish to set. Once you are done you won't have to bother with a thing, as the application runs super smoothly.
With the free version of texpand, you get 10 shortcuts, but if you are looking to create an entire directory; then you will be required to make a purchase. However, once you have purchased the complete version, you won't have to worry about a thing. There might be similar applications in the market today, but none of them offer the smooth use and stunning performance that Textpand has to offer. So, if you are looking for a way to spend less time on your phone, and become more productive at the same time; then you have found the perfect application.
Admin from India is a founder of WebGranth, an entity of
Sparx IT Solutions
with over 8 years of experience on different verticals of web design & development. In his quest to spread the knowledge regarding web development, he has been contributing in WebGranth by submitting his valuable blogs.