Strange Buildings of the World: Great Collection of Few Weird yet Wonderful Architecture Work Pieces
This post consists of a great collection of few weird yet wonderful strange buildings of the world for cultivating motivation among visitors for designing their own unusual architecture. Advent of strange architecture for constructing buildings has incorporated a new sense to the industry of construction and architect. People today are more interested in creating world class architecture with weird yet wonderful building for commercial and personal purposes.
Architecture is basically can be referred to a profession of designing and constructing buildings for various purposes. The word architecture has limited to mere construction of buildings for formal requirement of people for various business and personal purposes. Architecture today has restricted to purposeless trail of creating instrumentally correct building loosing aim of the profession for creating the artistic building to amaze people all over the world.
With all the basic ingredients of construction like stones, concrete, cement, wood, paints, glasses, steel and other things one can easily create multi story building, but to have an explicit building one need to have a strong creative idea behind a creatively designed building.
With the practical examples of constructed examples of modern era an avant-garde revolution occurred with basic values of moral principles, philosophical ideas, and aesthetic values of present times. The architecture from the modern world referred to the construction far away from the building of the doctrine pattern which belongs to our traditional world. With the arrival of modern buildings the difference between architecture and construction has been understood by the people all over the world strengthened with great support.
Below we are assembling a great collection of few weird yet wonderful building from all over the world. The collection of strange buildings of the world is based to avail inspirational vibes to all people who wishes to get encouragement from the outstanding field of architecture. Let's check out the outstanding pieces of architecture:
Forest Spiral – Hundertwasser Building (Darmstadt, Germany)
The Torre Galatea Figueras (Spain)
Ferdinand Cheval Palace a.k.a Ideal Palace (France)
The Basket Building (Ohio, United States)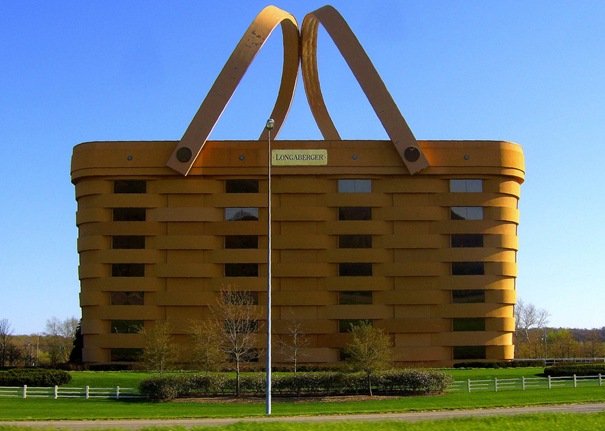 Kansas City Public Library (Missouri, United States)
Wonderworks (Pigeon Forge, TN, United States)
Habitat 67 (Montreal, Canada)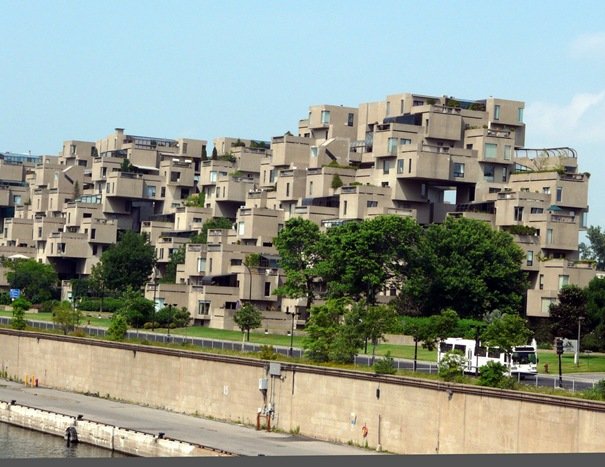 Cubic Houses (Rotterdam, Netherlands)
Chapel in the Rock (Arizona, United States)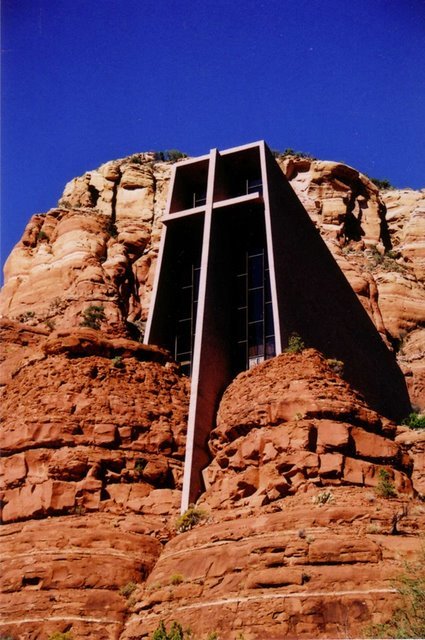 Dancing Building (Prague, Czech Republic)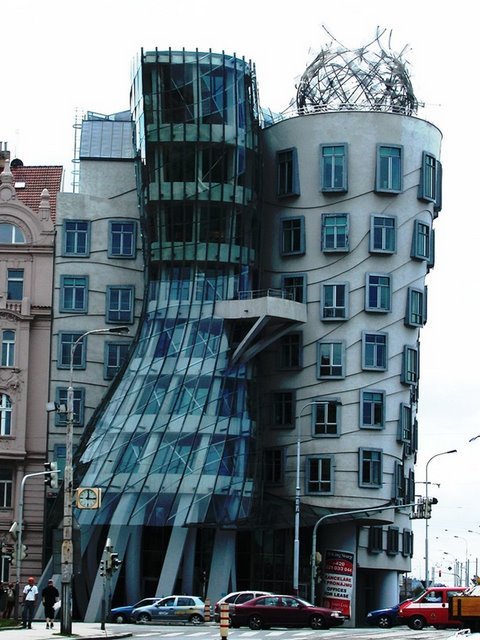 Calakmul building a.k.a La Lavadora a.k.a The Washing Mashine (Mexico, Mexico)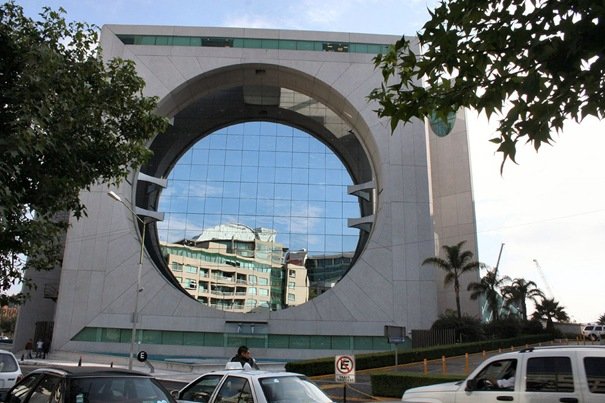 Kettle House (Texas, United States)
Manchester Civil Justice Centre (Manchester, UK)
Nakagin Capsule Tower (Tokyo, Japan)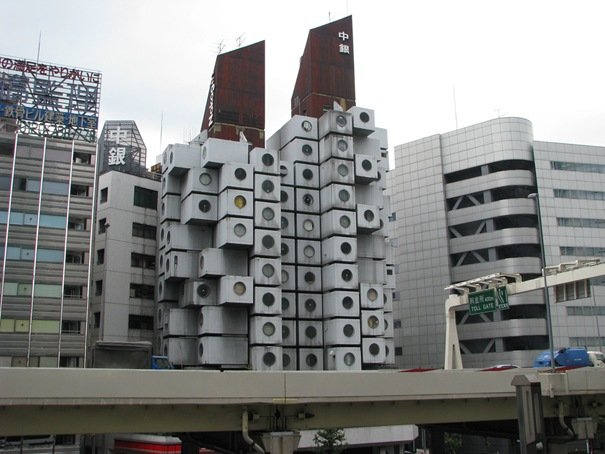 Mind House (Barcelona, Spain)
Stone House (Guimarães, Portugal)
Shoe House (Pennsylvania, United States)
The Hole House (Texas, United States)
Ryugyong Hotel (Pyongyang, North Korea)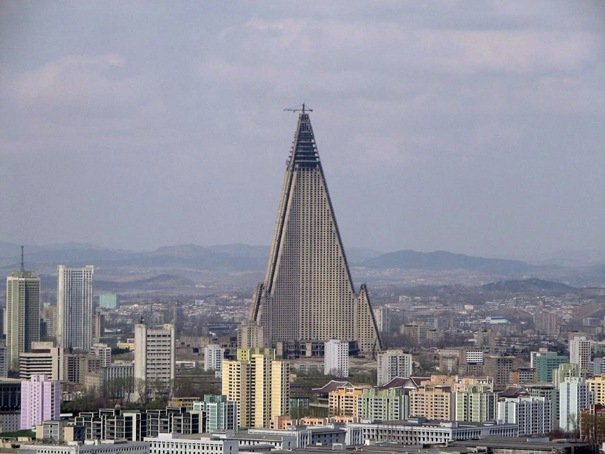 Grand Lisboa (Macao)
Bahá'í House of Worship a.k.a Lotus Temple (Delhi, India)
Container City (London, UK)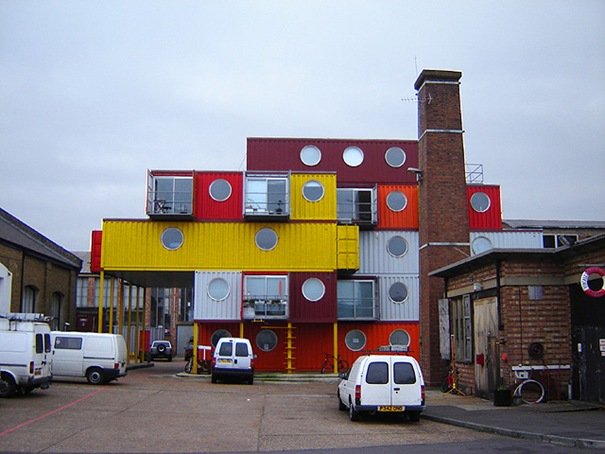 Erwin Wurm: House Attack (Viena, Austria)
Wooden Gagster House (Archangelsk, Russia)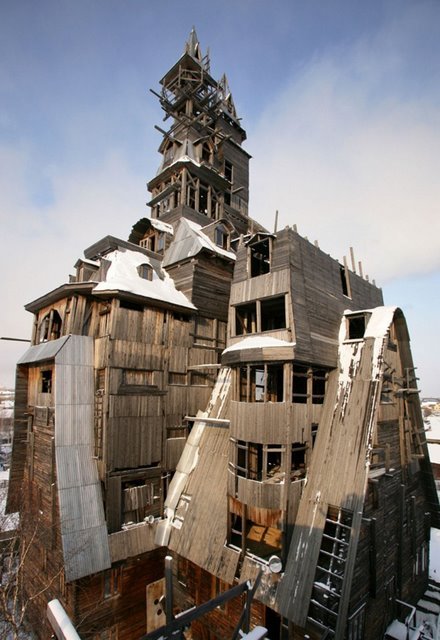 Air Force Academy Chapel (Colorado, United States)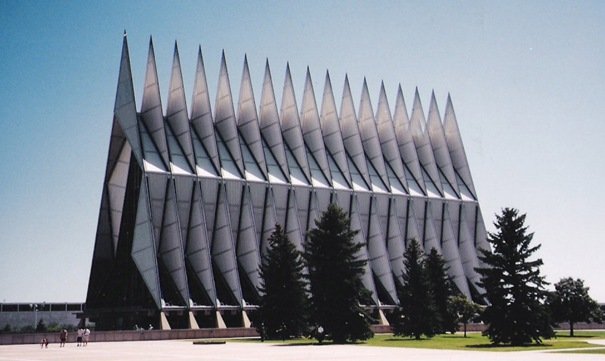 Solar Furnace (Odeillo, France)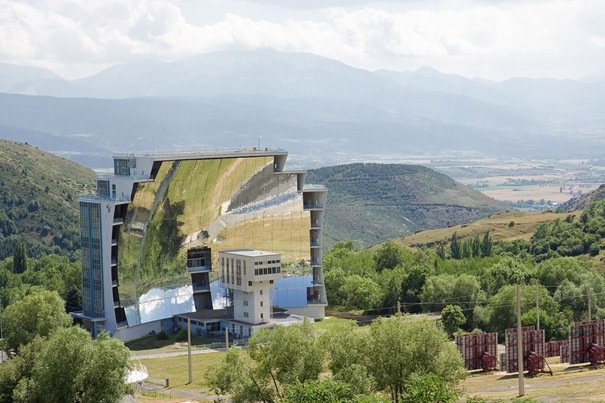 Dome House (Florida, United States)
Beijing National Stadium (Beijing, China)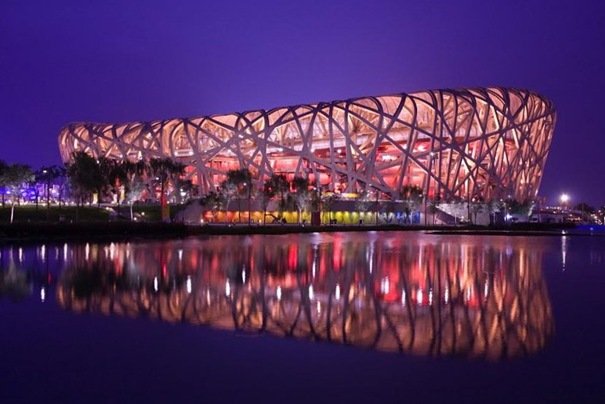 Fashion Show Mall (Las Vegas, United States)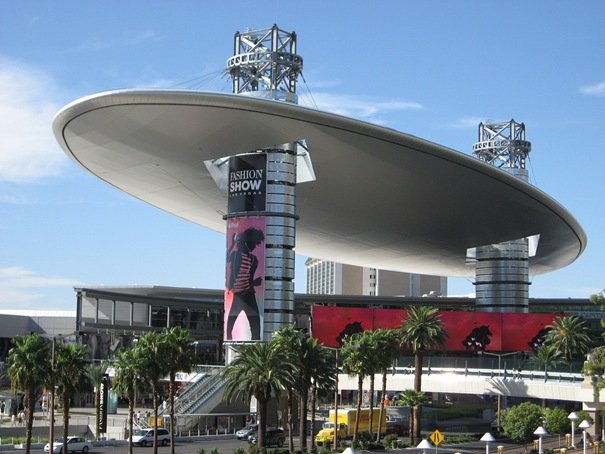 Luxor Hotel & Casino (Las Vegas, United States)
Civic Center (Santa Monica)
Nord LB building (Hannover, Germany)
Lloyd's building (London, UK)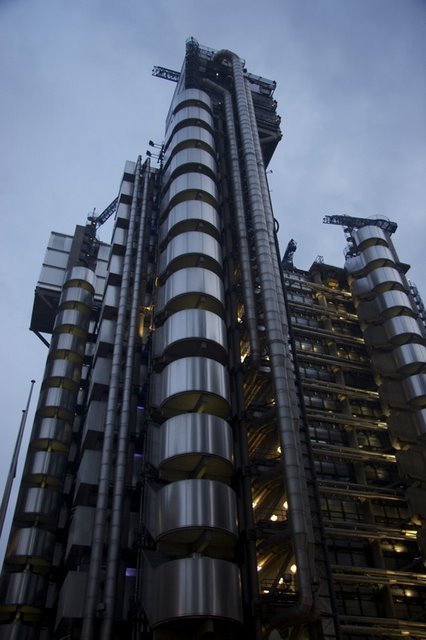 Fuji television building (Tokyo, Japan)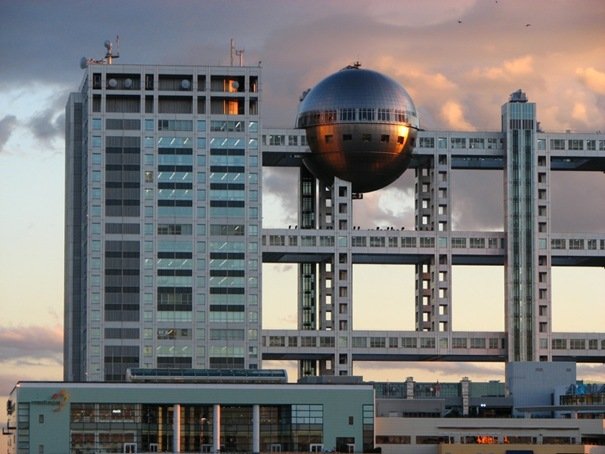 UCSD Geisel Library (San Diego, California, United States)
Ripley's Building (Niagara Falls, Ontario, Canada)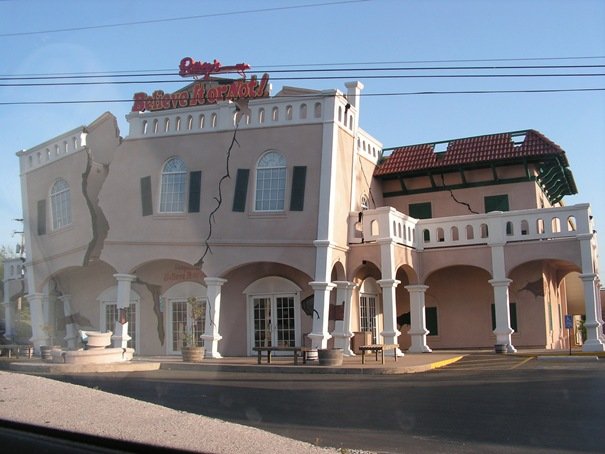 The Bank of Asia a.k.a Robot Building (Bangkok, Thailand)
The Esplanade (Singapore)
Federation Square (Melboune, Australia)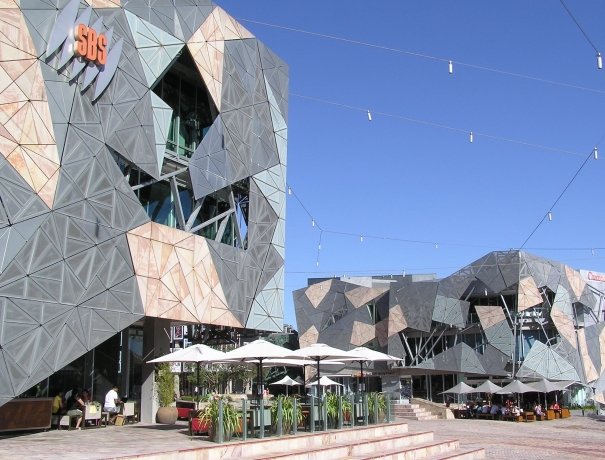 Kunsthaus (Graz, Austria)
Cybertecture Egg (Mumbai, India)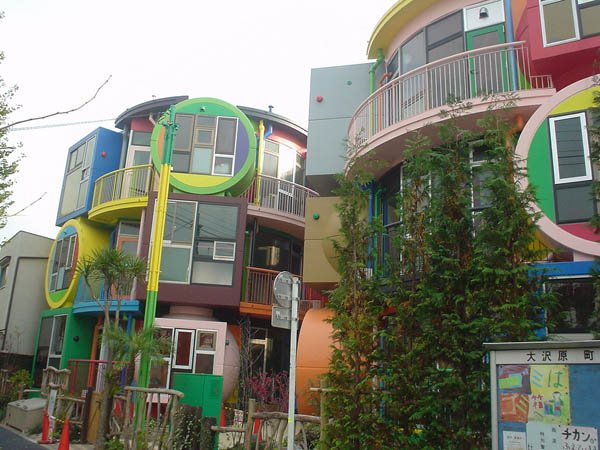 Brayan Lazaris, a web development expert, has been working with
HireWebDeveloper
for many years. Till now, he has written numerous blogs and articles elucidating the best methods and approaches to process web development brilliantly. His keen interest in researching the smart technique for better web solution has opened the gateway for many businesses to establish a strong foothold in the digital space.