Spelling Checker: Top 10 Online Free Spell Checker Websites
Well-written content without spelling mistakes and typo errors is the king of a web portal among targeted set of online readers. Mistakes are quite obvious to happen but it is not acceptable when it comes to web content. This brings advanced online spelling checker tools into real picture. Now-a-days, people prefer to use online spell checker for better spelling error-free web content.
Free Online Spelling tools are quite handy that help users to identify spelling errors and suggest right spelling for corrected text. These online spell checkers struggle hard to find-out common spelling errors in the submitted content.
In this post, we would like to present top Online Spelling tools which will help you in detecting those spelling as well as grammatical errors and improve your writing skill. These Online Spelling tools are absolutely free to use for commercial as well as personal purpose. Here comes your Free Online Spelling Check tools :
Free Online Spelling Check tools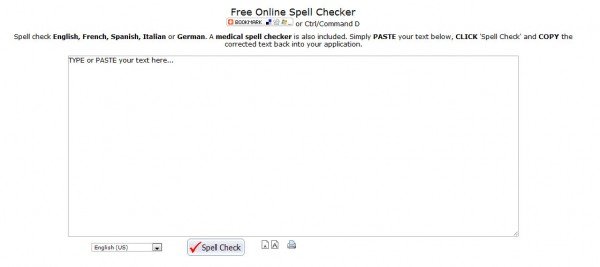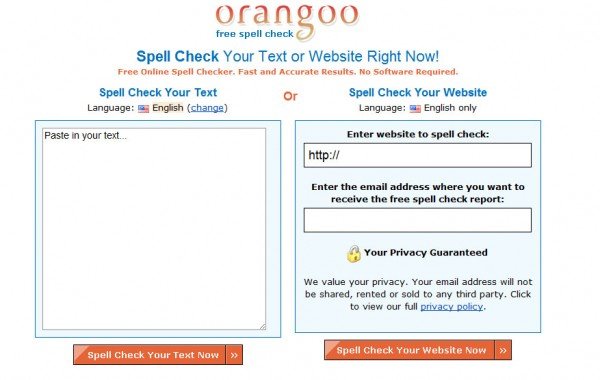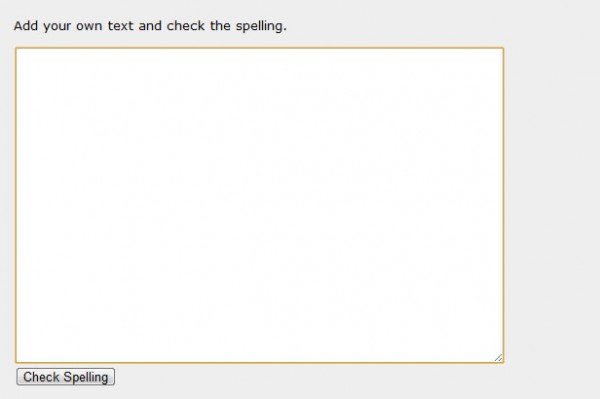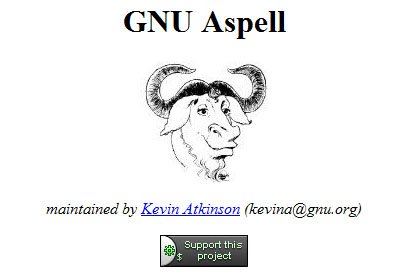 Related Post
Free Online Grammar Checker
http://www.yourdictionary.com/dictionary-articles/free-online-grammar.html
Open Source language and grammer checker
http://www.languagetool.org/
50 Free Resources That Will Improve Your Writing Skills
http://www.smashingmagazine.com/2009/06/28/50-free-resources-that-will-improve-your-writing-skills/
12 Free Online English Checkers for Writing Better
http://www.tripwiremagazine.com/2011/01/12-free-online-english-checkers-for-writing-better.html
Rinniee Ginsburg is a email template developer and writer at
EmailChopper
. Her technical competency has helped the professionals explore the new techniques in practicing the innovative email development. She has written various articles that accentuate the importance of PSD to Email conversion, smart procedure for responsive email template development & many more. All her writeups have become a source for many professionals and business players to grab the valuable information.