Color Palette Generator: Best color palette Tool for Web Designers
Right color scheme with appealing color combination is one of the most important things in design that help to engage and persuade users' interest. As a designer, there are numerous things that should be taken into account when it comes to choose color scheme for a design. Oftentimes, picking right color scheme from an infinite number of color possibilities and combinations is not less than a nightmare.
Keeping this thing in mind, majority of web designers are taking aid of online color Palette generators for creating beautiful color palettes for their design projects. Here, a designer needs color palette tools for generating perfect color schemes and color patterns for design.
There are a number of predefined color scheme that can be used for generating visually appealing color combinations. A Color Palette generator tool help you with creating color schemes of different tones, shades and tints within a specific hue easily and quickly. With the handy Color Palette tools, generating or selecting own color schemes from thousands of different types of color schemes is no more intimidating.
In this post, we focus largely on discussing some really handy Color Palette tools used for creating beautiful color palettes, color schemes and color patterns by web designers. Here, we have put together a series of valuable online color palette tools with an overview and website's url. We hope this post on best collection of useful Color Palette tools will help you in finding perfect color schemes for your design. Let's have a look:
Some handy Color Palette Tools for web Designers
Color Scheme Designer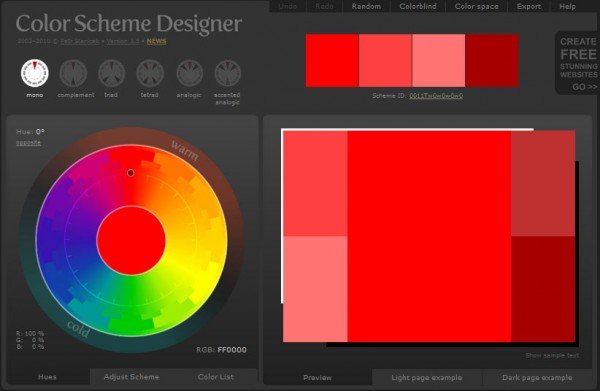 Color Jack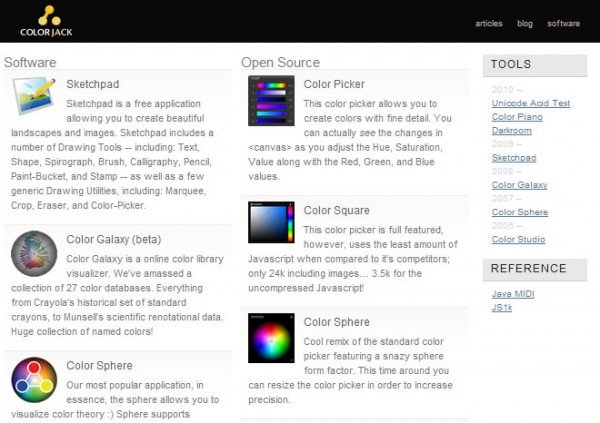 Kuler
COLOURlovers
http://www.colourlovers.com/
ColorBlender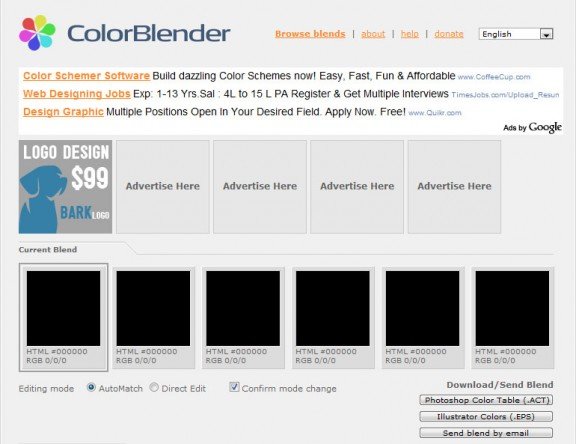 Colormod
Color mix
Color on the web
Colorspire
Beta.dailycolorScheme
COLOR MATCH
COLORCOMBOS
VISIBONE
COLORSCHEMER
COLOR HUNTER
DEGRAEVE
COLOR JACK
Brayan Lazaris, a web development expert, has been working with
HireWebDeveloper
for many years. Till now, he has written numerous blogs and articles elucidating the best methods and approaches to process web development brilliantly. His keen interest in researching the smart technique for better web solution has opened the gateway for many businesses to establish a strong foothold in the digital space.