Snowmen are a well known term associated with Christmas in the Northern Hemisphere where snow often covers the ground at this season. Snowmen are images of real people representing those whose spirits are frozen against the love of God; it is being made during Christmas time, and is very popular among people of every ages. It has its own significance; it is a complete package and is composed of several elements each one symbolizing some specific meaning.
The white snow stands for the purity of souls filled with God's grace, the circular snowballs represent God's everlasting love, the pieces of coal which are used to make eyes, mouth and buttons symbolizes God's almighty power, the carrot nose reminds us that God gives us everything we need to live and grow. The scarf suggests the warmth of Gods tender care, the top hat reminds us always to keep faith our top priority, the twig arms which are outstretched to us signifies the presence of God everywhere and always and finally the broom made of straw and wood signifies that Jesus was born and died to cleanse us of sin.  A firm belief regarding the snowmen is that it represents the images of those people whose spirits are frozen against love of God. Also, as snowmen melt in the warmth of the sun and the spring, it signifies that our cold hearts will melt when we understand the God's love and sacrifice for us.
Since the arrival of Christmas is on the head, people started decorating their homes and getting prepared for the warm welcome of Christmas. We thought that,  your Christmas decoration will remain in-complete without the gorgeous looking Snowmen wallpapers. Thus we have dedicated this post presenting an extensive collection of Snowman desktop wallpapers so that you can decorate your computer desktop too.  Come on and cherish the extensive collection as showcased below: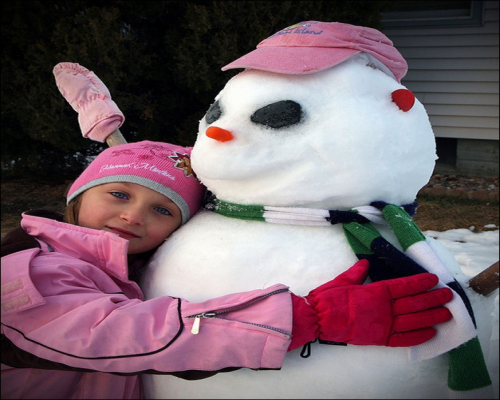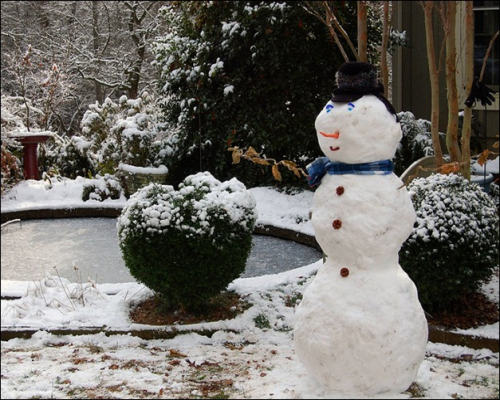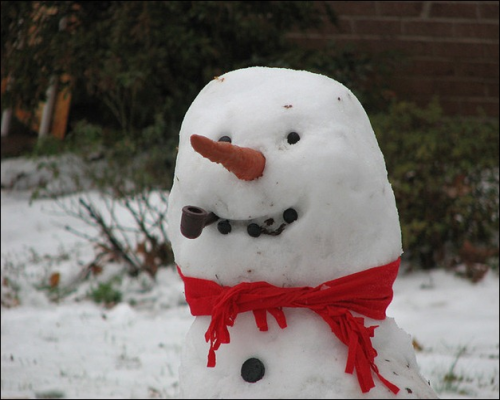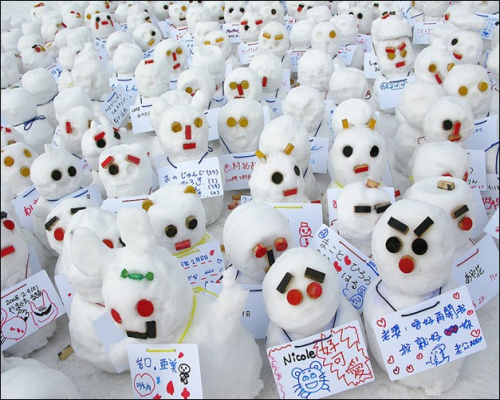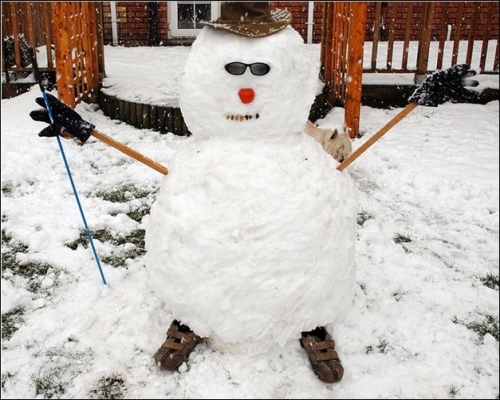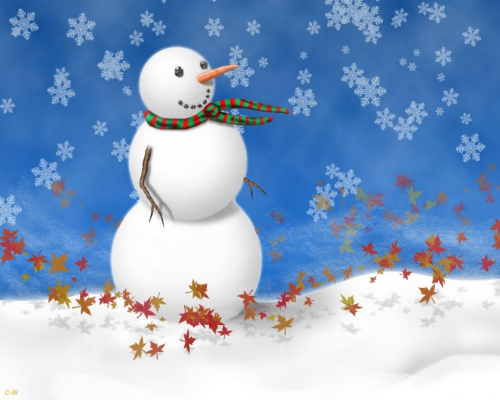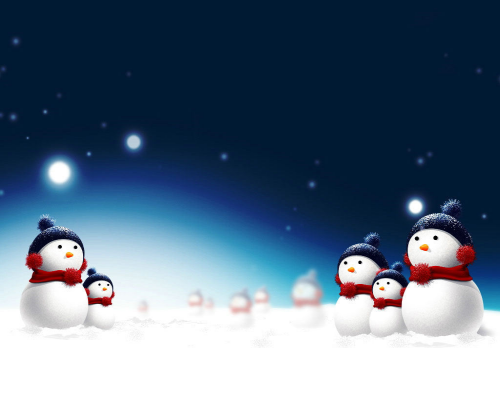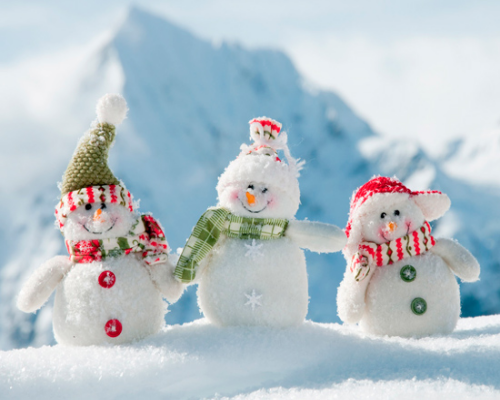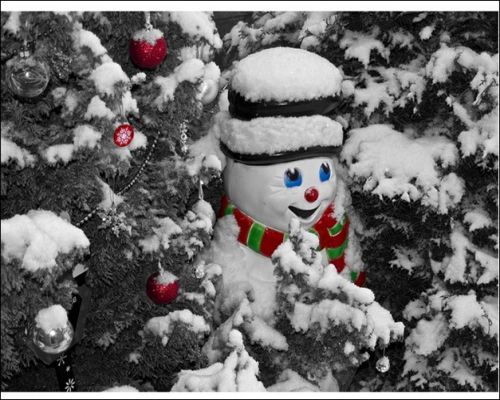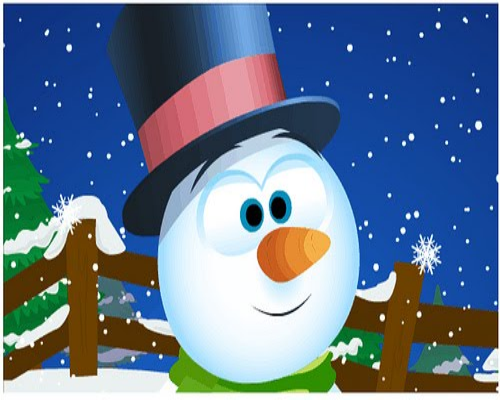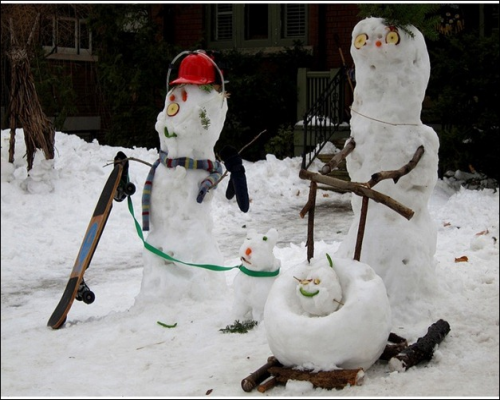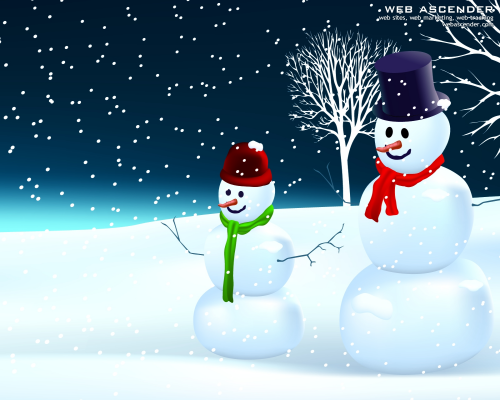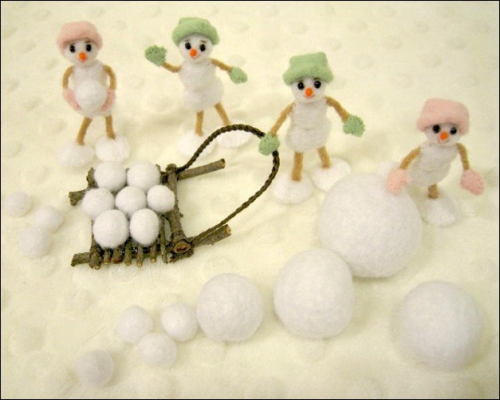 Williams Heilmann has been associated with
PSDtoWordPressExpert
for many years. He has extensive experience as a web developer and works with this company to offer the best WordPress solutions to suit the specific needs of the clients. Also, he has got a flair for writing which he consumes in writing the informational blogs for submission on different websites.