WordPress is a dynamic CMS platform that allows you to build any kind of website that you want. For example, you can build a B2B website, a fashion blog, or even an e-Commerce website that can serve you well if you have an online business.
The WordPress platform consists of various exciting themes, several useful plugins, simple functionality, and most importantly, it gives you all of these in such a way that building a website becomes an enjoyment for you. It is because the platform provides you with so many themes and custom plugins that facilitate you in the most convenient and creative way. These plugins help you with almost anything and everything you need to do with your website.
Now, when you talk about developing a website with the dynamic platform, every WordPress designer knows the ethics of the same. Yet, there are some practices which every WordPress designer should know and follow to achieve the best outputs with their sites. These practices are described as follows.
Color scheme
It is very necessary for you to know that when you select a color theme for your website, it should be simple, yet compelling to your client in every sense. It means when you choose the color palette, make sure you choose the right colors for your site that not only match the background, but they should also be convincing.
For this, it is important that you stick to a limited range of colors and try not to go outside the box for any kind of experiments. For example, the text has to be either in black or gray color and it is ideal for the websites to have the text of the color from any of these two. So, the consistency has to be maintained on the website regarding the colors you use. Moreover, when you wish to draw the attention of your customer, you should use an accent color. For example, when you highlight any offers to your users or clients, make use of accent colors in the CTA buttons. Also, you can use these colors to highlight your business logo, contests, and more.
Make good use of white space
It is considered as a golden rule when you use WordPress to build your e-Commerce website that your design has to be clean and catchy to the user. When we talk about a clean design, it is understood that you are not required to fill in every blank area of your site. It will look clumsy and crowded. Your information has to be displayed in a clean and catchy manner so that it draws your users' attention and they do not feel that your site is overcrowded.
Moreover, it is must that your website should look professional and should be pleasing (to) your client. Putting too much information in the white space may also turn out to be distracting for the users and will also not look professional. So, try to make your website user-friendly, by giving your design some space to breathe.
Use custom fonts
When you talk about the design of a website, it also includes the type of fonts you use in it. It is an outdated practice to use Arial-Verdana fonts, and now, the trend of using custom fonts has entered the market of design. So, it is crucial that when you choose your fonts, make sure they match your design in every sense and also the background of your design.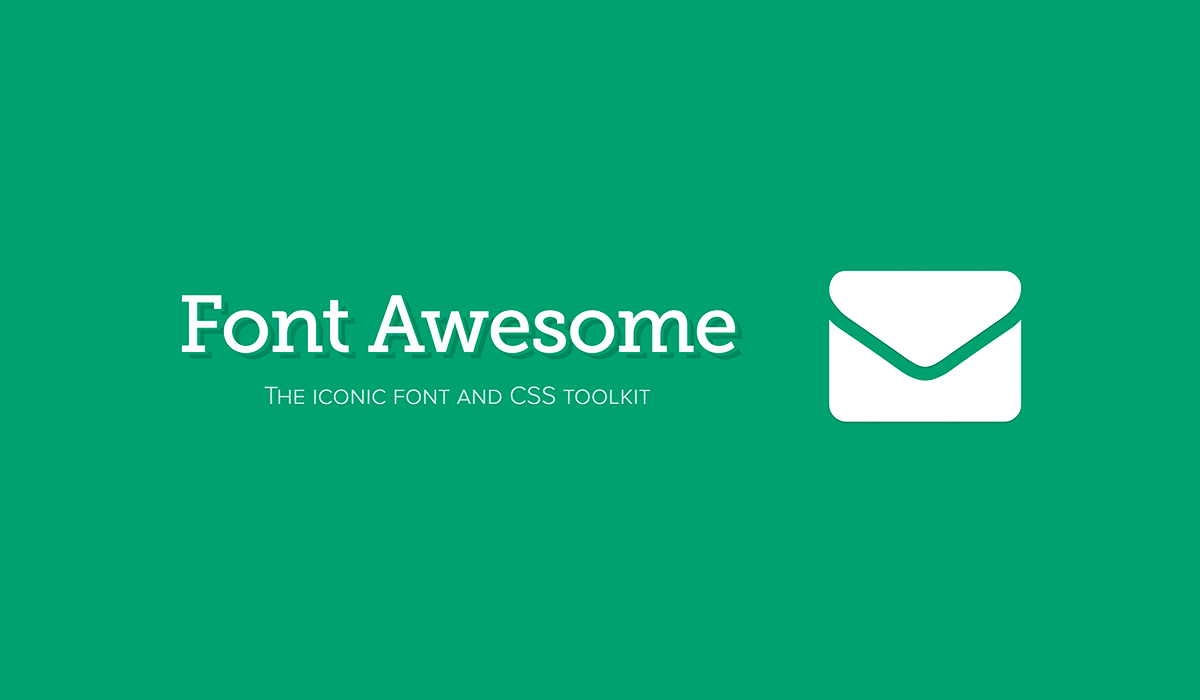 Moreover, it is critical that when you select the fonts for your design, it should reflect your personality and also your brand in the real sense. All these things matter when you want to present your business brand in front of your future prospects and turn them into your loyal customers.
Make use of interesting images
Today, you won't find any website without images or just with plain text. It means that images play an important role in making an impact on your users. So, it is vital that you use images that are relevant and they make a huge impact on your future prospects and help you turn them into your loyal clients.
The sites with appealing images and standard use of the same in the design to complement it in every sense, draw a wide range of users. When you upload any images, it is crucial that you don't forget to refine and optimize them as per the web pages of your WordPress site.
Add readable permalinks
Permalinks also known as permanent links, are very useful to direct your user to a particular page when they are surfing your site. Now, when you use permalinks, it is significant that you use them in the most readable and an SEO friendly manner. It will make your website more user-friendly, and also, your website may get good ranking in the search engine.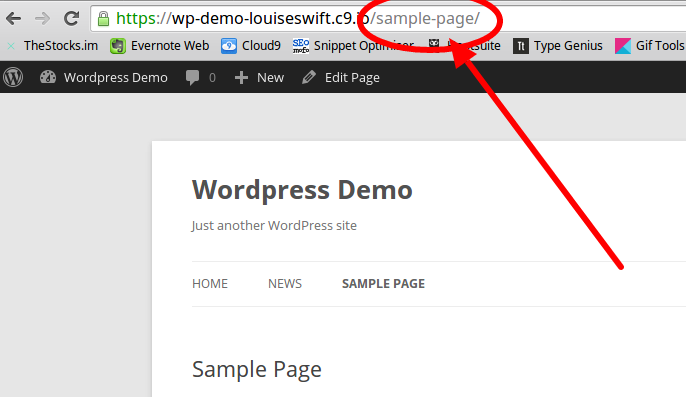 Use specific plugins
WordPress has the specialty when it comes to using its plugins. But, it is crucial that you should be cautious while using them on your website. Plugins are said to do wonders for your website, but it is vital that you should not go overboard while using them. Use only those plugins that are significant and relevant to your website. Uninstall all others which are not useful to your site.
Moreover, when you plan to use plugins on your site, it is significant that you do a lot of research before you make your selection. So, when you choose any plugin to use, test it to know if it evaluates your site.
Navigation has to be effective
When we talk about the navigation of a site, it has to be simple and clean which can be more effective in its own way. When you provide too many options to your user, they will get confused and may get frustrated to leave your site. So, make sure you do not crowd your navigation with too much of the text. Users will enjoy surfing your site only when they will be able to understand it in the best possible way which is through your site navigation.
Easy-to-share website
When you own an online business and have your own e-Commerce site, it is important that you should build such a website that is worth sharing. It means that it should be efficient and effective regarding its content, design, and functionality. Moreover, your site should contain the social media sharing buttons at the right places so that the users can share it on their social media which will make a good promotion of your brand. It is of utmost importance that when you place your social media sharing buttons, they should be readable and should be placed rightly so any non-tech person can also do the task of sharing.
There are lots of things that you need to consider when you build a WordPress website. Being WordPress designer, you have to be cautious and aware of the latest trends that have entered the market and use them skillfully in your WordPress web development services.
These posts are a handout from our Guest Author who works with us occasionally and provide their opinions for our regular visitors on Web-Development & Designing, SEO, CSS, Coding etc. As their details can be marked with their concerning post even we would like to add that out Guest Authors are expert and master of their own sector. If you also desire to be our Guest Author Contact Us at
submit@webgranth.com