Page Load Designs: List of Best Page Load Designs Inspiration
Oftentimes, Flash featured images, animation, videos, websites and sound effects take quite more time to get load. Here, web designers needs Preloaders to inform a user about state of loading process and how much time visitor need to wait. In essence, Preloaders help to count on user's patience and tell them how much time a website, video etc., will take to load properly.
A preloader used to showcase the loading process by filling up website's particular area, growing bars and counters, simple growing percentage on screen etc.
Majority of web designers believe that a preloader should be interesting rather than boring so that it can keep user's focus on the site even while it is loading. The reason is simple – preloaders play very significant role in keeping your online visitors entertained until the server finishes state-of-the-loading process completely. Web designers are headed over by Javascript image preloader, Flash animated Preloaders, Ajax loading Preloaders etc to keep loading process more presentable and entertaining.
Now-a-days, web designers are using unique techniques and approaches for designing great preloaders by simply filling web portal's area with vibrant but pleasing colors. In this, the website will look more and more colorful as the data on the page starts loading. Apart from that, some web designers are experimenting with big typography for creating really interesting Preloader web element designs to capture users' attention until state-of-the-loading process get finished. Designers are playing with numbers to show specific amount of loading time through Preloaders.
In this post, we would like to present some really inspiring Preloaders web element designs for your web portal. We hope these set of preloader designs will meet your inspiration level and help you with your future Flash-projects. Please remember that these best examples of creative Preloaders are intended to provide you some really refreshing ideas for designing beautiful Preloaders designs.
Showcase of wonderful Preloaders
ARIHIRVONEN
BIO-BAK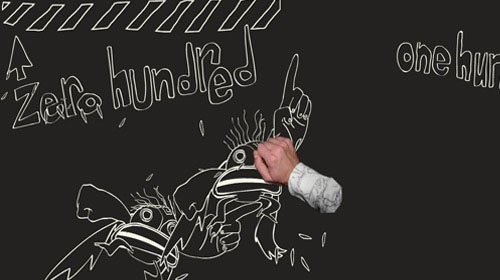 OKAYDAVE
ESCRIBA
COMMUNICATOR WORLD
XIXINOBANHO
INSTINCT
MATTWIGGINS
LAPLANETE
HAPPY IN GREENVILLE
THUNDER FUEL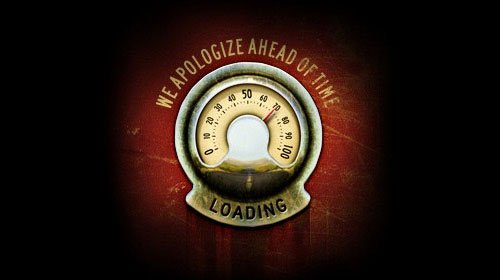 SCRUFFS-GAME
ZZZ.DRINKZZZ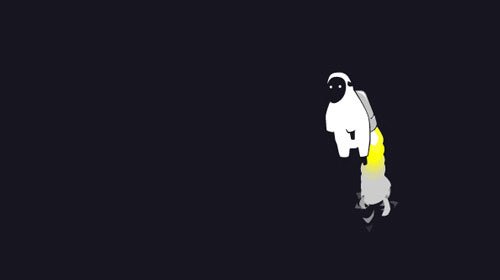 THE CORONA BEACH
DEVOTCHKA
ERGUVANPLATIN
BTOB.ES
STAR BUCKS COFFEE AT HOME
BUNKER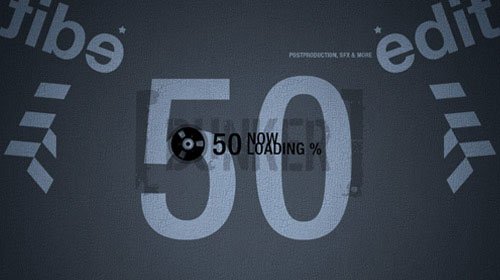 ODDO DESIGN
BERNSTEIN-REIN
OWNYOURC
SCRUFFS-GAME
Further resource
Glow Preloader Design
http://preloaderz.com/design/glow-preloader-design/
Flash Progress Bar
http://preloaderz.com/design/flash-progress-bars/
33 amazing examples of Flash Preloaders
http://naldzgraphics.net/inspirations/33-amazing-examples-of-flash-preloaders/
Showcase of Flash Preloaders
http://www.smashingmagazine.com/2008/03/13/showcase-of-creative-flash-preloaders/
Admin from India is a founder of WebGranth, an entity of
Sparx IT Solutions
with over 8 years of experience on different verticals of web design & development. In his quest to spread the knowledge regarding web development, he has been contributing in WebGranth by submitting his valuable blogs.