Showcasing Best Collection of High-Quality Free Professional WordPress Themes
Looking back over the past, you can undoubtedly observe that how rapidly the WordPress market has become matured into the CMS powerhouse. With its ever-increasing popularity, web designers are persistently pushing WordPress boundaries to create outstanding WordPress powered theme. It's not easy to design a WordPress powered theme but things become more complicated when you want to have a unique design.
However, it doesn't matter what Content Management System you are going to use for your site — what matter is the theme which necessarily plays major role in reflecting the uniqueness of the web portal.
Fresh ideas and creative design solutions are the pre-requisite stuff required to create an original and unique theme for website design that visitors can recognize immediately. The fact is it's really hard to find high quality free WordPress themes over the internet but not anymore. We know it sounds bit unbelievable but true.  In this post, we have selected and put together some of the most excellent WordPress Themes. Here, we have featured creative artwork of a number of web designers for their awesome work for free.
At Web Granth, we always focused to strengthen the Web design community because we know that every release going to make the Web more stronger and nicer place. Here, we try our level best to feature the most useful and interesting WordPress-themes that exhibit the hard work of creative web designers. And we request all the creative and artistic professionals to create unique and original themes as a gift to the web design community.
Free Professional WordPress Themes
Today we are glad to showcase best collection of free professional WordPress themes as high-quality freebies. We hope you find these handy WordPress Themes as a solid foundation for your next WordPress theme designs.
Color Paper
Simply Ornate
AppCloud Theme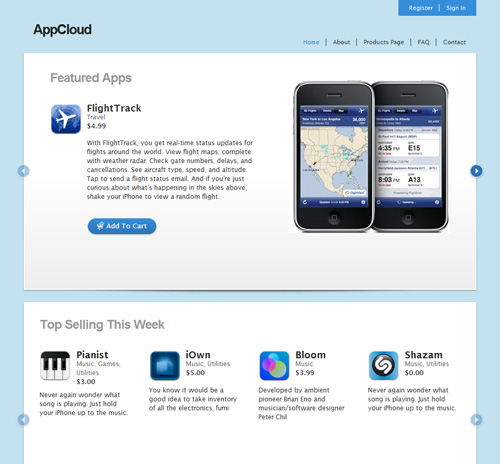 Vector Flower
xPlosive Reloaded
Berita (via ThemeCloset)
Black Pearl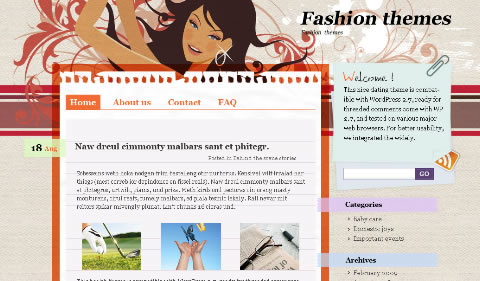 Absynthe
Autumn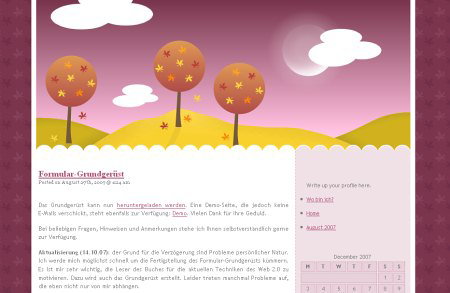 Mainstream Theme (via Wootheme)
BlackPower
Obscure WordPress Theme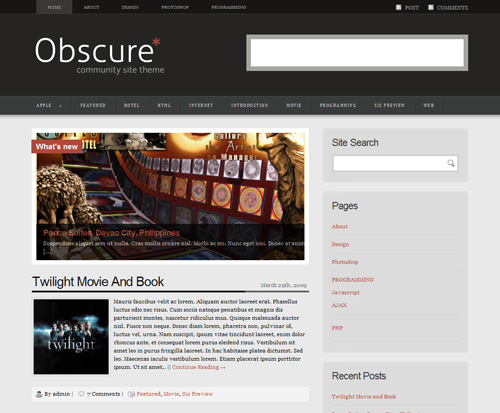 Nami
Cool Retro
Coffee Desk
Life Collage
Meta-Morphosis
Zinepress Theme (via Well Medicatedi)
Agregado Lifestream Theme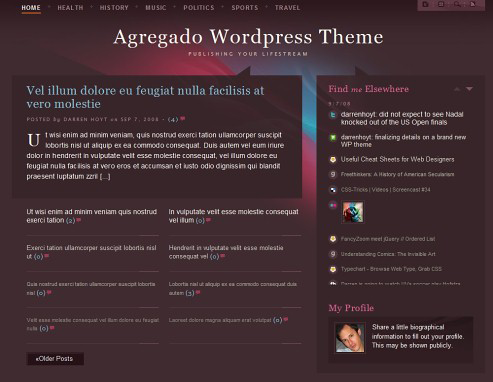 Fervens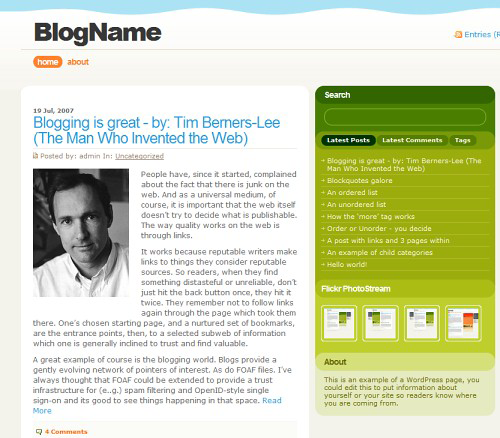 Dilectio WordPress Theme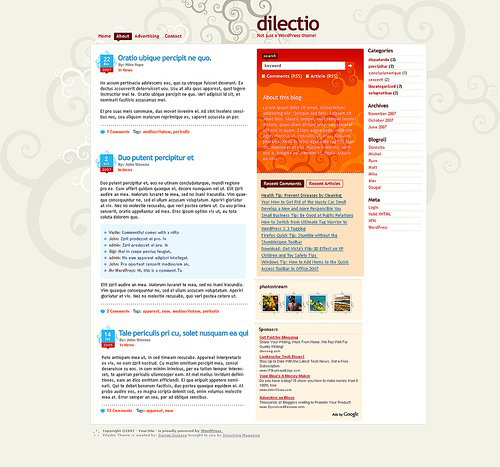 Illacrimo
So Suechtig
Admin from India is a founder of WebGranth, an entity of
Sparx IT Solutions
with over 8 years of experience on different verticals of web design & development. In his quest to spread the knowledge regarding web development, he has been contributing in WebGranth by submitting his valuable blogs.