Handwritten Logo Designs: Top 30 Handwritten Logo Designs Inspiration
In the modern design era, there are lots of things which have become fresh source of inspiration for logo designers to create great logotypes include leaves, box, nib, pen, symmetry forms, text, handwritten style typography etc. Among other things, attractive logo designs inspired by simple and stylish handwritten style typography is the oldest inspiration for logo designers that seamlessly manage to grasp attention of the public in the modern times too.
Many corporations and companies such as Ford, Disney, Davidoff, Ray Ban and Smirnoff prefer handwritten logos to represent represents company identity elegantly in the market. One of the best reason for which Handwritten Logo Designs are becoming popular is that it looks very simple and stylish. In addition to simplicity, the uniqueness and straightforwardness in meaning presented by the handwritten logos are the most distinctive component in logo designs that can't be neglected.
It is well said that sometime the power of the pen triumphs over computer stimulated graphics design when it comes to create elegant and simple logos. Most of the logo design experts believed that handwriting is a representation of character and personality based on the prevailing mood and creativity. The right selection of typography is the most essential aspect of Handwritten Logo design that can't be neglected by logo design experts. In fact, right typography plays major role in converting simple logotype design into aesthetically appealing piece of art.
Over the last years, Handwritten Text-Based Logotypes seems to be bit expressive in comparison to computer stimulated graphics design for a unique identity brand. In the World Wide Web, there are thousands of handwritten fonts from many foundries are available that can be used to create custom handwritten logo designs. The notable part worth attention is they are all free but it is recommended to carefully read the usage rights of these Handwritten fonts before using them for commercial logo designs projects.
30+ Handwritten Logo Designs Showcase
We know logo design requires the most amount of inspiration and therefore, designers are always in constant need of fresh dose of inspiration to fuel their creativity with fresh and unique concepts. In this post, we have put together a best collection of awesome Handwritten Logo Design designed by Logo for inspiration. Below, we compiled great handwritten logo designs created by best usage of origami shapes, brilliant color palletes and unique patterns, right handwritten style typography and transparency trends. All these handwritten logo designs offering different degree of complexities and styles. We hope this creative handwritten logo design showcase will inspire you with fresh logo design trends.
RAY BAN

TUWI DESIGN
GOOD LOGO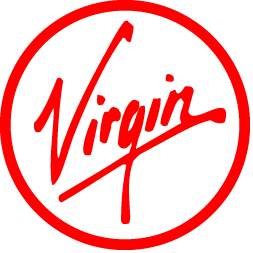 COCA COLA
KELLOGGS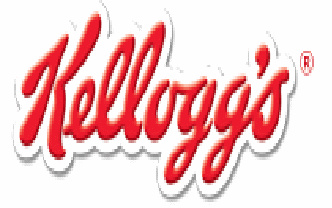 OLIVE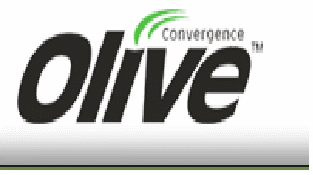 CORPORATE LOGOS
LOGO POND
FORD
HARRODS
HARTLEY'S
CAMPE DIEM
LILY LOFT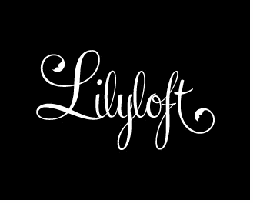 VIALINA
HEAVY DEDAL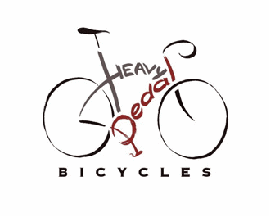 PAUL SMITH

HANDMADE
PIXELCRAFT
TEG WOOD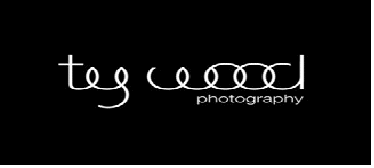 LLANO CEMENTRY
X MODE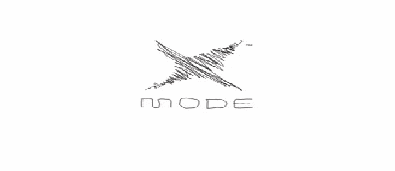 OLIVE JUICE

Andrew boucher is working with
LogoDesignsStudio
to help the businesses get a unique logo that could truly represent their services. He is skilled enough to design the attractive logos that optimally satisfy the requirement of companies in multiple ways. He also loves to share the valuable information regarding the logo designing through his informational and creative blogs.