Showcase of Beautiful Landscape Designs: Cherish the Green Art
We are living in the times where aestheticism, sophistication, and suave sense of lifestyle are putting influence on the overall culture of human societies. Man is getting influenced by the changing culture at a very fast pace that he is drawing everything in this very territory to make life a beautiful destination brimming with the things of beauty emitting joy forever! But on the other side it is affecting the greenery and environment to a great extent and hence "Green" has become revolution these days. Greenery is essential for human existence and it has become our responsibility to redefine it in some new and better way.
We are arriving here with beautiful landscape designs, an art of soulful expression. We are presenting these designs with an ambition to expose and express the uniqueness of landscape. Go through these designs created by expert artists and cherish yourself. We are thankful to these artists who have contributed their precious time in creating such a fabulous landscape designs. You may follow the link given along with the design to explore more about these. Hopefully, you will feel energetic and highly impressed by the collection presented by us.
Cuba Gallery

UncleRich

JimGoldStein

Tdenis Design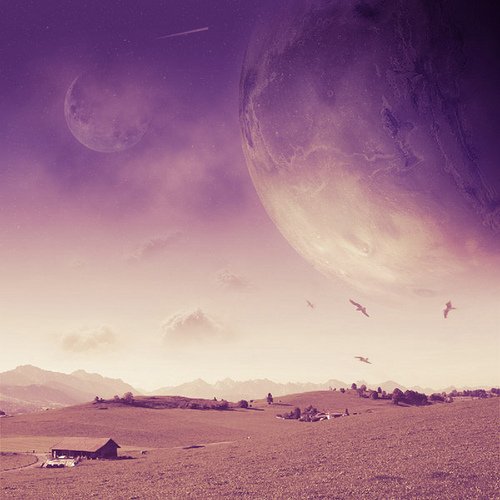 Giampietro

RayDS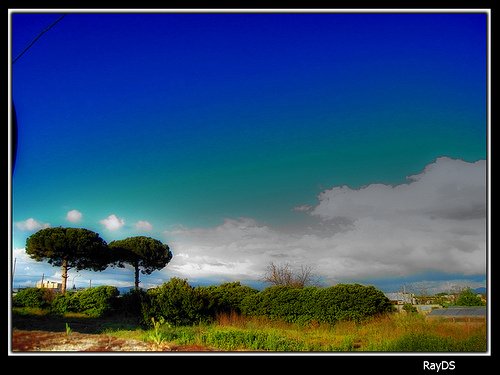 Poet Rafoto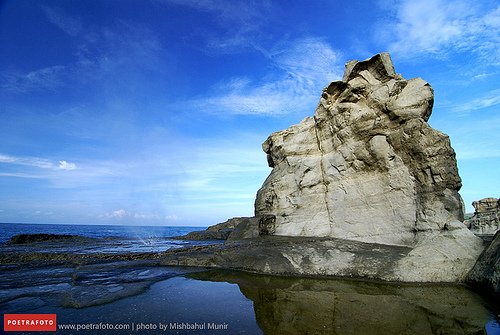 Phoenix


Nzlandscapes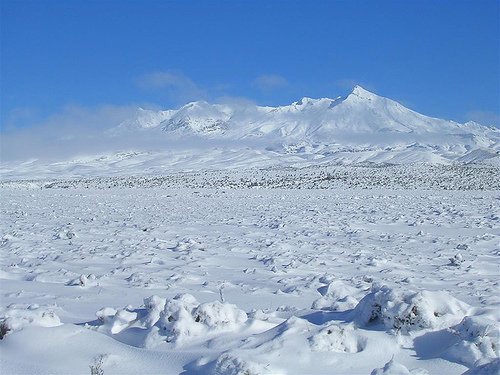 Madeleine Calaido Weber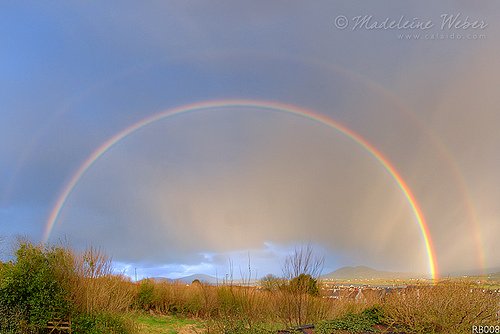 Roman Liufa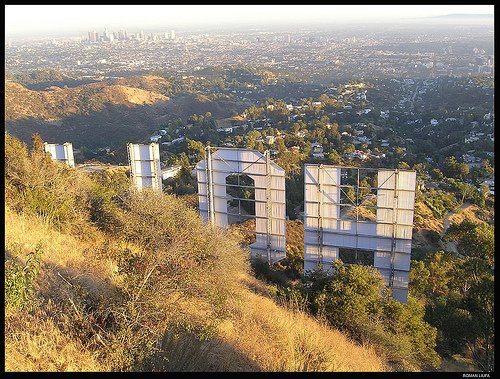 Brayan Lazaris, a web development expert, has been working with
HireWebDeveloper
for many years. Till now, he has written numerous blogs and articles elucidating the best methods and approaches to process web development brilliantly. His keen interest in researching the smart technique for better web solution has opened the gateway for many businesses to establish a strong foothold in the digital space.