Logo Design Inspiration: Find The Best 70+ Logo Designs for Inspiration
Picture speaks a thousand words - is a true statement well applied when it come logo design. A good logo is the visual identity of particular company which delivers right "MESSAGE" to the public and it is pre-requisite that people recognize as well as remember it. A well-designed logo plays major role in establishing corporate identity of a company in the relative market area.
Nobody can underestimate the significant importance of a memorable and creative logo design. A well-thought logo design stands as a professional company emblem that contribute in creating long lasting impression on the mind of targeted set of visitors.
What a good logo design stands for?
There is no book where you can get an exact answer to what kind of logo design is the most effective and impressionable. A logo has to be relevant, timeless, scalable, simple, creative, memorable, unique, original, effective without color and perfectly aligned with the company values, products or services offered. A Good Logo needs to catch attention of the visitor and highly easy-to-memorize by the public.
Logo Design Mistakes To Avoid
Below, we have compiled some common logo design mistakes to be avoided by every logo design expert to create a perfect logo. Take a look:
Avoid having typography chaos in logo design because it can make or break design. Avoid using too many typefaces. Say no to ultra thin fonts. Poor choice of fonts can also affect the appearance of a logo design.
Too complex, too abstract:
Simplicity is the key to a memorable and recognizable logo design. You should avoid using too complex and too abstract design to create a good, versatile and eye-catch logo.
Relying on special effects:
You should never rely on colors or special effect to create strong logo design. First of all, design logo in black and white color then add special effects and color. The reason in simple – by designing logo in black and white color you will be able to focus more on shape and concept of design. Try to avoid using drop shadows, embossing or other layer of styles to add glossy look to the logo.
Final logo files send to client should include minimum node points, smooth curves without overlaps, perfectly symmetrical shapes.
Copying, stealing or borrowing
Don't be a copy cat. It's totally illegal and unethical to copy, steal or borrow logo design of other designer. As a designer, you should put together your own ideas and creativity to create unique and original logo.
70+ Inspiration Logo Design Showcase
Designing a custom logo design for web-based companies is not easy. As a designer, one will always remain in constant need of the fresh dose of inspiration. In this post, we are going to present a best collection of 70+ logo design to inspire you with great ideas. In this collection of 70+ Inspiration logo designs, we mainly focused on logos that are designed perfectly by using right shapes, typography, brilliant color palletes, unique patterns especially font selection and coloring. Here, you will come to notice origami shapes, coloring and transparency trends etc. Hope, this collection of 70+ beautiful and creative logo will inspire you with current logo design trends and tricks. Take a look:
CREATTICA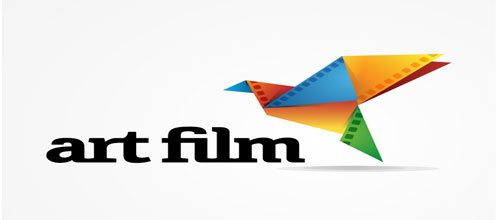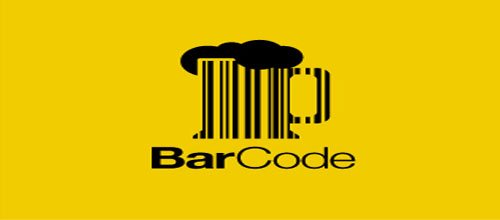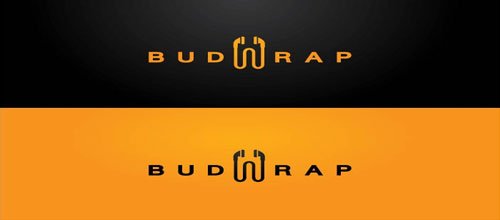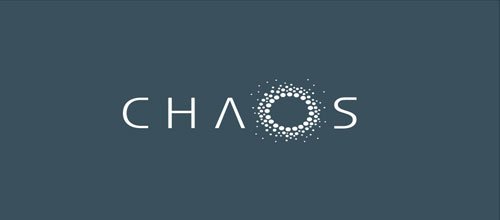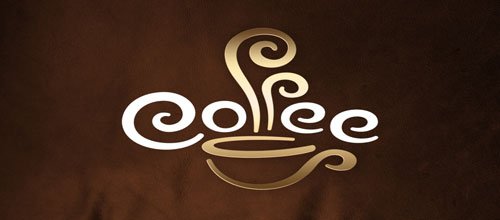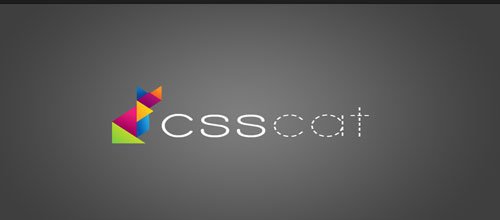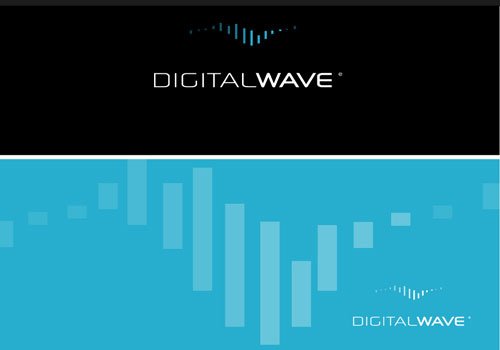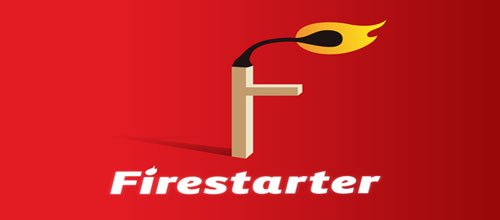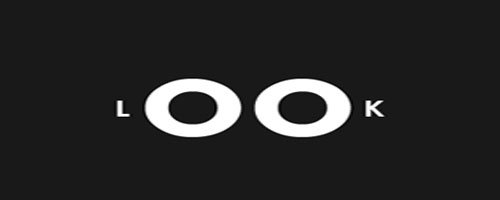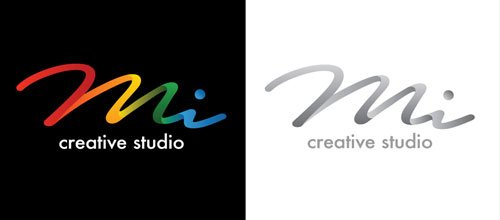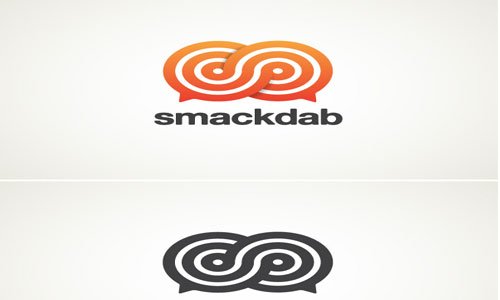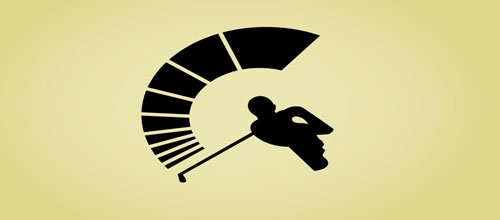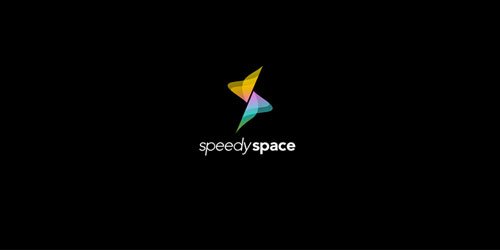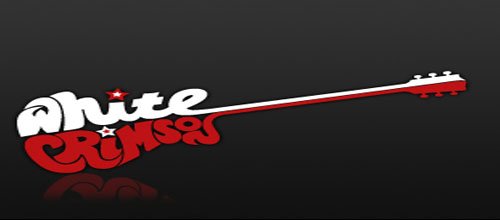 BRAND STACK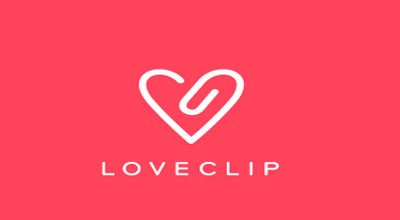 LOGO MOOSE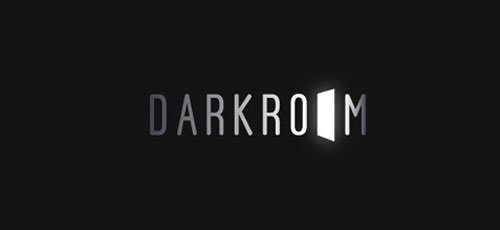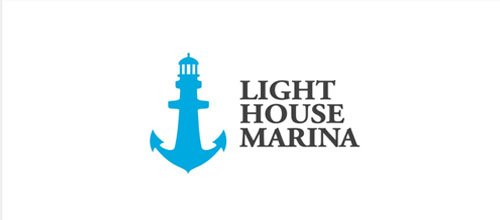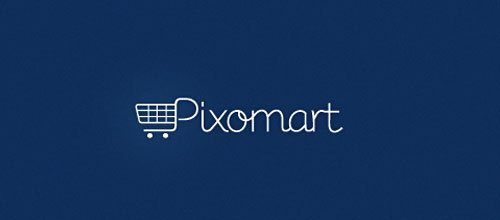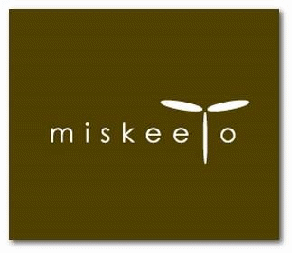 LOGO POND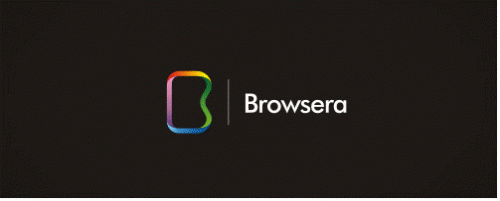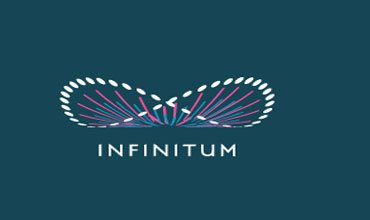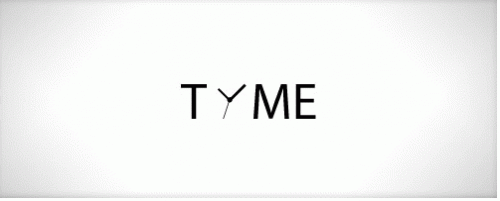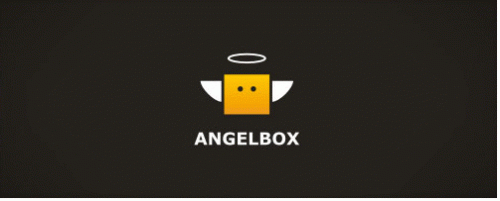 LOGO OF THE DAY

LOGO FI

NIKEOS DEVIANTART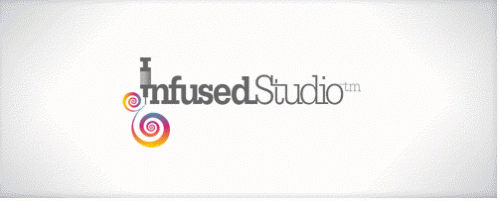 LOGO FAVES

SPRING LOOPS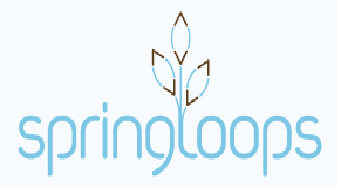 SQUIDOO

LOGO TREASURE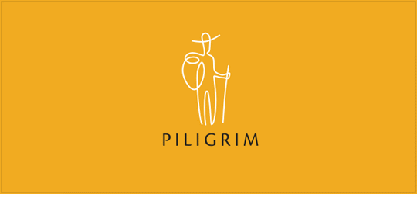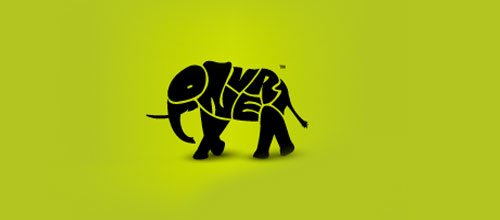 BEHANCE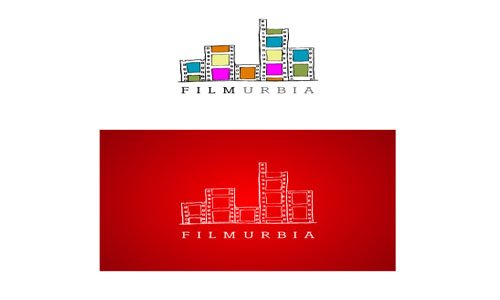 LOGOFI

INTERCLICK

INCSPRING

SILFVER CREATIONS

LOGO GALA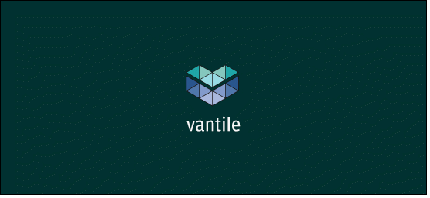 LOGOGALLERY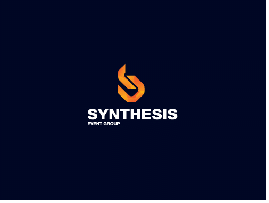 LOGOSPIRE

THE DESIGN INSPIRATION

Further Resource:
45 creative logo inspired by a pen
http://webdesigneraid.com/45-creative-logos-inspired-by-a-pen/
30 best logo design
http://www.web3mantra.com/2011/01/28/30-best-logo-designs/

Andrew boucher is working with
LogoDesignsStudio
to help the businesses get a unique logo that could truly represent their services. He is skilled enough to design the attractive logos that optimally satisfy the requirement of companies in multiple ways. He also loves to share the valuable information regarding the logo designing through his informational and creative blogs.