SEO Insights: Choose a Valuable Donor for your Backlinks
Having a donor backlink, your website can be an invaluable tactic to use to ensure that your website is ranked high on Google. For those who are unfamiliar, donor back linking is the practice of donating to a non-profit website and in turn this will result in an SEO backlink to your website. It is a viable way of getting more traffic to your website and is being rapidly utilised by many upstart companies as a way to compete with already established companies or websites.
Supporting a good cause is a great way to help improve society and it is no surprise that many non-profit organisations backlink their donor's website as a way of thanking them. Many large organisations participate in back linking, including Google.
However, there are many things you should be aware of when choosing a valuable donor for your backlinks. Currently, many people create throwaway sites and choose to donate to get their website listed high on Google search results. For the time being, it seems like a viable option; however, as the past has shown, Google is very quick to clamp down on tactics which do not bring a significant amount of organic traffic to a website.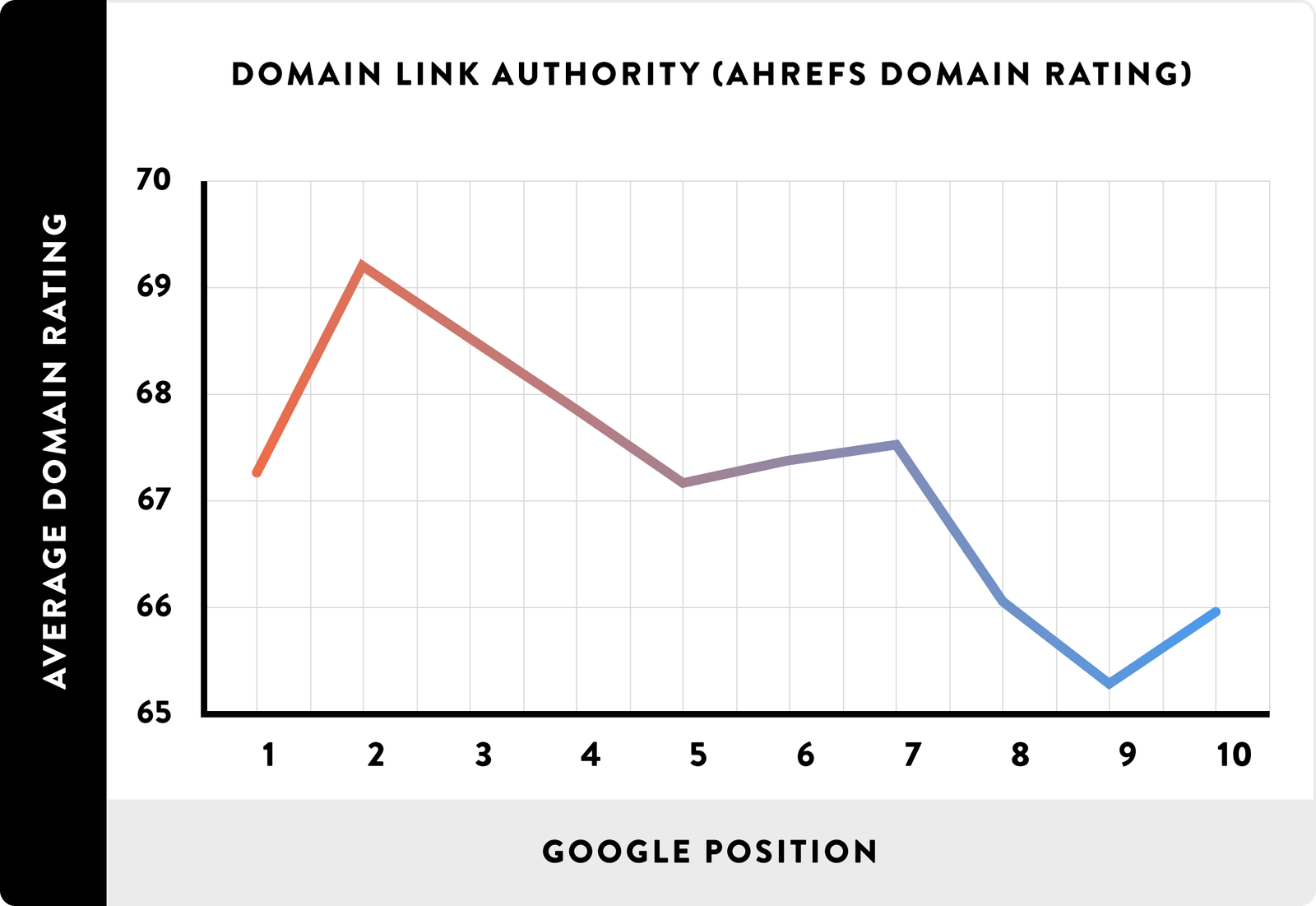 Therefore, we highly discourage you from implementing bad donor backlink practices as you could be punished for this down the line. You should try to get traffic through backlinks, but the main priority should be to get yourself website to grow organically.
Despite this, there is no harm in focusing on donor back linking as it can help contribute in raising your website's ranking. Just do not make it your only way of attaining traffic and getting ranked high on search engines. In this article, we will discuss how to choose a valuable donor for back links and how to avoid bad practices with back link donors.
Bad Practices
Before we begin analysis of how to choose a good donor, we should have a look at the bad practices many creators implement when choosing donors. Having back links that are deemed bad can greatly harm your brand going forward and it is vital that you perform a clean-up if your website is backlinked by 'spammy' websites.
One way to see if your backlink is bad is to see for what purposes it has been set up for. Many websites are set up just for SEO backlinks. These websites will take a donation to backlink websites and the quality of their content is lacking. Having a quick glance on the content their site hosts; often incoherent, can usually spot these. Another way to see is by looking at the website themes. They usually have just the default Web Press theme.
Backlinks from comments are another form of bad backlink practices. If you see many comments on your website from bots then this is an indication of a bad backlink donation that you have made. Comment spams are bad for your backlink profile and you should remove them as soon as possible.
Backlinks from websites that have very lousy content can be extremely damaging to your backlinks profile. Websites that have duplicate content or content that simply does not make sense is going to damage your websites ranking.
Backlinks from websites that are not targeted towards your local audience can also significantly impact your backlinks profile. For example, if your website has a strong following within your US state, but is backlinked from websites in Russia, then Google will pick up on this irregularity and punish your backlinks profile. Ensure that all the websites that are backlinking you are also targeted towards your same audience.
How to Remove Bad Backlinks
There are several ways to remove bad backlinks. It is best to do this as soon as possible. Firstly, it can be a good idea to shoot a friendly email to the website owner requesting them to remove your backlink. In most cases, this will be enough to have that backlink removed.
If this does not work out, then another solution is to check which low-quality pages on your website are linked by bad backlinks and to get rid of the page instead of the links.
If you feel that your website is backlinked by too many low-quality websites then a good solution may be to delete your domain and start all over again. This will give you a good chance of building organic traffic from scratch which ensures your website longevity on search engines. You can also start from scratch in terms of acquiring high-quality backlinks.
How to Pick Up Good Donors
The secret to ranking high on Google is by picking up a good backlink. For that matter, it is important to choose trustworthy websites to backlink to yours. Here is how to establish a good donor for backlinks to your site:
Check the Domain Rating (DR).

The strength of a particular website is defined through Domain Rating. DR measurement is done on a logarithm scale of 1-100 with the latter considered the strongest. The correlation of DR with Google rankings makes it an important thing to consider. High-DR sites have more "weight" and will be useful to your site if you pick them. Therefore, aim backlinks from them. You should keep checking this from time to time because DR can drop despite not having lost any backlinks. When other sites gain a lot of backlinks, DR for others can drop. DRMax is 100 and therefore, all other sites will be pushed down by 1 to pave way for those gaining more backlinks.
Beware of Sites with Disturbing Pop-ups.

The quality of your backlinks will be negatively affected if you pick a site with disturbing pop-ups. When visitors get constant harassment with pop-ups and ads, then the backlinking rating will go down significantly. Backlinks from clean sites are highly recommended.
Consider the Geographical Location of Target Audience.

When you get backlinks from a site that is geographically related to the target audience, Google will factor that in its ranking algorithm. Therefore, consider that in your choice of a backlink donor.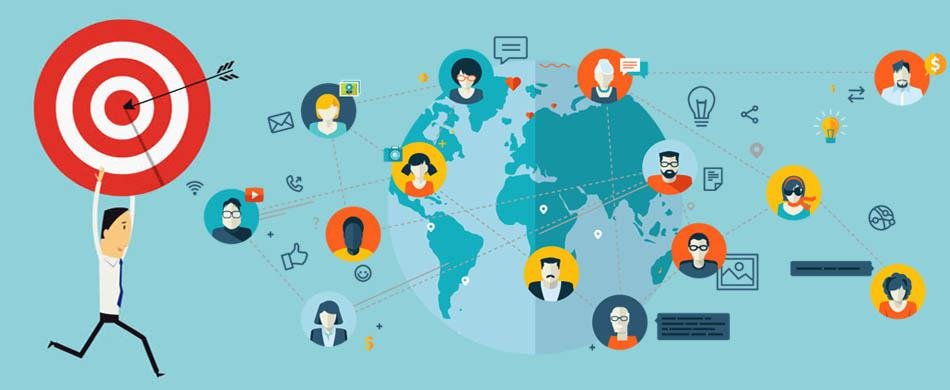 Use Backlink Defining Tools

The Ahrefs Domain tool is for instance, useful in analysing trends in ranking for your website. Most importantly, it can tell whether this trend is attributed to any backlink that you may have used. With this tool, you will also be able to get suggestions on the links to remove and help you find potential donors to use for your backlinks. The Ahrefs Rank is usually obtained by ordering all the websites around the world based on their size and quality of backlink profile. The website with the best backlink profile is given Ahrefs Rank #1 and so on. Make sure you are getting new backlinks fast in order to compete favorably in the Google ranking. Otherwise, you may have a growing backlink profile yet your Ahrefs rank is at the same time going down.
Every website owner wants his website to rank high and one of the ways to make this happen is through the art of backlinking. It is a good way to enhance steady growth in ranking. However, it is important to execute this process carefully and study to make a good choice of backlink donor. Any backlinking done against the set standards can be affected by Google penalties. The good news is that, there are perfect ways to avoid that as outlined here on how to pick a good donor!
Author Bio:
Betsy Randall is a marketing researcher and custom writer at Termpapereasy.com. She has IQ Google certificate and she is a professional of her field. Betsy provides free tutoring at local high school in Florida.
These posts are a handout from our Guest Author who works with us occasionally and provide their opinions for our regular visitors on Web-Development & Designing, SEO, CSS, Coding etc. As their details can be marked with their concerning post even we would like to add that out Guest Authors are expert and master of their own sector. If you also desire to be our Guest Author Contact Us at
submit@webgranth.com