Parallax Scrolling Websites: Best Parallax Scroll Website Designs
Website scrolling is the trending idea to show animation in websites. Here in this post, I am showing fourteen best sites, which use effective scrolling such as horizontal, vertical and parallax scrolling in narrating the introduction or story.
The current evolution of web designing creates advanced interactive websites. Concept of animation change the way of behavior of a Web Page to the events processed by visitors. All WebPages are static but Html 5, CSS3 and JQUERY create illusions in the digital page so that these pages behave as if they are dynamic. Earlier for depicting the story, there is a need of flash, now various document object model provides awesome functionality with vertical and horizontal scrolling for depicting the story. These features keep visitors busy in exploring more pages of the websites and widen the understanding of the organization.
Following are the list of web sites, which have beautiful scrolling
This website designing and development company uses vertical and horizontal scrolling. Through vertical scrolling, it shows different sites that this organization develops and through horizontal, it shows features of particular sites.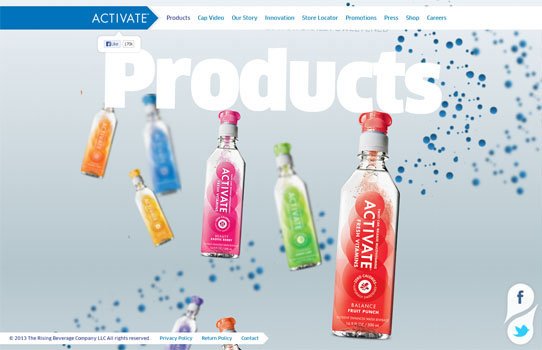 Activate Drinks showcased the  product-oriented site by displaying parallax scrolling effects through vertical scrolling.
On this site, pressing downward key will experience the inception. This is one of the beautiful vertical scrolling to depicts story.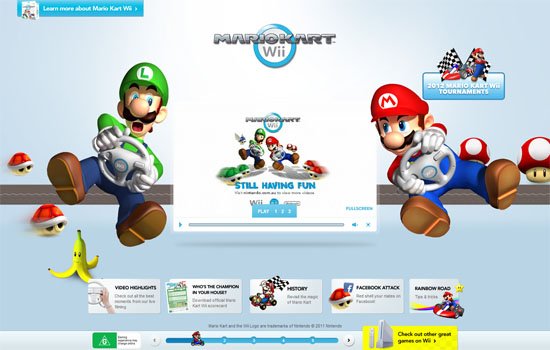 This site used horizontal scrolling thoroughly by showing Mario on Kart at the bottom of the page.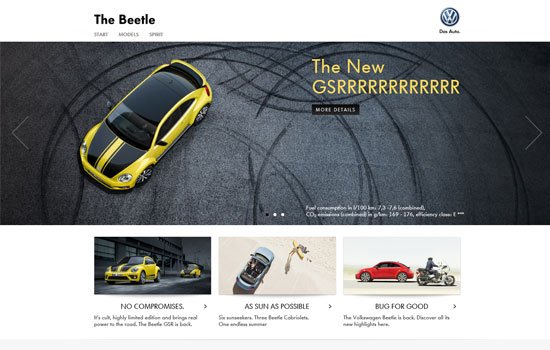 On this site, pressing the bottom button of keyboard or scrolling down with mouse show illusion as there is an animation on the webpage. This is one of the great examples of vertical scrolling.
This site narrate the product features with the help of parallax scrolling.
Concept of automatic parallax scrolling is adopted.
This website adopted the use of multiple scrolling such as Horizontal, vertical and parallax.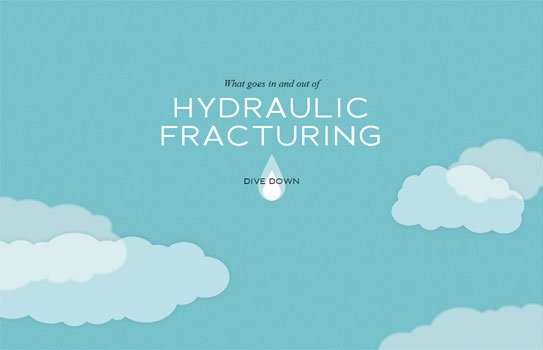 Scrolling down to this website depicts the facts regarding Hydraulic Fracking
This website exposes the deepest scrolling through vertical scrolling.
Conclusion
I believe that this post would be a great source of inspiration for web designers and aspirants looking for inventive techniques in giving birth to awesome animations.
Tom Hardy is an experienced professional working at
Sparx IT Solutions - Big Data Analytics Company
. He is engaged in providing the well-researched business solutions to various companies. The solutions are offered after analyzing the related business data with the help of big data techniques. Also, he has knack for writing and posts his blogs on reputed websites.