Once you've got a basic site up and running, perhaps with some advanced user interaction here and there, it's a good idea to familiarize yourself with the opportunities Drupal gives you for customizing it, especially if this is a more important business-facing site that will have to meet certain requirements.
The platform is very extensible and gives you quite a lot to work with, but it might take a while to explore all that it has to offer, and the challenge can be amplified if you lack certain prerequisites in terms of experience. On the bright side, once you've learned how things work, Drupal can make it very easy to bring your site to the exact condition that you want to see it in.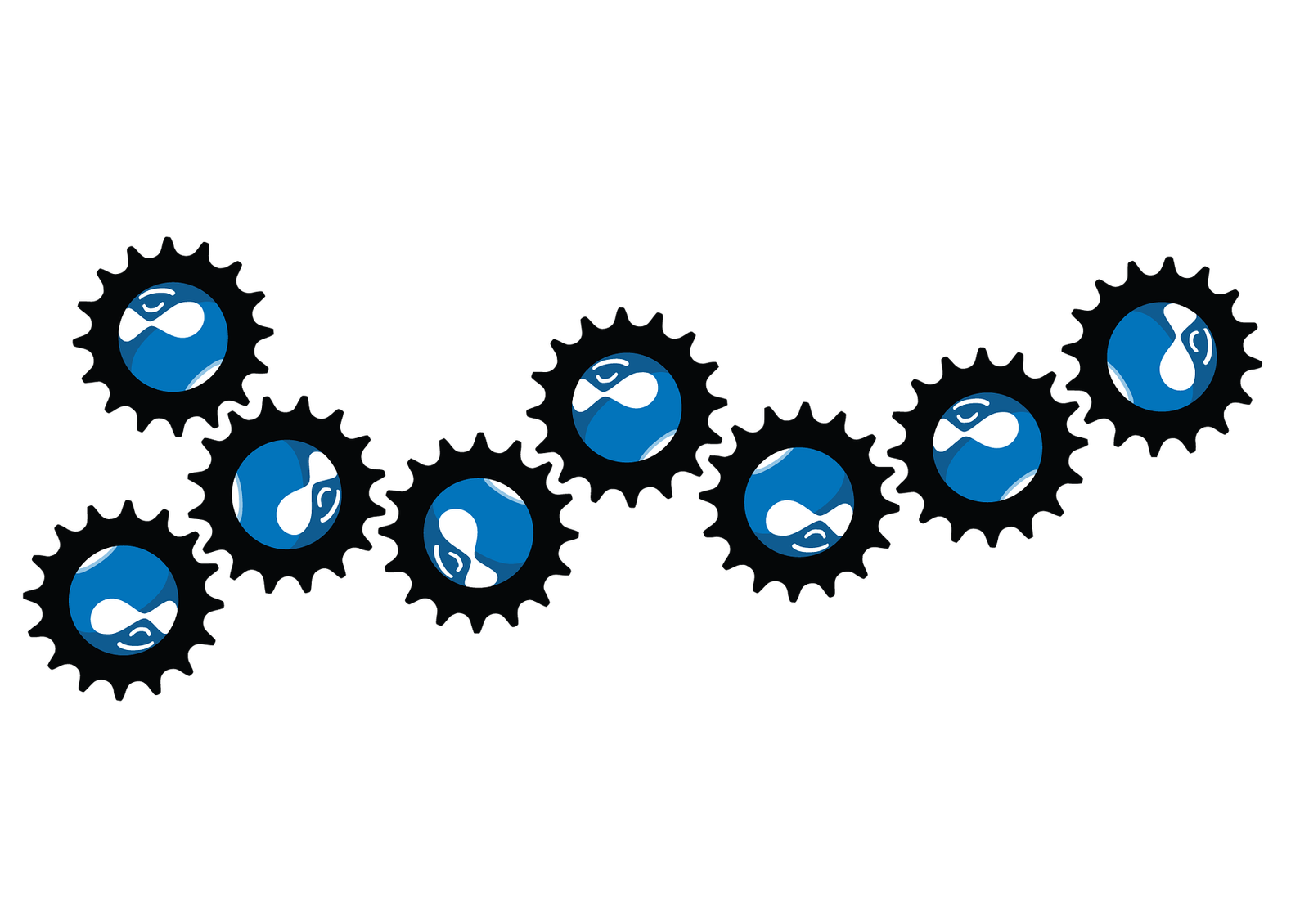 Use a template for your front page
It's relatively simple to prepare a template for your front page specifically, and it's often a good idea to do that if you want to throw in some extra functionality or visual differences on that page. Drupal makes it straightforward to just copy a general template in place of your front page one and start customizing from there, and if you already have some experience customizing Drupal templates, this should be a pretty easy task.
You could even make your front page look drastically different from the rest of your site – with some limitations – to a more impressive extent than what WordPress and some other platforms offer. Depending on how your business is structured and what requirements you have for its site, this may be a very valuable feature. You'll also want to look up the terms and conditions of the Drupal hosting that you're using to ensure that you're not violating any of them.
Customize a pre-made theme
Another great way to throw some variety in your mix and ensure that your site stands out better than those of competitors is to get a ready-made theme and use that as your base point for modifications. There are some themes out there that are published for this specific reason, and you'll find them designed in a very flexible way that allows you to just jump right in and start making changes. This can also be a great opportunity to learn how themes are built from the ground up in the first place, so you can get started in a more confident manner in the future if you decide to design your own.
This is important, as there are some common trends and styles that you'll need to follow if you want to develop your theme properly, and not adhering to those rules can give people a very bad impression of your theme. This can have a negative impact whether you're developing it for yourself or planning to spread it around, so take care and make sure that you set things up correctly from the very beginning.
Add some modules
Extending your Drupal site with some additional modules is an easy task, and the main difficulty comes from knowing what you want to do in the first place. You'll find the marketplace for Drupal extensions to be quite well developed, so it shouldn't take you too long to find the right solutions for your specific site. You just have to figure out what combination of features you're looking for, and spend some time comparing the available plugins and apps in order to make sure that they won't clash with each other in some unexpected way.
Depending on what your Drupal host allows you to do, you should usually be able to add quite a lot of functionality to your site with relatively little effort. If you've got a knack for development yourself, even better – you should be able to add to the plugins you're using very easily, or even develop your own ones if you find the need for that. This can be a very valuable skill later on too, so don't underestimate the importance of familiarizing yourself with the development side of Drupal. Plus, there are lots of learning materials available out there for you to explore, so as long as you have the right motivation, you should be able to progress relatively easily. Of course, some people tend to have a better predisposition towards software development than others, but the only way to find out which category you're in is to try it yourself.
Make sure that you don't go overboard with this though, as it's not hard to drag down the performance of a Drupal site by adding too many plugins and other extensions to the basic platform. And if you come to rely on some of those extensions too much, it can be difficult to get rid of them, forcing you to find other ways to improve the performance of your site. Finding yourself in that situation can be a very messy ordeal, and you'll regret not putting the effort into optimizing your site correctly from the start.
Admin from India is a founder of WebGranth, an entity of
Sparx IT Solutions
with over 8 years of experience on different verticals of web design & development. In his quest to spread the knowledge regarding web development, he has been contributing in WebGranth by submitting his valuable blogs.