Web development and designing is no more a complex thing now. Increasing use of websites and web based applications has exposed this fashion to the entire world. People know its utility at both levels, personal and professional. However, not all people do understand the technologies that work behind a website, E-commerce store, portal, classified directory, social site, or search engine.
So what are the technologies behind a website, regardless of its type? This post gives a perfect exposure to most of the web technologies in use for web development and designing. For understanding stuffs easily, we can classify technologies of web development and designing into two categories – client side technologies and server sites technologies. To provide more information about the technologies behind the concept; I am providing the complete information package below. Ready to reveal the truth behind the curtains? Here we go:
Client-Side Web Development Technologies
HTML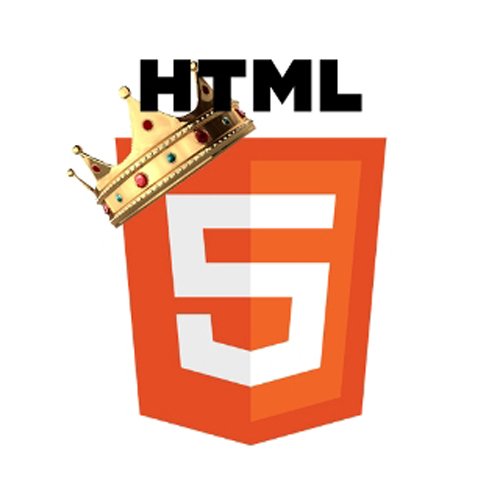 HTML stands for Hyper Text Markup Language. It forms the basic front-end structure of every website. Every web page is made of HTML because a browser can only render pages which are created using HTML.
XHTML
The Extensible Hypertext Markup Language or XHTML is used to construct information for presentation as web pages. The entire XHTML is written by hand in order to ensure cleanliness in code. It avoids the chances of junk tags that may be caused by completely relying on WYSIWYG program.
Cascading Style Sheets
Cascading Style Sheets (CSS) is used to control the properties of web pages. It controls text size, color, width, space, image, image-border, background, background color and a lot of other elements. It presents a web page in an accessible way.
JavaScript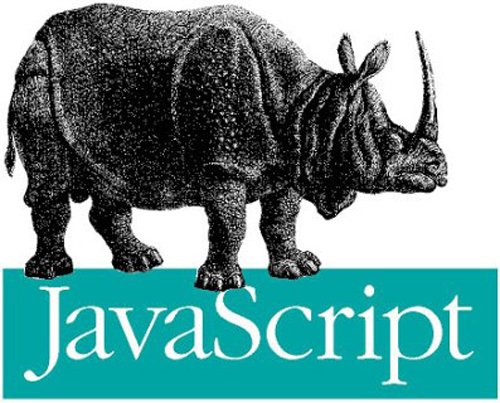 JavaScript is a lightweight scripting level language which is applied next to XHTML documents to create more interactive web pages.
Ajax
Ajax is also a client side web development technology. It is an acronym for Asynchronous JavaScript and XML. It is actually a group of many web technologies that are used to create asynchronous webs and web applications. With this technology a website can send and retrieve data without obstructing the display or behavior of a web page.
Server-Side Web Development Technologies
PHP
PHP is used as server side technology. It is a scripting level language. It is rendered on a server when a web page is requested by the user. It is used to bring interactivity and dynamicity in a web page. It can be integrated with a variety of databases.
Perl
Perl is a high-level, general-purpose, interpreted, dynamic programming language. It handles inputs and outputs from a web server. It does it through the Common Gateway Interface. It is generally used to process form inputs.
XML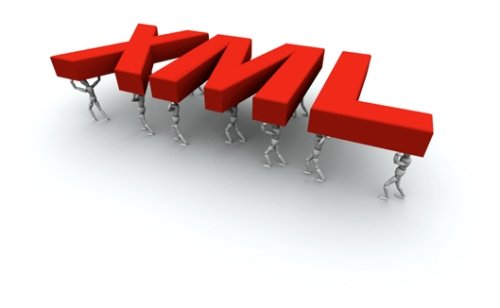 XML stands for Extensible Markup Language. It does not depend on particular software and hardware. It is used for transmitting information. It is a widely used language for manipulating and transmitting data.
XSL
Extensible Stylesheet Language or XSL is used for formatting the properties of an XML based document. It is similar to CSS. However, it uses similar functionality of CSS2 but with different syntax.  It performs a variety of complex styling operations.
MySQL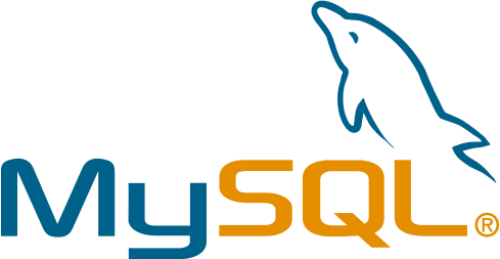 MySQL is a relation database management system. It is based on Structured Query Language and provides excellent database functionality. It is perfectly compatible with PHP. It has been a popular choice of database in websites and web applications.
PostgreSQL
PostgreSQL, also known as Postgres is object relational database management system that is used to provide a website with robust database. It is a perfect choice for development of backend of E-commerce sites.
Linux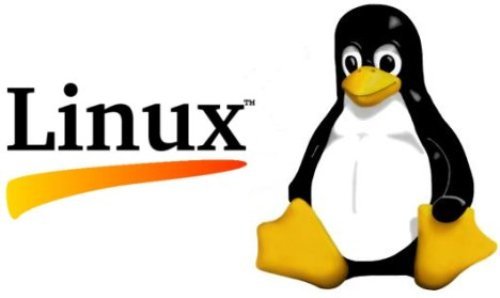 Linux is widely used open source-operating system. There are several advantages associated with using a Linux OS, including cost-effectiveness, security, freedom, flexibility, etc. Linux is open source, thus anyone can easily adopt it.
Apache
Apache is a web server software and widely available on the internet. Its best match is with Linux. Together they offer quick, dependable and protected platform for any sort of website.
SSL
Secure Socket Layer or SSL provides communication security over the internet. It is a popular technology for exchanging data securely. It uses an encryption method to secure network connection at both ends.
ASP/ASP
.

Net
Active Server Pages or ASP is a server side scripting technology. It is used in dynamic web site development. However, ASP.Net has now superseded ASP.
Apart from above mentioned technologies that are implemented on front-end and backend of a website or web application, Multimedia contents is also used in web development and designing. Various multimedia include image, audio, video and flash.
About Author
This useful information is brought to you by experts in web, web application and  mobile application development company.
These posts are a handout from our Guest Author who works with us occasionally and provide their opinions for our regular visitors on Web-Development & Designing, SEO, CSS, Coding etc. As their details can be marked with their concerning post even we would like to add that out Guest Authors are expert and master of their own sector. If you also desire to be our Guest Author Contact Us at
submit@webgranth.com