Resume Writing Mistakes -10 Things that Recruiters Hate in a Resume
This post of mine is a helping pill for every job seeker. In this post I am providing you the list of top 10 most common resume writing mistakes that leads to the declination of your application. Beside with providing much more professional taste to your resume; these resume writing tips will definitely make you stand unique in the queue of applicants.
JOB-JOB-JOB! That's all what every professional is looking for. It is really an unnecessary task to discuss about the global crisis and the starve of job openings in the present time. Watching the lines of thousands at the front of a company to fight against the title of a single job opportunity is very common.
The worst part of the situation is the fact that '90% of the applicants are eligible and fit for a job' this situation creates a hassle for the recruiters too to choose the BEST from the best. Thus to purify the search results for the most perfect candidates the recruiting process is transformed in to a hierarchical manner. The series of tests and processes effectively results into a short list of eligible candidates.
The first step in the process of selecting the candidate is the Resume Filtering. Resume is the first impression of a candidate in the recruiters mind and a poorely written and designed resume can impressively turn this into the LAST impression. Around 60% of the professional recruiters had accepted that they make their 70% decision by looking at the resume design only. So it is really a very low probability that you will get a chance to prove your skills if you are having a poorly written and designed Resume or CV in your bag.
In my last post I discussed about the resume designs and provided the list of best and creative resume designs. The impressive design of your CV can provide a special look from the recruiters but it can't guarantee that you will get into the next round. Beside with the outlook of a CV; the written information is too very crucial.
The provided information in curriculum vitae effectively showcases the mind state of an applicant to the hiring team. If you too are looking for a job or a job switch then it is really important for you to have eye on the information you are providing through your resume.
To help my every readers to get the star rank in the recruiting process; I am providing the list of top 10 resume writing mistakes that you must avoid in your resume. These all points are keenly observed by the hiring authorities so you must make a knot of these mistakes if you don't want to be in the 'Hate List' and let your competitor get the job.
Mistake #1- Providing Too Much information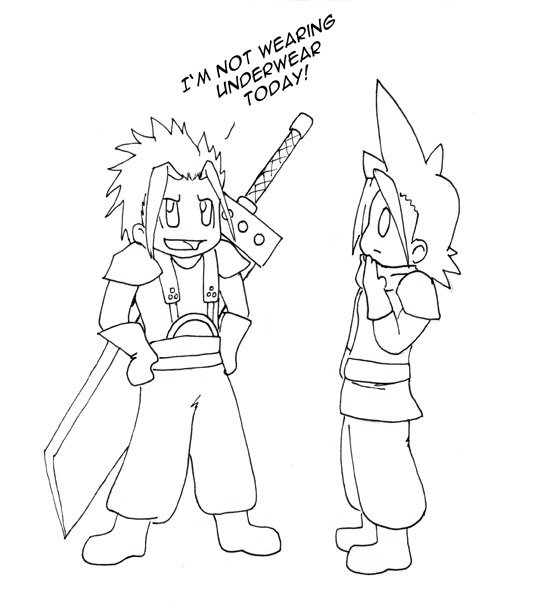 This is one of the most common mistakes among the resume writing that increases the digits of recruiter's trash box. It is very crucial to note that Resume is a short description of you and your skills. it is not at all a mean to narrate your biography to the hiring staff. You must be compact and to the point because the recruiter has maximum of 2 minutes for your resume so it's you who will decide what you want him to read in that; your skills or your story?
Mistake #2- Avoid Writing Irrelevant Work Experience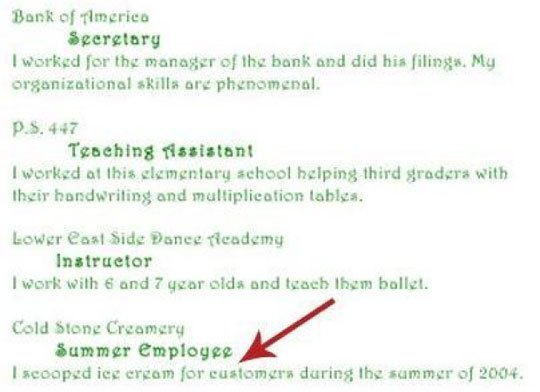 "I accept that you are the 'Soup King' among your friends and at your last workplace; I appreciate that you perfectly know how to cook BUT why you are explaining this to me while applying for a software developer job? "
Writing the thesis about the irrelevant job experience create a foul impression among the recruiters. So always try to avoid witting about the irrelevant job experience in your CV if you can't make a sound reason to link that with your applied post.
Mistake #3- Sending Resume to Multiple Recruiters with a Single Mail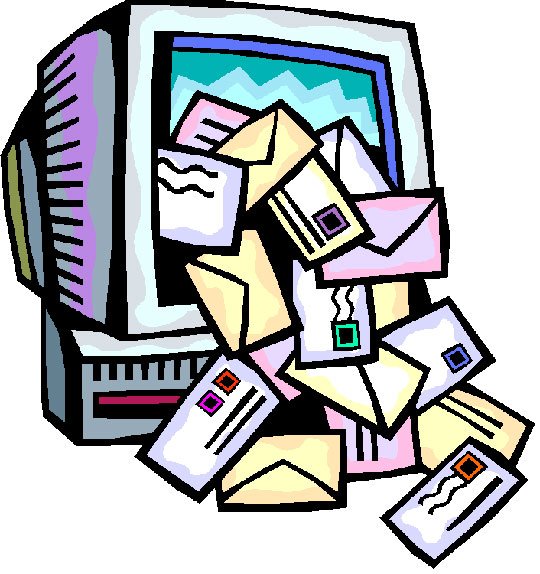 Forwarding the resume to array of recruiters will definitely put a bad impression of yours to the hiring person. This laziness will depict that you are not dedicated about that particular job and you are just keen to get HIRED. This is really a mistake that can put you in the dark side of the hiring process. So always send individual mail to different job opportunities if you want them to take your application with a SERIOUS note.
Mistake #4- Achievements that are NOT ACHIEVEMENTS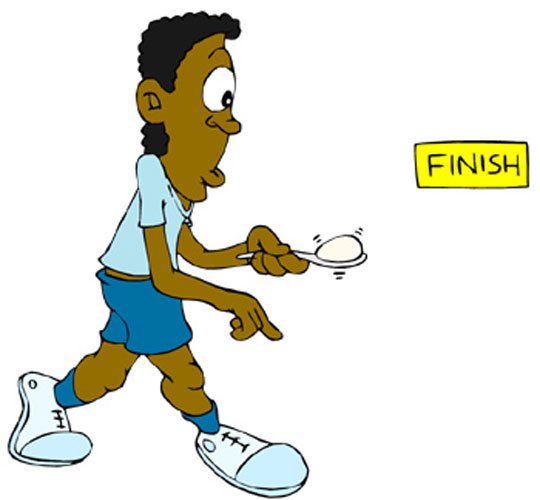 When we are required to fill the column of achievements; we try to figure out everything that makes our self proud. But wait! This shouldn't be the approach while listing the achievements in your resume. Winning a pencil box in a mango eating competition or scoring the third position in 'egg in spoon' race is not at all an ACHIEVEMT while applying for a job.
Mistake #5- Writing Strange Hobbies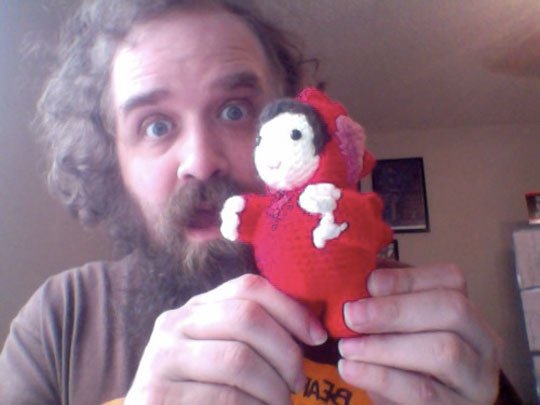 Along with the Achievement column; Hobbies are too a matter of subject that makes us bit informal and emotional. Every recruiter look forward for the hobbies of a applicant and if you are writing the strange hobbies like knitting the costumes for your favorite doll or twisting balloons into different shapes; you are just going to make the recruiters laugh! Always prefer to write the common and less detailed hobbies like writing, reading, gardening etc. WAIT! I am not saying you to lie or quit your actual hobbies; I am just saying you to keep the personal interest PERSONAL.
Mistake #6- Writing Lengthy and Confusing Words
"Inscription of proviso is alleged as an exceedingly imperative peculiarity in merchandise portrayal"
Do you understand what I have written? Don't make excuses because it is written in English only. Ok let me tell you what I had written "writing specification is stated as a very important feature in product description".
The recruiters are not the writers and they will love to switch to the next resume rather than searching the meaning of your written words in dictionary. Always use simple language in your resume if you want the recruiters to read it.
Mistake #7- Resume Full of Grammar Errors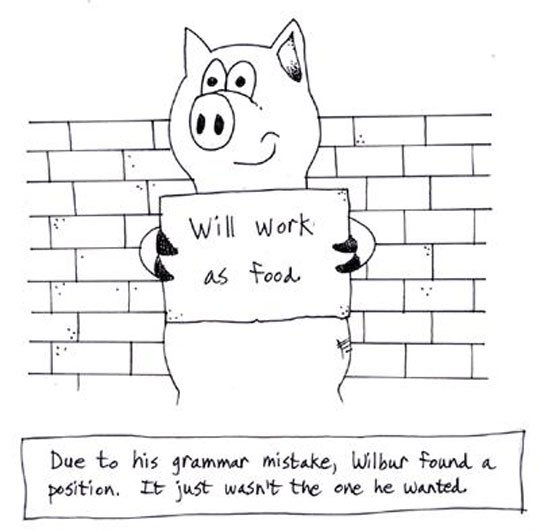 Believe me if your applying for a professional job and your resume is having grammatical errors then you will SELECTEED. Grammar errors put a very bad impression to the recruiter; even if it is a typo, you will have to pay for that. So it is always advised to have a sharp look at the resume for the grammatical errors before tapping the SEND button. This is a must to avoid resume writting mistake.
Mistake #8- Unprofessional Email ID
Do you have a cool and funky email id like SamTheLuckyBastard@domain.com or CrazyLazyDrunker@blabla.com and you are not getting any feedback from recruiters by mistake? Believe me it is not a mistake at all; they are simply ignoring you. Creating an email is absolutely free so create a professional email for your career and leave your COOL email id for Facebook and Twitter.
Mistake #9- Personal Contact Information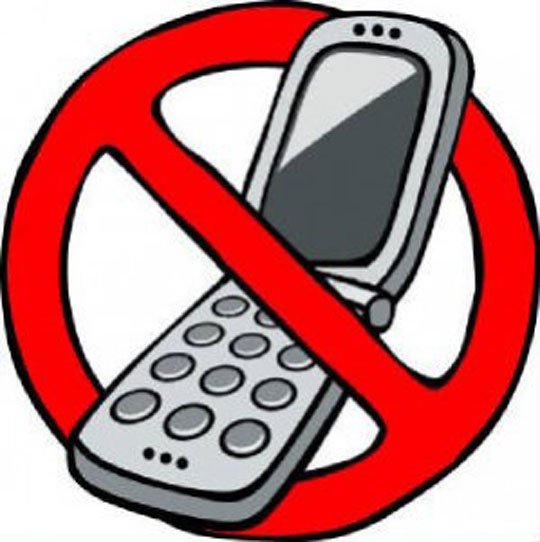 It is never a guarantee that your resume is going in safe hands so never provide the personal contact information. Your personal contact information can be distributed to the advertisement industry or even your identity could be theft in the worst cases. If the recruiters are interested in your profile then they will never find any hassle to reply you at your professional email address only.
Mistake #10- Salary Expectation
Salary is unquestionably the prime factor to decide a job as well as an applicant but discussing about the salary is not the first step. You should never write your salary expectation in the resume it justifies that you are much keen about the money rather than job. You can of course discuss for hours about the salary issue after the recruiters tagged you as the final contestant.
I hope this post of mine will help you to get better job opportunities and attention in front of the recruiters. Always avoid the above stated resume writting  mistakes and feel free to suggest any other point that I skipped. All the best for your careers- Keep tracking Webgranth for more information and freebies.
Resume Writing Mistakes -10 Things that Recruiters Hate in a Resume
Brayan Lazaris, a web development expert, has been working with
HireWebDeveloper
for many years. Till now, he has written numerous blogs and articles elucidating the best methods and approaches to process web development brilliantly. His keen interest in researching the smart technique for better web solution has opened the gateway for many businesses to establish a strong foothold in the digital space.