With the growing popularity of smartphones and penetration of internet in the remotest of areas, people are now invariably using their hand-held smart phones and tablets to browse internet and do all sorts of things that the web offers. It may include online shopping, ticket booking, booking a cab and the list is endless. The businesses have also realized the potential of mobile phones and tablets and thus working their way to their prospects through mobile friendly web design. The first step towards achieving it is to strengthen their presence on the mobile platform by transforming their existing websites into a responsive one or building a new responsive website.
Why is mobile friendly design, the need of the hour?
With the latest update by Google rolled out on 21st April, 2015, any business irrespective of its size and service/product line will need to have a mobile friendly website to be able to show up on Google. The new search engine algorithm update called 'Mobilegeddon' will make sure that those websites which are mobile-friendly, get preference on the search result ranking. This move from Google is a wake-up call for all the business to get into the mobile-friendly website bandwagon as soon as possible or their visibility on Google may be seriously hampered.
Mobile friendly or responsive websites are those which can adapt to the resolution of the screen of the device, they are accessed from. These cross-platform responsive websites help the businesses target the customers irrespective of the device and the browsers they are using to access them. Being the buzzword in web design arena, responsive website is something that any online business cannot do without. Many mobile website design companies have already assessed the potential that mobile friendly websites possess and are out with services that promise mobile friendly web design.
Companies List for Mobile Website Designing and Development

CSSChopper has been in the domain of mobile website designing and development ever since the concept of responsive web design came into prominence. You can expect a mobile responsive website which is not just visually appealing but rich in features too.

Sparx IT Solution, with 5+ experience in responsive web designing and development has surely an edge over many of its rivals. Based in India, Sparx IT Solutions has been catering to a number of clients with its exceptional services.

HTMLPanda is a web development company based in the US. The company believes in transforming brilliant ideas into reality with the implementation of trending and cutting-edge technologies.

BlueFountainMedia is a digital agency that provides mobile and web solution to some esteemed clients which include NASA, P&G and Canon to name a few.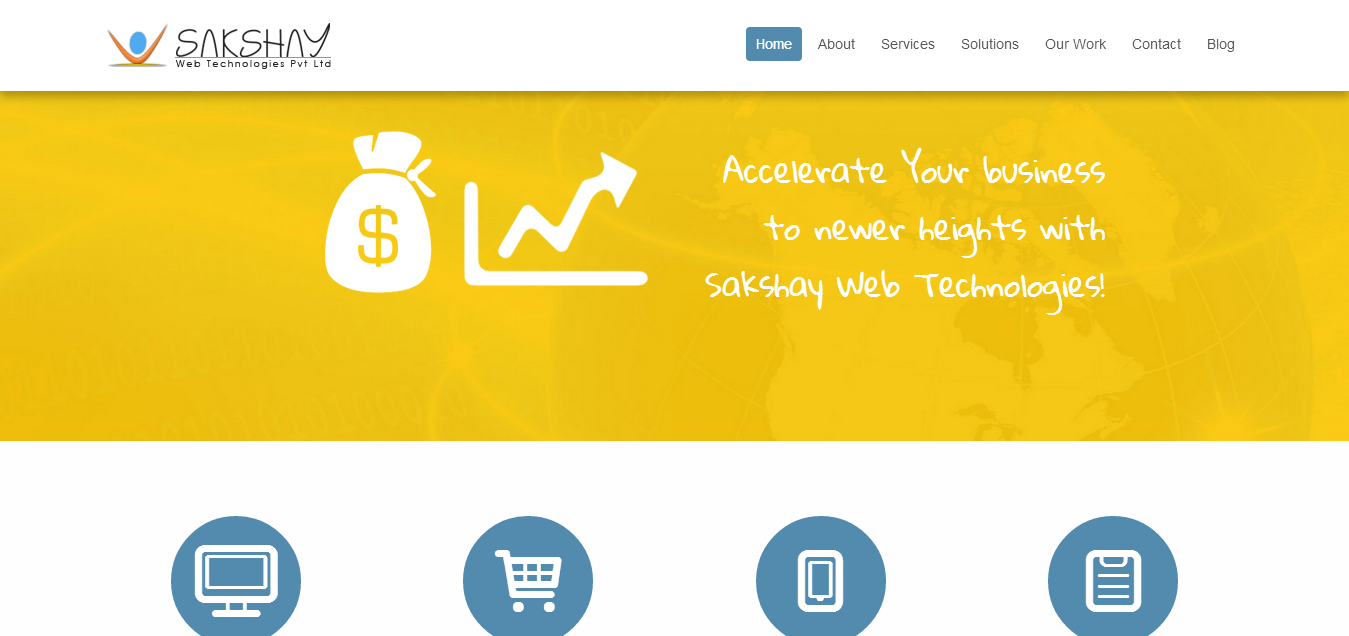 Sakshay is an India based web development and mobile solutions company that offers exceptional and highly engaging responsive web designs to the clients.

The company offers every service that is required for a strong online presence and responsive mobile website design is one of them.

With a wide range of IT services in their portfolio, mobile friendly website design and development is one of the major services it caters to the clients.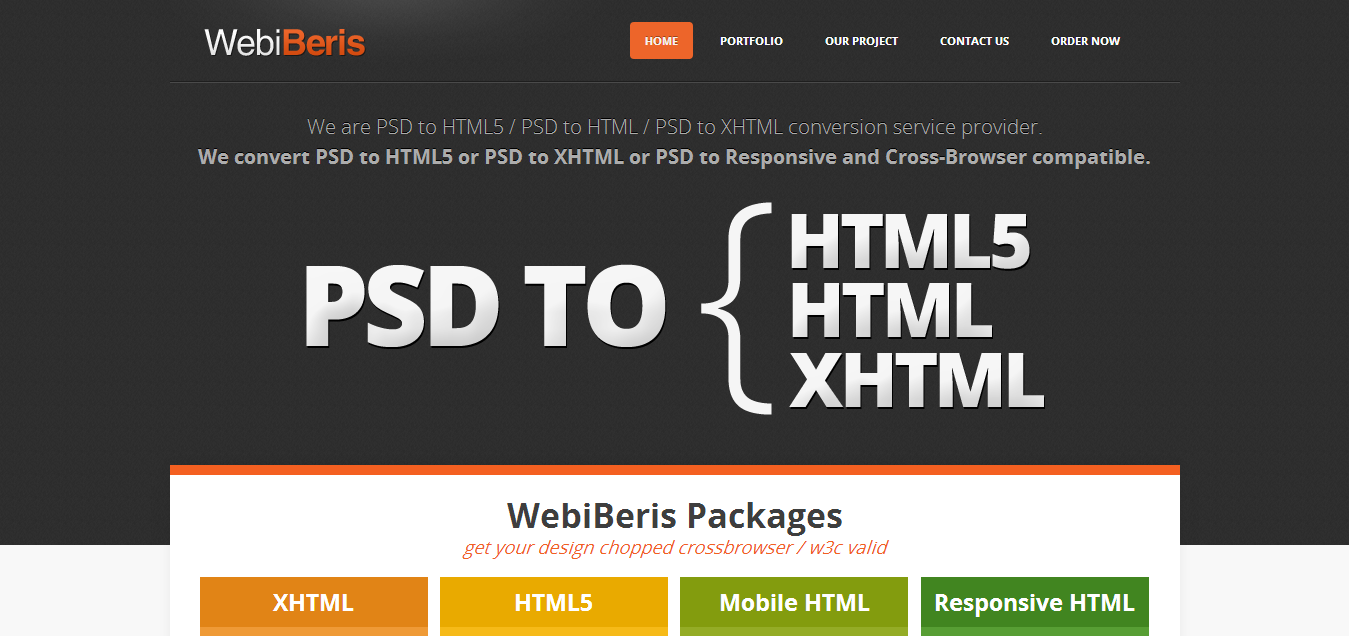 Webiberis has been handling PSD to HTML, XHTML and other conversions deftly for quite a few years and you can count on them for any of your responsive website requirement.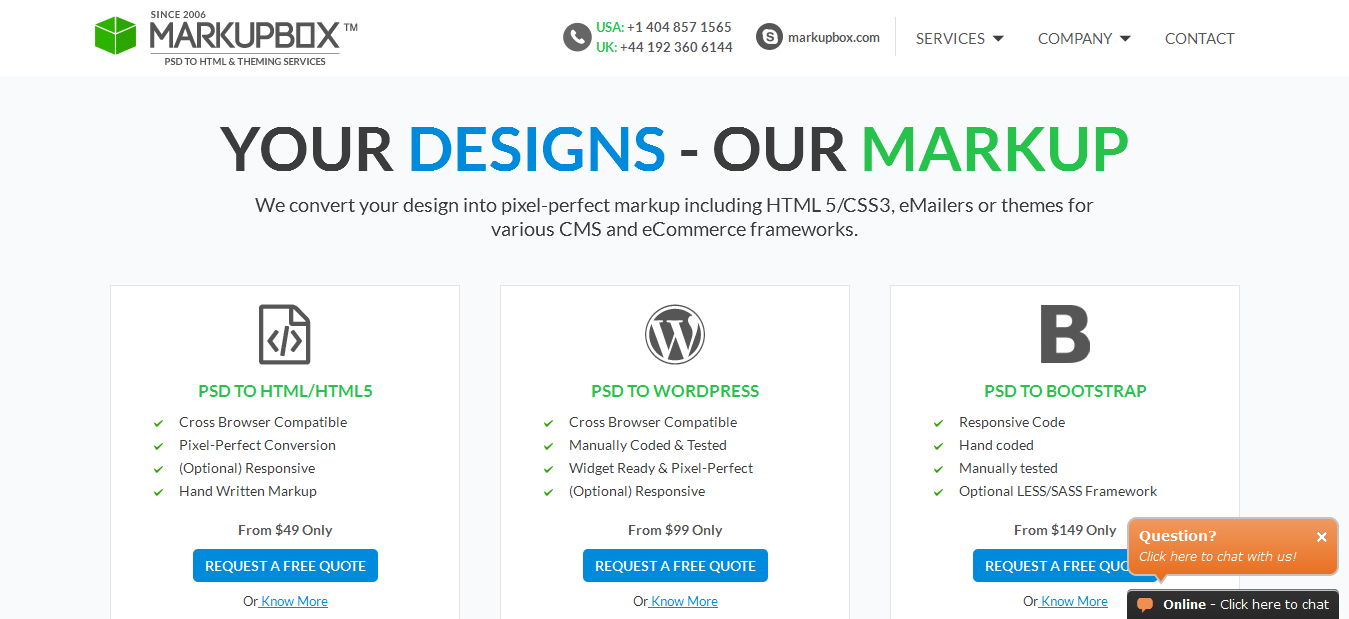 Markupbox is a known name in creating pixel perfect responsive web designs which are truly captivating as well as high on functionalities.
Conclusion
These mobile website design companies are quite popular in the realm of mobile responsive website design and development and offer state-of-the-art mobile-friendly websites to the clients. All you need to do is to submit your requirements to the websites and they will respond with the best mobile design and development solutions for your business.
Admin from India is a founder of WebGranth, an entity of
Sparx IT Solutions
with over 8 years of experience on different verticals of web design & development. In his quest to spread the knowledge regarding web development, he has been contributing in WebGranth by submitting his valuable blogs.