Photoshop Disaster At Its Worst
For many people who work in digital design, Photoshop is commonplace. Photoshop is one of the first programmes I was taught to use at college, and it really has had an impact on the design work I create today. However, in the wrong hands, Photoshop can spell disaster.
I always overhear people within the design industry tearing lumps out of people who use Photoshop. And to a certain degree you can see why. Many graphic designers overuse and misuse this powerful tool, and despite the fact that it can help to create something truly spectacular, without the proper knowledge and know-how, you can ruin a perfectly good image.
In this day and age we strive for perfection. What we consider to be 'perfection' is constantly changing. I've always been interested in photography, particularly fashion photography, and Photoshop is a great tool for touching up those miniscule blemishes. However, just take a look at some of the major fashion magazines out there, and you'll see that in their attempt to achieve perfection, they too have become guilty of overusing and misusing Photoshop.
Whether it's tweaking the physical appearance of models or touching up the scenery to give that feeling of perfection, there's no denying that it is often completely overdone. If this is the case, images can appear unnatural and often, down right ridiculous!
Yes, touch-up tools are readily available, but without the skill and attention to detail, you can easily make a real hash of your images.
I've cherry-picked a few prime examples to illustrate my point. See if you can spot the dreadful Photoshop mistakes in these images.
Pet Vet (Wii Game)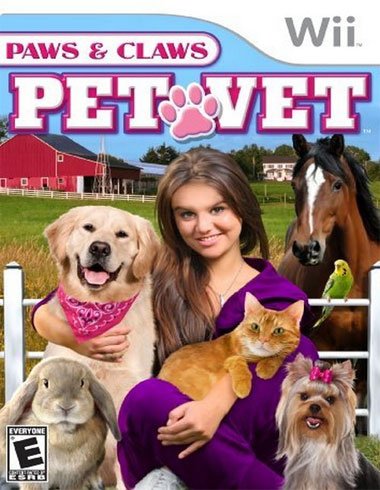 Veja Magazine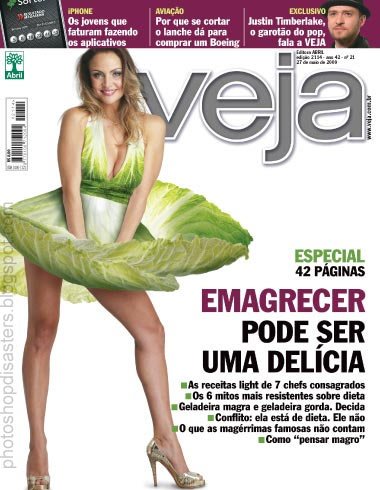 Mega Magazine
W Magazine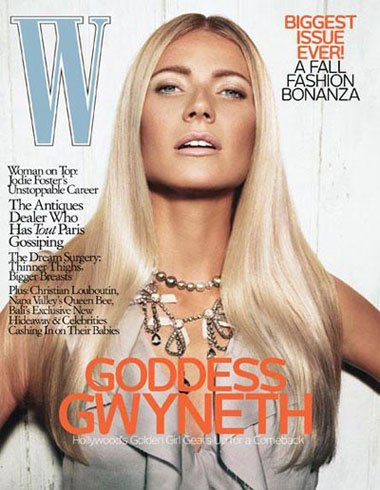 Elle Magazine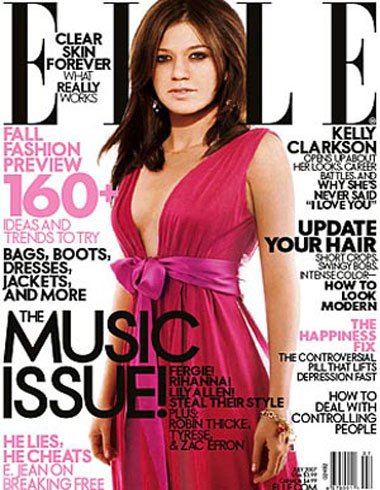 Next time you decide to open up Photoshop to touch up your images, keep these disasters in mind.
Author Bio
This article was brought to you by Barry Magennis – a lover of digital design and specialist in recruiting for graphic design jobs in the UK.
These posts are a handout from our Guest Author who works with us occasionally and provide their opinions for our regular visitors on Web-Development & Designing, SEO, CSS, Coding etc. As their details can be marked with their concerning post even we would like to add that out Guest Authors are expert and master of their own sector. If you also desire to be our Guest Author Contact Us at
submit@webgranth.com