Top 60+ Micrography Typography Artwork for Inspiration
The term Micrography is referred to Micro calligraphy – the most unique ancient art-form of writing and arranging texts by using very small almost microscopic typography artistically to create aesthetically appealing portraits, wallpapers etc. In Micro calligraphy art, the list of sentences or word are literally assembled and arranged to design a picture that convey to artistic statement. In the modern web design era, it is believed that Micrography and Typography work collaboratively to describe an expressive artwork of text. Basically, Typography is a beautiful form of art of arranging text extensively used by designers to create visual impact.
In this post, we have put together best examples of 60+ Micrography art by great designers as a fresh dose of inspiration. In this post, we are focused to showcase the impressive artwork on typography and mosaic portraits designed by using Micrography techniques which will surely inspire you. In this collection, we have covered best examples of illustrative representations, typographic portraits, abstract design etc created by using ancient writing art Micro Calligraphy. Here, we present really stunning collection of beautiful 45+ Micrography.
Showcasing beautiful artwork of Typographic and Mosaic Portraits
Micrography Text Art And Typography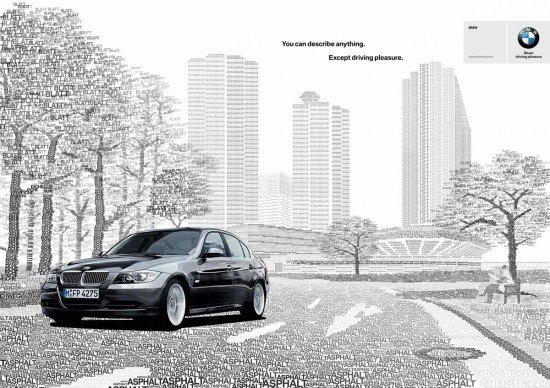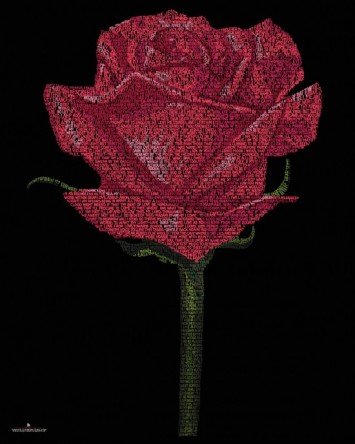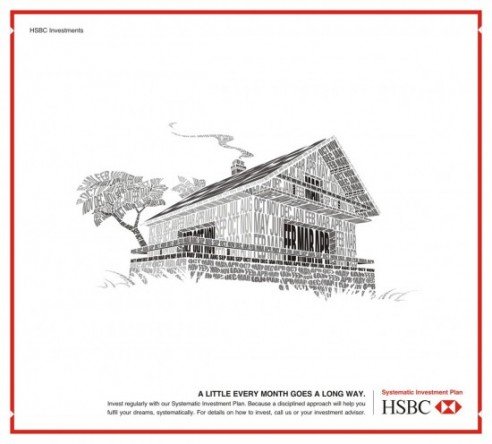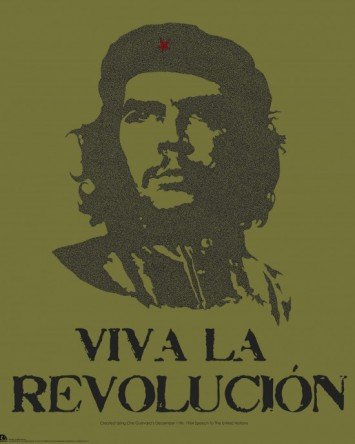 Chels Pudge
Dy Color Walls Matted
Breathtaking Amazing Inspiration Typography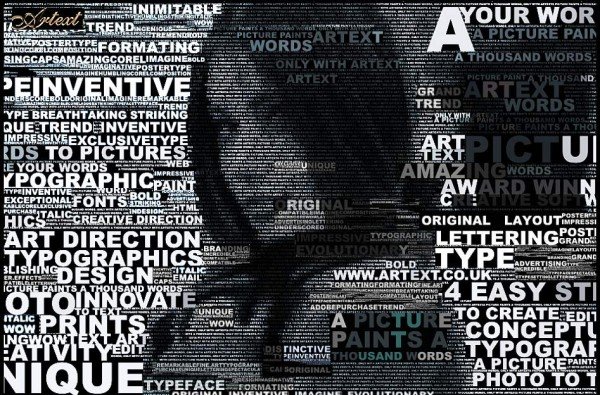 Apple Twitter WordMap
Typography In Web design
The Raven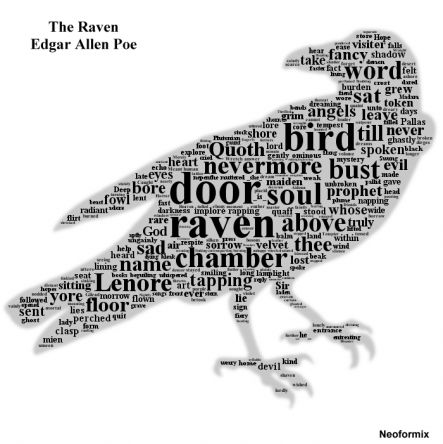 BooXCobb
Twitter List Clouds
Best Design Option
Virgin Atlantic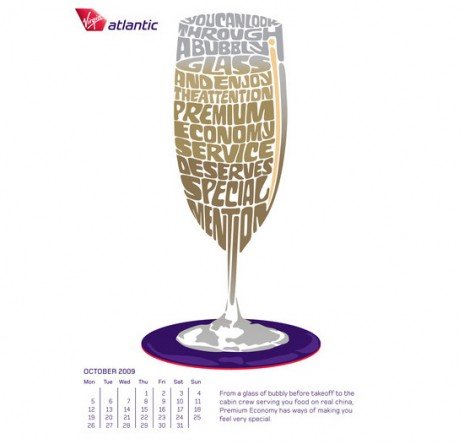 Michael Jackson
Neoformix
Beautiful Typefaces Typographic Portraits
Type The Forgotten Graphics Image
12 Handpicked Awesome Typography Art
Further Resource:
Micrography text art and typography
http://gawno.com/2009/05/micrography-text-art-and-typography/
Text art
http://neoformix.com/archive.html
Related Post
The Beauty Of Typography: Writing Systems And Calligraphy Of The World
http://www.smashingmagazine.com/2010/05/18/the-beauty-of-typography-writing-systems-and-calligraphy-of-the-world/
30+ Creative Typography Art
http://sixrevisions.com/design-showcase-inspiration/30-creative-typography-art/
Awesome Typography art
http://www.graphicfetish.com/12-handpicked-awesome-typography-art/
50+ Beautiful Examples of Typography and Mosaic Portraits
http://www.tripwiremagazine.com/2010/11/50-beautiful-examples-of-typography-and-mosaic-portraits.html
Brayan Lazaris, a web development expert, has been working with
HireWebDeveloper
for many years. Till now, he has written numerous blogs and articles elucidating the best methods and approaches to process web development brilliantly. His keen interest in researching the smart technique for better web solution has opened the gateway for many businesses to establish a strong foothold in the digital space.