Online Gaming Security
Online security is a big issue that should be a paramount concern to anyone who uses the Internet. This is particularly the case on websites where monetary transactions take place or when you are required to submit personal details, such as online gaming.
Most websites take steps to ensure their site is safe and secure for visitors to use. However, there are also steps that people should take themselves to ensure their own security when online gaming.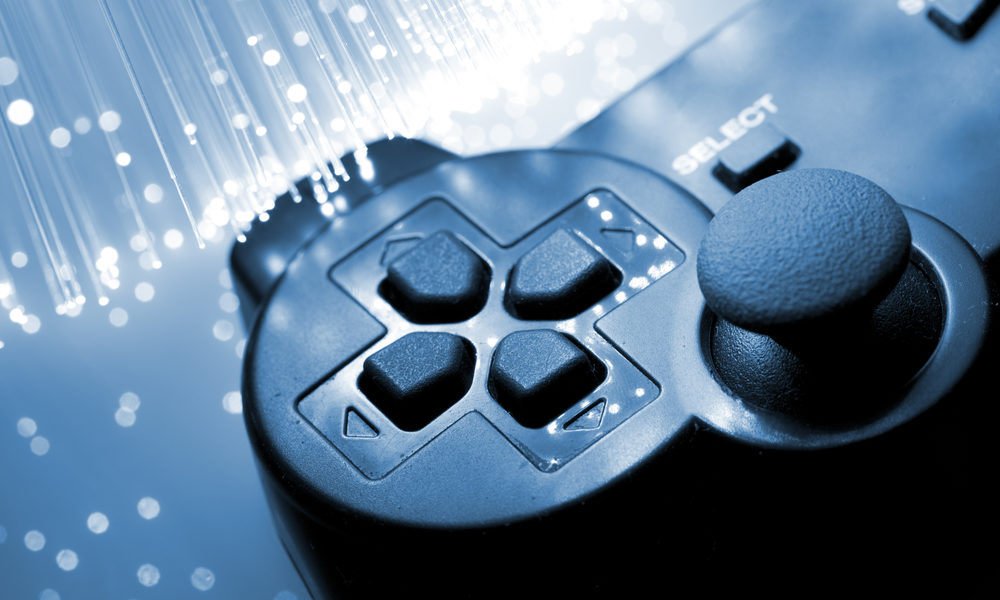 The Risks
When gaming online, such as when you play online games at Royal Vegas, there are many risks that you may face. The first is that you may inadvertently give away your personal details, financial information or passwords to a third party who can use these for fraudulent activities. Another serious risk is that you may download information or cheats that contain spyware or viruses. A further issue is that third parties may attempt to sell you characters or in-game property for real money. Each of these issues can ruin your gaming experience and can potentially impact negatively on other areas of your life.
What Can Website Do to Offer Security?
Most websites have measures they put in place to ensure that visitors to their site can safely access all the features without facing any security issues. One way they do this is to use data encryption technology. This is a type of technology that scrambles any data inputted by a website user that prevents third parties from accessing and using this information. A reputable site that has put these measures in place will usually have a certificate for their security and this will show in a symbol on their web page. Typical symbols include a padlock or an unbroken key. Often, a website will include information about the security steps they have put in place on their FAQ page, so it is worth checking this out.
How to Stay Safe While Online Gaming ?
Your own security when playing games online is also your own responsibility and you should never rely solely on a website to make sure you stay safe and secure. The first step you should take is to install antispyware/ antivirus and have a firewall running. You can also avoid running into any problems by only downloading games from a reputable source. Another simple step you can take to improve your levels of online security is to always use a strong password. This should be something that would be difficult for other people to guess. You can strengthen a password by using longer words and combining lower case letters, uppercase letters, symbols, and numbers. Finally, you should avoid providing any third parties, including other online players, with any of your personal information.
Security is an important issue for anyone who enjoys online gaming but there are many risks you face when enjoying this pastime. However, most websites have systems in place to reduce these risks and by taking the aforementioned security steps, you can improve your online gaming security and focus on having fun gaming.
These posts are a handout from our Guest Author who works with us occasionally and provide their opinions for our regular visitors on Web-Development & Designing, SEO, CSS, Coding etc. As their details can be marked with their concerning post even we would like to add that out Guest Authors are expert and master of their own sector. If you also desire to be our Guest Author Contact Us at
submit@webgranth.com