NodeJS 8 and 9 – The Best Possible Technological Solutions Startups Need
Technological startup solutions are one of the most important requirements of businesses. One such requirement is a NodeJS based website. Now, NodeJS 8 and 9 have been released.
According to the news, NodeJS 8 is all set to take security and stability standards to a new level with Long Term Support. It is being considered debut to NodeJS 9.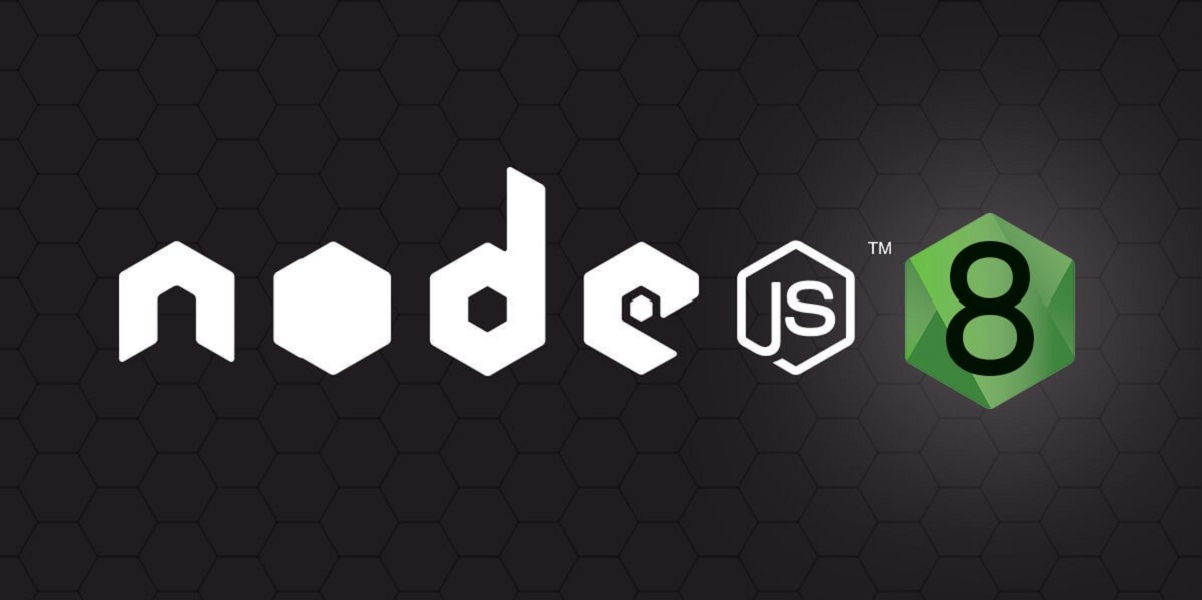 Both of the versions have been loaded with a plenty of new features. But, here arises an important question you being an entrepreneur seeking startup solutions need to find a suitable answer to.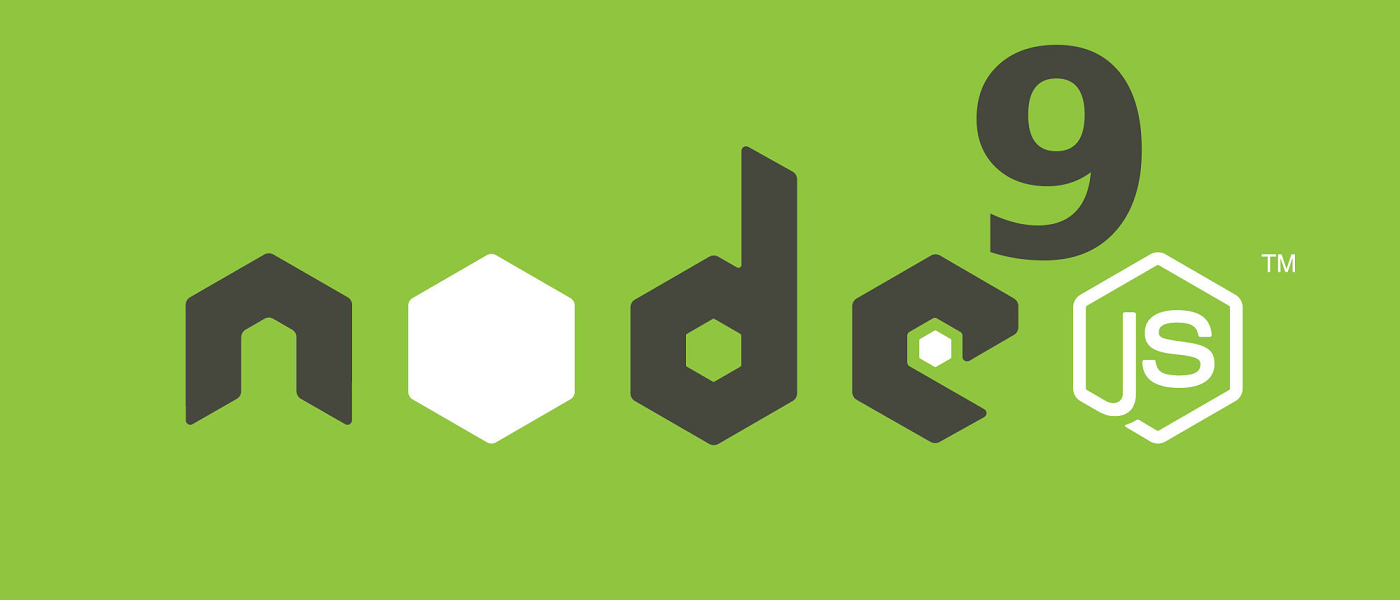 The Question:
Are your developers are confident about the quality of the code they produce?
As for reason, hackers attack the apps that do not offer high quality security and stability. Moreover, stability also determines the quality of your app's performance. To be honest, most of the developers in the world are not taking the advantage of tools helpful for identifying and reducing the number of threats.
Facts Speak!
More than 50% developers have already expressed their lack of confidence in their coding practices.
Only little more than 30% coders are confirmed about the quality of the code they produce.
Talking about the level of security offered by Core NodeJS, more than 80% developers are very confident about quality of their coding.
"You can go from 0 to 60 with Node really fast, so you can get something going really quickly." – Kim Trott, Director of UI Platform Engineering, Netflix.
Why Node JS8 & 9?
Top Benefits of Using Node JS
Speed – The Fast Suite
Scalability
Reliability
Single-threading
Handling I/O-bound operations
Transparency and control
Non-Blocking I/O Model
Dynamic Node Package Manager
Easy Synchronization
Solves All DB Queries
How Using NodeJs for your startup can turn out to be fruitful?
No matter which language you are currently experienced in, with minimal efforts you can know how to move forward with Node.js. It needs fewer developers to maintain the server as no switching from back-end and front-end is required.
It offers you with reusable templates, which contributes towards reduction in the size of your application. Above that, less coding means less number of bugs.
Further, the non-blocking asynchronous architecture acts as a great help for startups to create real-time apps. As people are more in real time monitoring now, the enhanced responsiveness acts as a plus point here.
The adaptability feature of this technology helps to distribute mobile traffic load.
Why Big Brands Prefer NodeJs over other Web Platforms?
Nowadays we need everything to be done with enlightening fast speed. Node.js is one such open-source server side runtime environment which helps in building fast and scalable network applications. Being built on Google Chrome's JavaScript V8 Engine, it serves as the best solution.
3 Biggest Companies Excelling in Tech Era with NodeJS
The Bottom Line:
NodeJS is one of the best technological startup solutions you may need on security and stability front. With NodeJS 8 and 9, you can sleep worry-free at night.
These posts are a handout from our Guest Author who works with us occasionally and provide their opinions for our regular visitors on Web-Development & Designing, SEO, CSS, Coding etc. As their details can be marked with their concerning post even we would like to add that out Guest Authors are expert and master of their own sector. If you also desire to be our Guest Author Contact Us at
submit@webgranth.com