Most Effective Tool for Online Free File Converter 2012
Online file converter is one amongst the most earnest tool which enables you to access a desired file of any format which has been denied to access because of incompatibility with browser or supported application. In recent, there are diverse categories of applications and browser that must be uploaded on your system to access such type of access denied files. As for instance, to access a .pdf file you must have pdf reader application as the access will be denied by MS Word and vice-versa.
How online file converter works to make a file compatible to read. Its very simple. The Online File Converter verily transforms the desired file from any format to another specified format. Moreover, you can achieve file conversion in very easy and convenient way, as Online File Converter are very handy to access as well as saves your valuable time and offer a substitute of an application you still need to install in your system.
In recent, lot of online file converter tools are available which only do not capable to convert a data in a specific format but can also manage and support the conversion of a file to almost all your desired file formats in term of image, video, audio and document offering you a cheerful experience like never before.
However, below are some Most Effective Tools for Online Free File Converter 2012 with unique and worthy features, which has been designated just for you. So, lets take a tour and opt to go with which suits your need and requirements better.
CMYK Converter
CMYK Online Converter is absolutely free available on web which has capability to convert your images between CMYK and RGB Color profiles in very handy manner.

Comet Docs
CometDocs is a worthy and versatile file and data conversion tool that offer more than fifty distinct conversion.

ConverT Files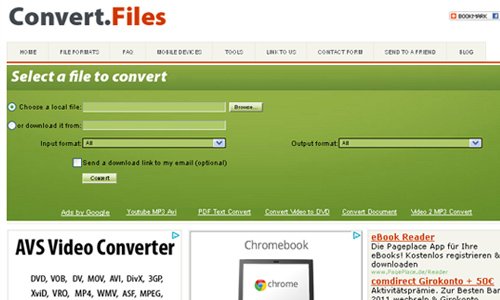 ConverT Files is a very earnest free online file converter which facilitate you to transform your any file from one format to another without downloading the software.

Convert PDF to Word
This free online file converter is efficient to convert PDF document into MS Word format conveniently.

Docs Pal

DocsPal is an unique web application which is useful to convert your files including video, audio, e-books, images, archives and documents.

File Minx

Fileminx free online file converter lets you to convert your video, audio, images and documents file conveniently in compatible format.

FLV MP3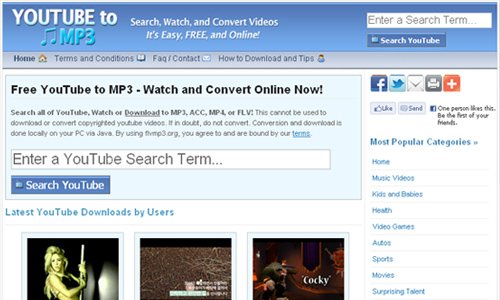 FLVMp3 is a very stunning free online file converter and is very earnest to transform unnumerable YouTube videos into MP4, MP3, AVI, and DIVx files.

FLVTO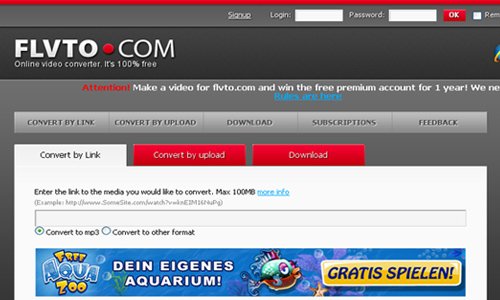 FLVTO.com is a very useful tool to convert YouTube Videos into regularly used format including MP3, MP4, DIXv and AVI.

Font Converter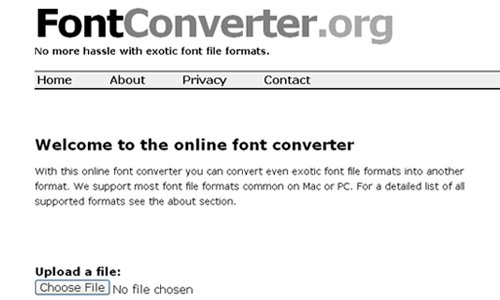 FontConverter is a free online file converter tool which transforms fonts from one file type to another very easily and almost exponentially.

Free File Converter
Free File converter is a renowned free online file converter tool which is used to convert any file format like image, audio, video, document etc. into another specified format in simple and handy manner.

Free Online OCR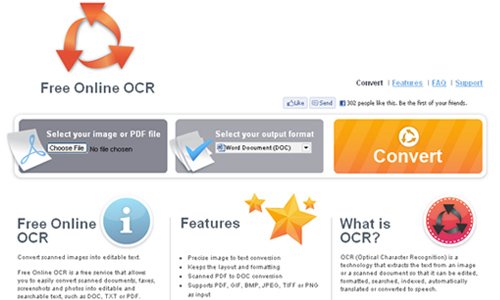 Free Online OCR is one of amongst the unique and innovative tool that comes with feature of converting the scanned document, images, faxes or screenshot into DOC, RTF, TXT, PDF format.

Go 2 Convert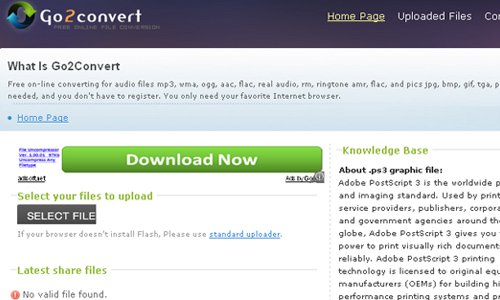 Go2Convert is a very nice and stunning set of free web based tools which has capability of converting one image in more than one hundred distinct image formats and bestows a plesant smile on your face.

Online Convert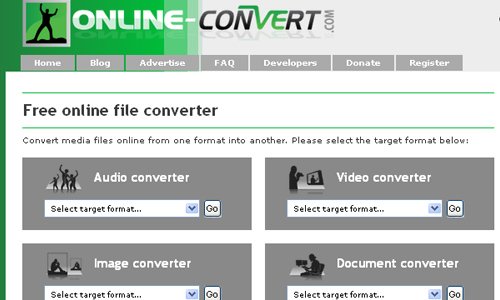 Onlne Convert is a free web based tool which converts distinct formats of file like document, audio, video, images and miscellaneous into another fomats efficiently.

PDF 2 JPG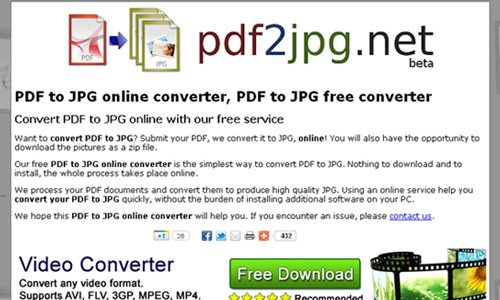 As it name suggested, PDF2JPG is an unique free program which converts PDF documents into JPG format.

PDF to Word Converter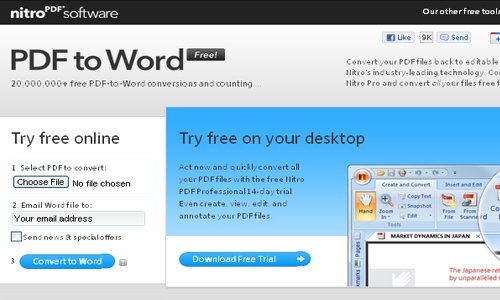 As it is clear with its name, PDF to Word Converter is a significant file conversion tool which transfroms PDF file in a MS Word document in a very convenient way.

Zamzar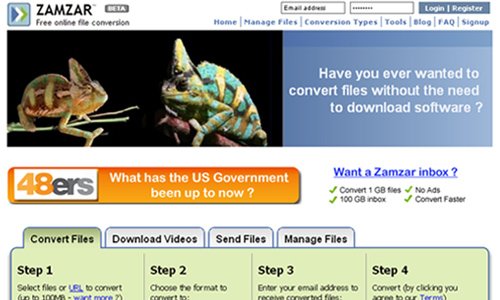 Zamzar is a free online file converter tool which tends it users to convert almost any file of any format like audio, video, document, image etc. into the desired and specified format very effectively.


Zoho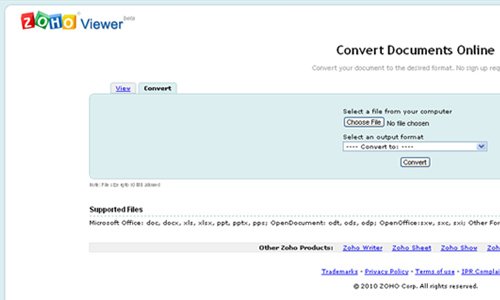 Zoho is a such type of free online file converter tool which offer it users to convert almost any file of any format like audio, video, document, image etc. into the desired and specified format very easily. There is no need of login or sign-up.

Hence, in order to give up the worry about downloading and installation of software in account of accessing an access denied file on your system. This Most Effective Tool for Online Free File Converter 2012 will definitely make you ease and hassle free to access such type of file through transforming any file of any format in the desired format in very handy manner.
Leander Crow works at
Webby Central
as a veteran web developer. He has a passion for technology, coding and design and has coded for award-winning names in the industry. He is also a freelance writer who has helped many web development firms build an audience by sharing informative write-ups.