Modern Website Design Trends You Absolutely Have To Know About
We all know that responsive web design is now the norm in modern site development but what trends actually dominate the industry? Some things are much more common than others and every single year we see some trends that end up being more used than others.
Having great web design is nowadays much more complicated than in the past since you want to be sure that industry standards are respected while also offering what the visitors want to see.
If you want to create the best mobile websites and offer exactly what people want, here are some trends that you need to consider.
Using Rich Animations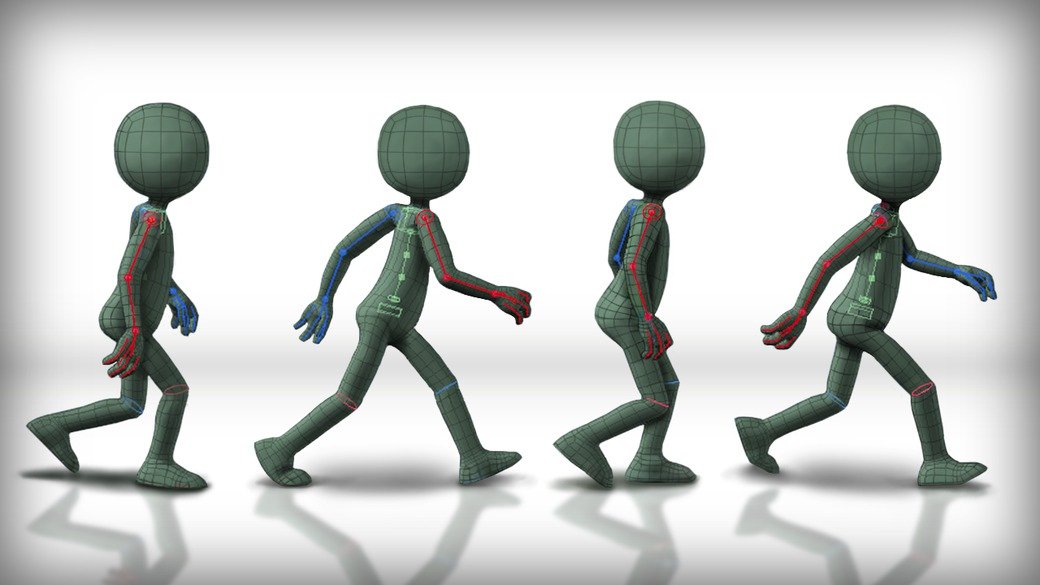 We see animations being used more in order to enhance storytelling. That offers a site experience that is much more entertaining and interactive. The problem is that using animations in a proper way is a little complicated. Most of the site owners simply overdo it or add the animations where they should not actually the present. Remember that you want to use animations that are appropriate and that do not take too much of the attention away. At the same time, they should not slow down the computer of the visitor, no matter what technical specs exist.
Microinteractions
We are faced with microinteractions in the online world on a constant basis, even if we do not really realize it. For instance, one of the interactions is turning off the alarm that appears on the mobile phone as a Google Calendar event is to happen in half an hour. So many small interactions are now implemented in almost all the tasks that we do every single day. They are implemented in modern site design and stand out as a large part of the modern online experience. While these interactions are mostly important for apps, they are recommended for web design and developments are constantly evolving.
Material Design Instead Of Flat Design
Material design was implemented last year and it utilizes shadow effects with movement concepts combined at a deep level and creating designs that seem to be highly realistic. The goal of this trend is to create a modernistic, clean design that has a focus put on UX. Detractors obviously exist but many experienced designers say what this is a definite game changer in the web design industry. We have a minimalistic look that is similar to what flat design offers but offers much more depth.
Responsive Design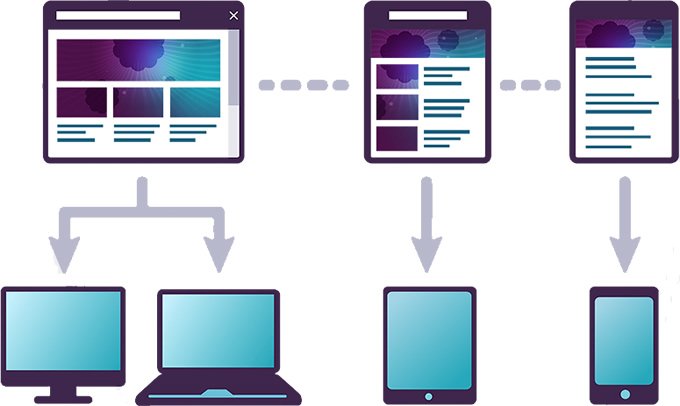 We have to also mention responsive design since it is a trend that shows no sign of going away. This is mainly because more people use mobile devices to connect to the internet on a daily basis. Whenever you design a website, it is vital that it will look great on absolutely any device capable of seeing it. When this is not achieved, you lose clients and a lot of business. Responsive website design is a necessity that you should never dismiss, a game changer in the entire industry. Make sure that you test the design on as many gadgets as possible.
These posts are a handout from our Guest Author who works with us occasionally and provide their opinions for our regular visitors on Web-Development & Designing, SEO, CSS, Coding etc. As their details can be marked with their concerning post even we would like to add that out Guest Authors are expert and master of their own sector. If you also desire to be our Guest Author Contact Us at
submit@webgranth.com