If you want to stand out from the crowd, you need something that is a little bit new and a little bit different without alienating your core consumer.
Here are a few tools that everybody can use, from the hyper-imaginative to the creatively dumb. The sixteen tools listed will help small business owners, content marketers, and bloggers.
Not to undersell the tool, but its job is to do things for you and save you time. Connect different forms, different apps and different sites so you may administer them all at the same time. You may gain a more advanced view of your audience, so you may engage with them a little more easily.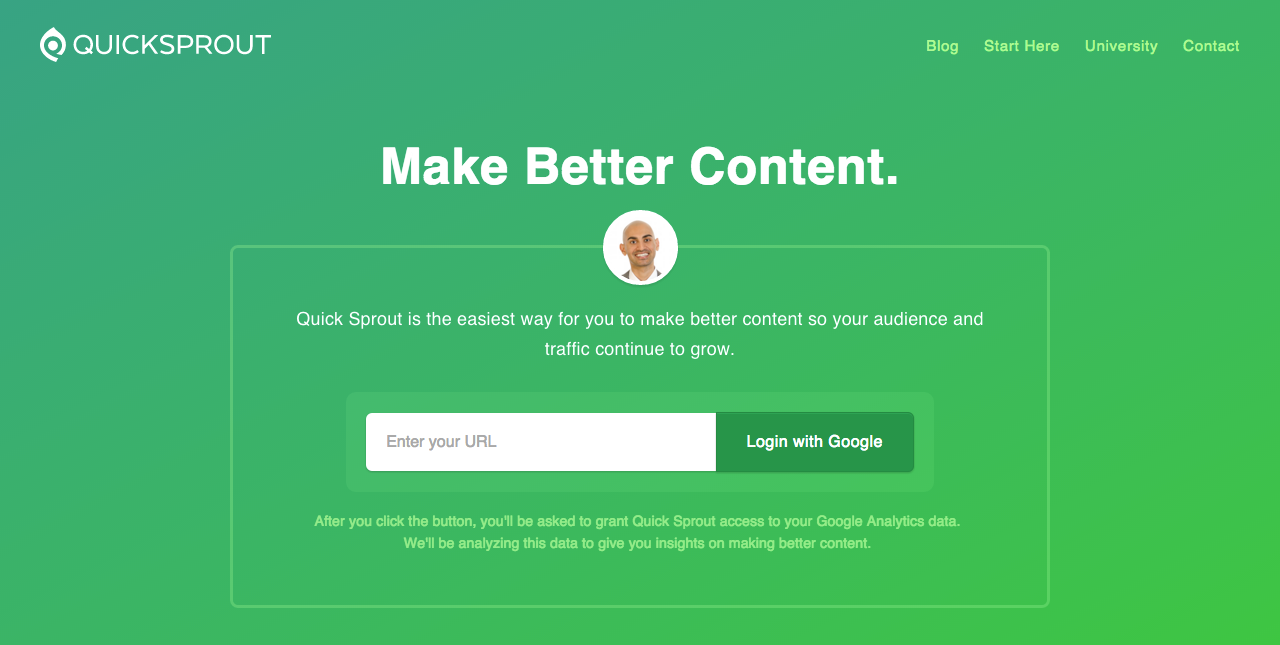 Have a quick look at how your old posts and old campaigns have done. After which, you may be able to improve your future campaigns and blog posts. Take a new and different approach based on the performance of your past efforts.
Organize and plan your daily routine with this tool. It is mostly aimed at bloggers that are trying to become more productive. It may not be to the taste of larger businesses, but may suit individual users.
This tool used to give you a good idea of your SEO (Search Engine Optimization) performance so that you may improve it and rise up the Google search engine. However, these days it still helps you a little with your SEO, but also helps make your website more efficient and streamlined. It cannot promise strong search engine results as it used to, but no tool may do that anymore.
Create good-looking Infographics with this tool. Build your Infographics so that they do their job, so they get your point across, and so they are easy to share. Improve the chances of your Infographic going viral.
With this tool, you are better able to reach different countries and cultures. It is for people that want their content to go global. If you want people from other countries to read and engage with your content, then make use of the translation system that Smartling offers. Integrate a translation system into your website so that other people may engage more easily with your content.
With this tool, you are able to organize your ideas. It allows you to collect information and organize it in a visual and flexible way. Drag and drop boards to organize your ideas and figure out your next move for your coming projects and campaigns. It is not to everybody's taste, but on the flip side, it will be ideal for some people. It all depends on the way your mind works and how you plan things. For some people, this tool will be a highly efficient and usable addition to their current tool set.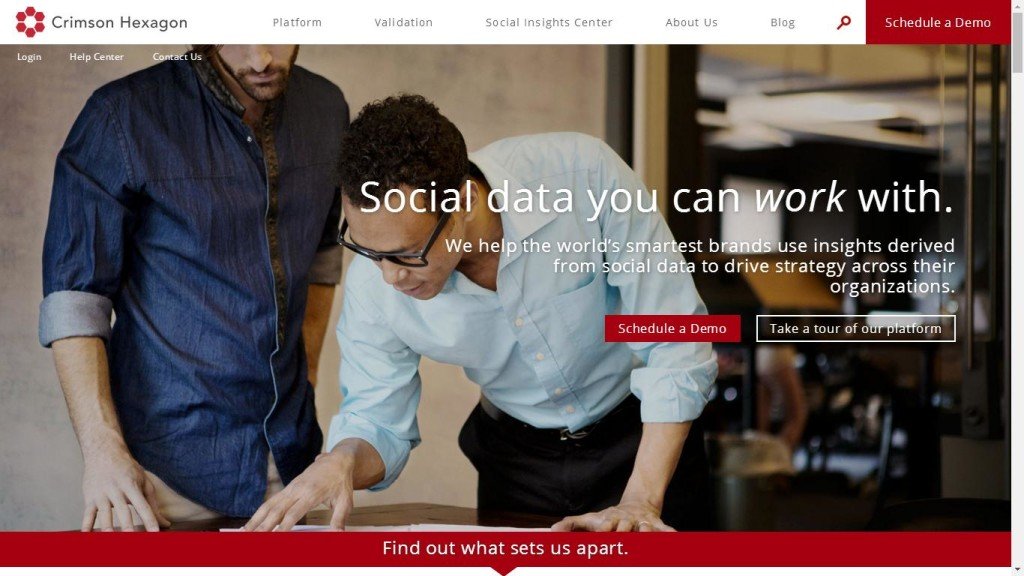 Measure how well you are doing with your social media campaigns. Take stock of what you have achieved and see how far you need to go. Monitor social media and use their audience analysis to gain valuable insights and delve deeper into your topic discovery research. Check and define how well you did with your last campaign so that you may improve your future campaigns.
Work with your content marketing team, improve efficiency and streamline your process. You may make yourself the administrator and have other people make contributions to your project. You may track versions and give feedback both before and after publication.
You are probably already using analytical tools. TrialFire adds engagement metrics to your marketing and analytic tools. See what your visitors are doing so you may meet their needs in the future. Learn from your core consumers as your viewership grows.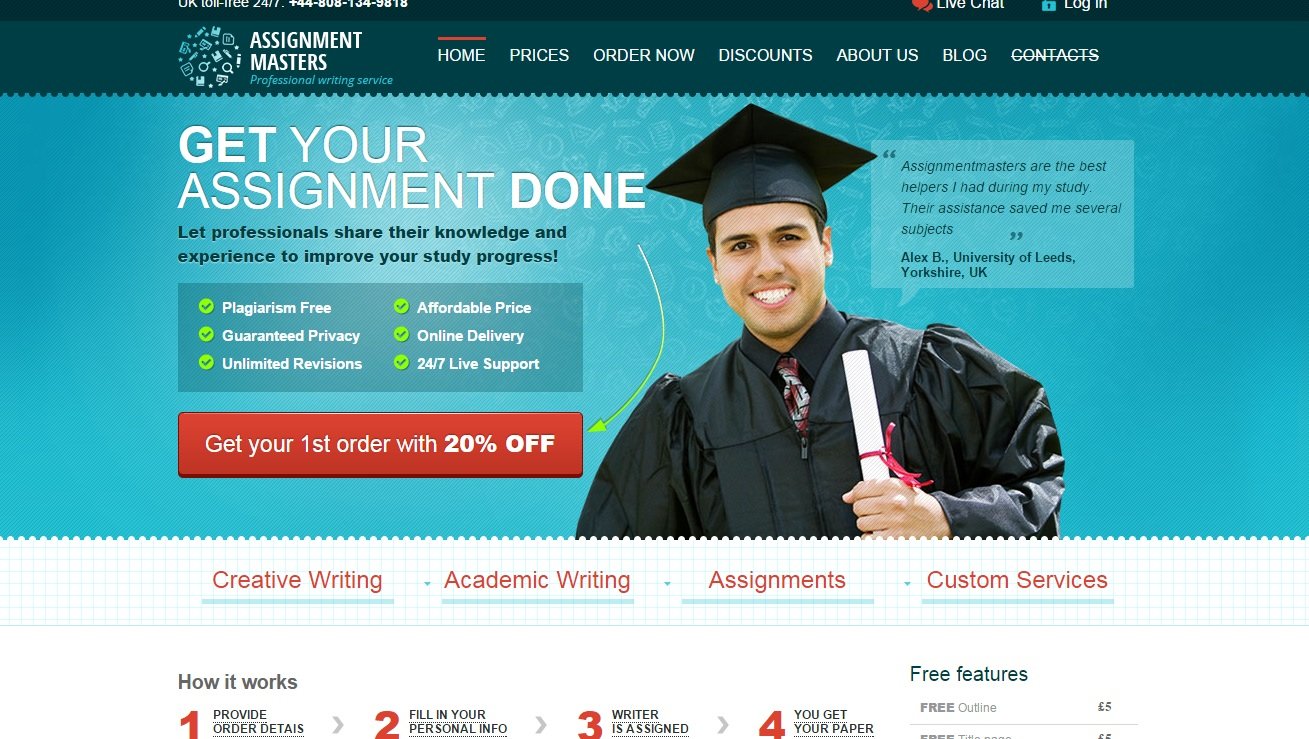 Written content is easy to come by because there are writing mills in the Middle East that charge cookie crumbs per 100 words. However, if you want highly researched and/or academically credible content, you will need to approach a writing service such as AssignmentMasters and hope they will take on your written project. They have writers for every academic and research field, so you are likely to find an ideal writer for your project.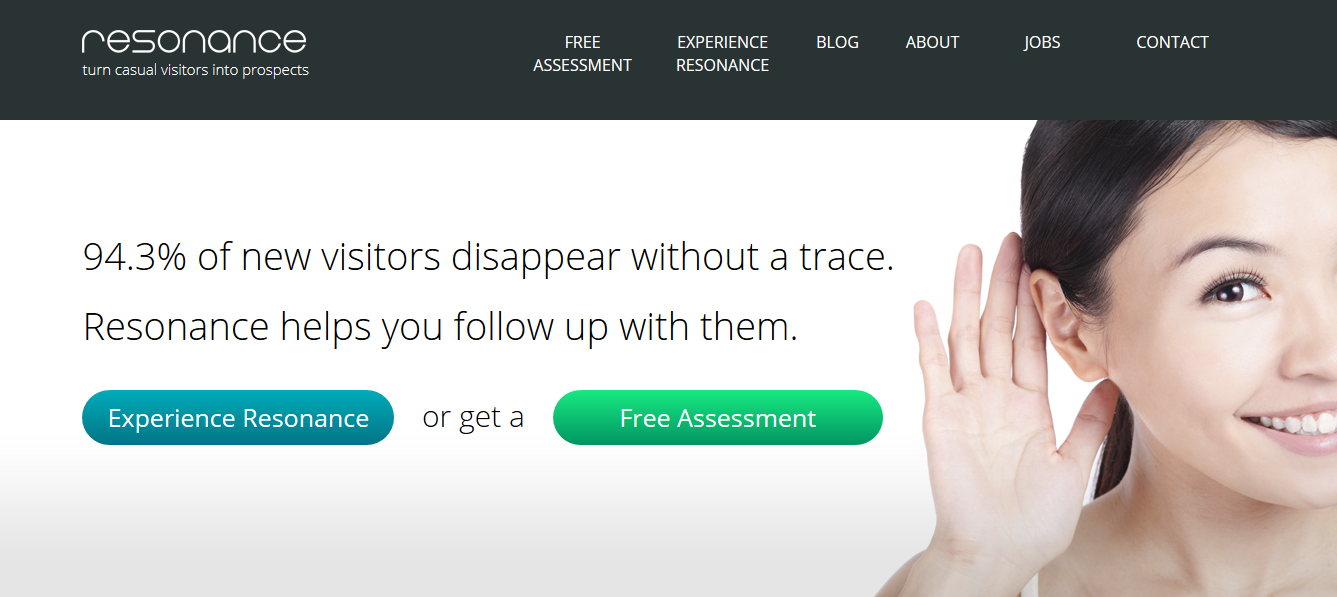 This is a content amplification and retargeting platform. The overall aim is to make your marketing efforts more productive. It helps you retarget your website so that your first-time visitors become repeat visitors. It is not ideal, and can create usability problems, but some web masters have used the tool to great effect, so it may be worth checking out.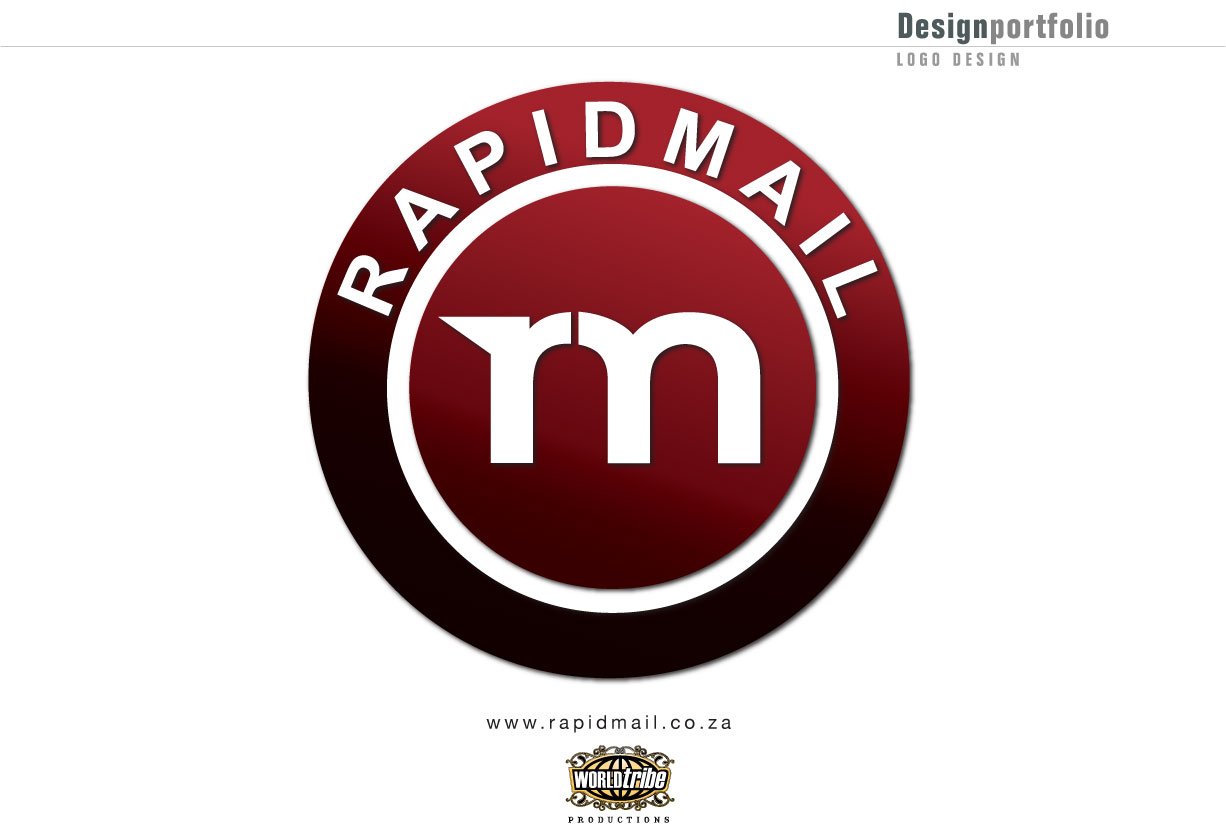 This is a great tool for people that like to send newsletters via email. The newsletter idea is not dead yet, but there are few companies that are able to make it work effectively. If your company is somehow able to build and maintain a newsletter audience, then this tool will help streamline your process, and it will make your working life a little easier.
Put all of your content-marketing campaigns into a single location so you may concentrate on them all without spreading your concentration. It will make you more efficient at your job, and it allows you to collaborate with a series of other people without having to leave your office.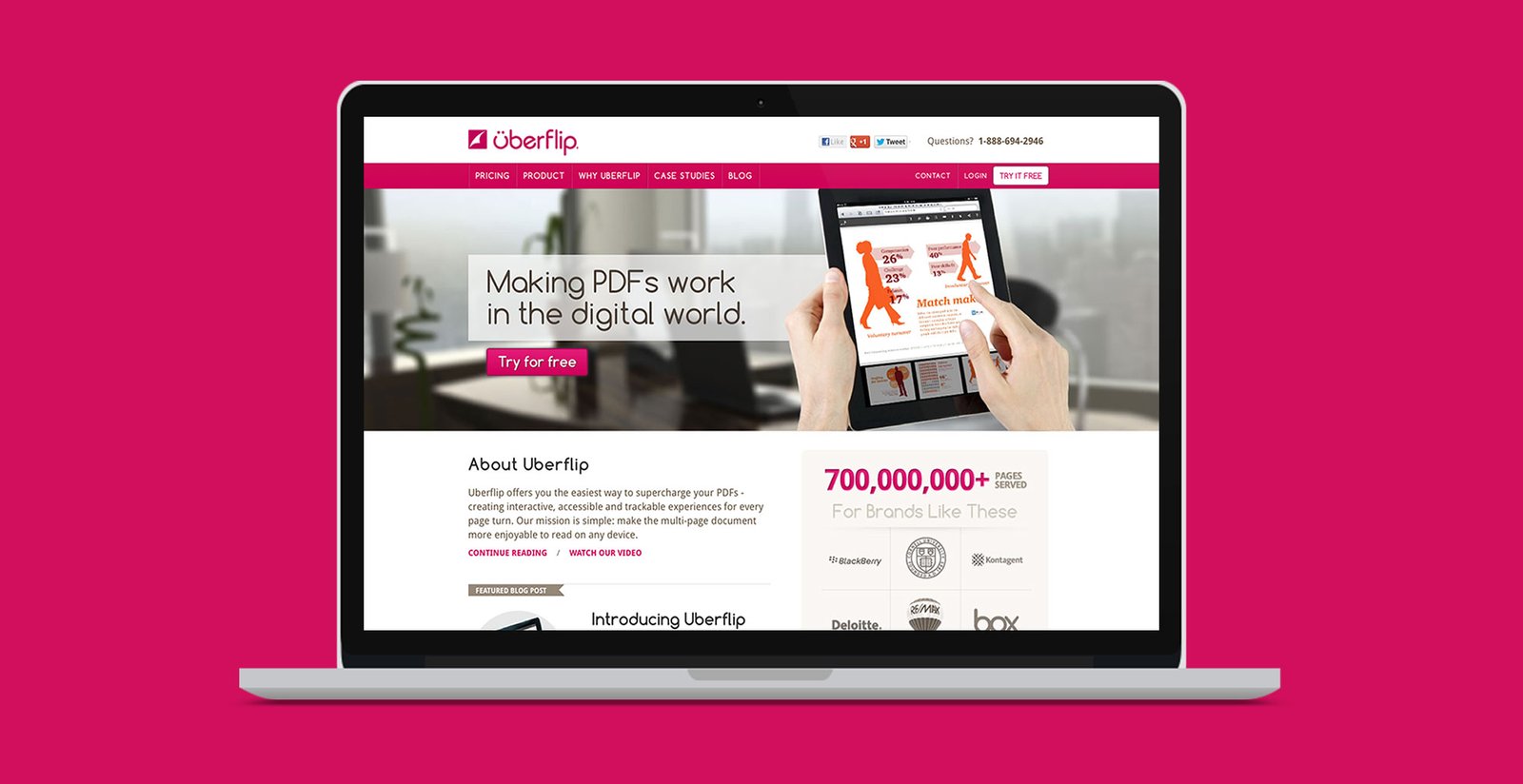 You may optimize different types of content so that it ranks a little better on the Google search engine. It also helps optimize your content so that the usability of your website, content and digital products is improved.
If you have a website that features mostly lifestyle information and content, then this image directory and catalog may help you. They also have a system where they will email you if they add new images to their catalogue. Check out their current stock and see if their service would suit your website/blog topic area.
What Do You Think?
There are sixteen tools to get you started. Do you think we missed any? Do you know of any tools that have changed your outlook or revolutionized your content marketing process? Do a little research into each of the tools listed above, and you may find one or two that perfectly suits your website and content marketing efforts.
As the most experienced developer of
CSSChopper - PSD to HTML Conversion Company
, David Meyer firmly believes in building the new ways that lead the people towards success. He focuses on an ideal approach and tries to deliver the perfect services close to the defined needs.