List of Top 10+ Mobile Web and App Development Testing and Emulation Tools
The surfacing of mobile web and application development testing and emulation tools has revolutionized the development sector and has played a major role in identifying or checking whether a website is mobile friendly or not. Mobile technology has gradually increased with the ever-increasing number of mobile phones even leaving the computers behind. Regarding this fact there is huge demand of mobile phone application empowering mobiles in a way that the gap between mobiles and computers is hardly visible.
Generation of new mobile application is process that evolves after testing; the most challenging part of mobile application development. With numerous handsets in the market, applications developers are bound to check the compatibility of application with every handset.
To find the compatibility quotient of applications with different handsets it is important to have some collective tools to measure the competency of application. In this post we will be detailing top 10 Mobile Web and Application Development Testing and Emulation Tools which we hope will be liked by you. These tools will help you in determining whether your website is compatible to be used with mobile phones. Please do not forget to share your thought with us. You may drop your comments in the comment section regarding how you feel the post.
W3C mobileOK Checker
The W3C mobileOK Checker as the name reveals, checks the level of mobile-friendliness of Web documents, and in particular assert whether a Web document is mobileOK. This checker is a free service from the W3C that performs various tests on a Web Page to determine its level of mobile-friendliness. A Web Page is considered to be mobileOK when it passes all the tests.

Official Android SDK Emulator
The Official Android SDK is a unique mobile web testing tool which includes a mobile device emulator that mimics all of the hardware and software features of a typical mobile device and provides a variety of navigation and control keys. These keys which when pressed using mouse or keyboard generates events for the application. This tool also provides a screen in which application is displayed, together with any other Android applications running.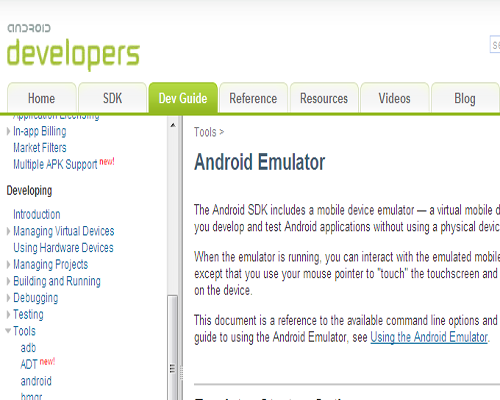 MobiOne
MobiOne Developer is an amazing mobile Web Integrated Development Environment for Windows which has been recently updated with its seventh version. This tool helps developers to code, test, debug, and package and deploy mobile Web applications to devices such as iPhone, Blackberry, Android, and the Palm Pre. Its recent version includes more features and functionality than its earlier one. These include a new drag-n-drop mobile Web visual designer for mockups; mobile HTML code generation, convenient mobile design templates, updated OSS components; screen capture, multi-touch and gesture support and so on and so forth.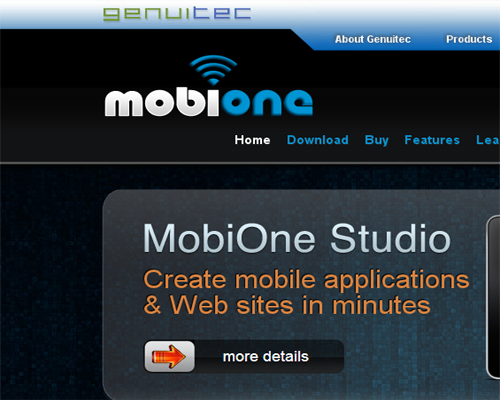 Google Android Emulator
Google Android Emulator is a superb mobile web application testing tool which is designed especially for those who want to test drive Android. This Android Emulator is patched to run on a Windows PC as a standalone application without having to download and install the complete and complex Android SDK and not only that one can even install and test Android compatible applications on it.

TestiPhone.com – iPhone Application Web Based Simulator
TestiPhone is a web browser based simulator which is basically used for quickly testing your iPhone web applications. This tool has been tested by the expert professionals and works well on Internet Explorer 7, Firefox 2 and Safari 3.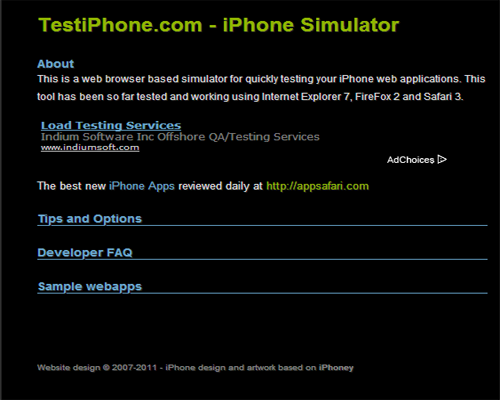 IBBDemo – Blackbaud iPhone Browser Simulator
IBBDemo is a fine tool which has been updated with its latest version iBBDemo2. This version has been arrived with several new features such as cross platform feature, iPad emulation, portrait and Landscape support, handling capacity of basic authentication and credential challenges, zoom and scale feature, toggle for Flash and so on. It provides you a compelling test platform for iPhone web content from the comfort of a Windows desktop.

Emulator – Palm Developer Center
This official Palm emulator is built on Virtual Box, virtual machine software that is free from Oracle; it simulates a webOS device on a Linux, Mac, or Windows computer. The Emulator includes a radio simulator that lets you simulate phone calls and GPS fixes.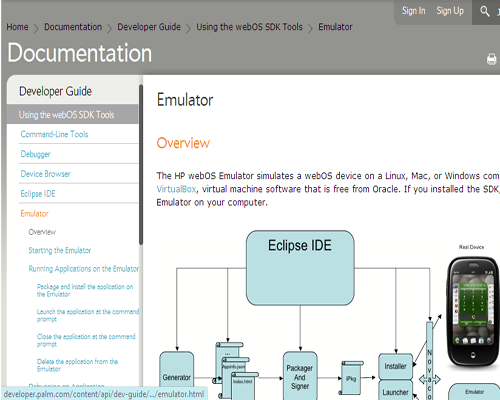 BlackBerry Simulator
Blackberry Simulators are one of the best tools to emulate the functionality of actual BlackBerry products. These days there are a variety of official BlackBerry simulators available in the market; with any of those, you can demonstrate and test how the BlackBerry device software, screen, keyboard and trackwheel work with your application. Besides all these, these simulators will also simulate behavior in various wireless network conditions.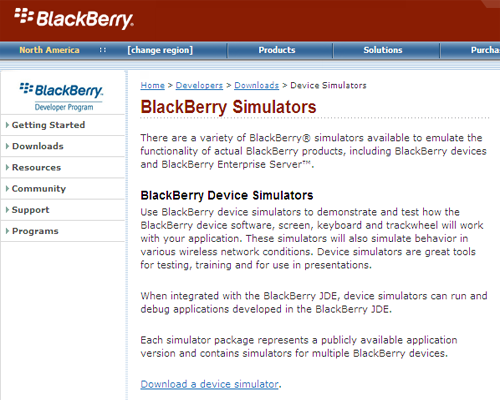 IPhoney
IPhony is an excellent mobile web application development tool which is especially designed for web developers who want to create 320 by 480 for use with iPhone. This tool gives pixel-accurate web browsing environment powered by Safari which web developers can use while developing web sites for the iPhone. IPhoney runs only on Mac OS X 10.4.7 or later and provides a perfect canvas for your iPhone development.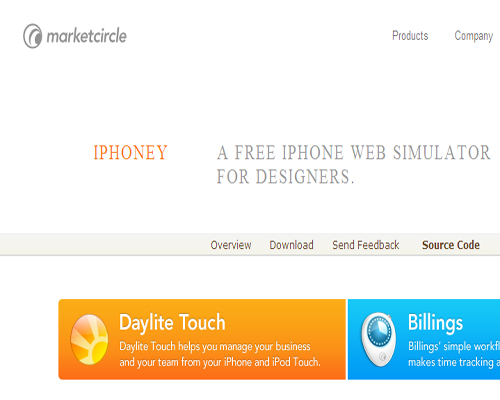 Nokia Platform and Device SDKs
When we talk of Nokia platform, it signifies the OS of Nokia mobile phones, which is Symbian OS. When combined with any particular development tool, the Symbian platform and the device SDK's, it all provides the required features and functionality required to quickly and efficiently build and test Symbian applications on a PC. Thus it is regarded as one of the most important tool for testing and developing the world's most-popular smartphone platform.

WinWAP Smartphone Browser Emulator
The WinWAP Smartphone Browser Emulator is a remarkable mobile web application tester which lets you use WAP services on your Windows PC and is suitable to be used for both business and fun. This Smartphone Browser Emulator emulates the way you would use the mobile Internet services on the built-in browser of a smartphone. It looks like a smartphone on the desktop of your PC and provides you a unique experience that mimics the one you would have on a real smartphone. You can click with the mouse on the buttons of the phone to scroll the screen and select links, or use the keyboard of your PC to enter text with the help of this tool.

Brayan Lazaris, a web development expert, has been working with
HireWebDeveloper
for many years. Till now, he has written numerous blogs and articles elucidating the best methods and approaches to process web development brilliantly. His keen interest in researching the smart technique for better web solution has opened the gateway for many businesses to establish a strong foothold in the digital space.